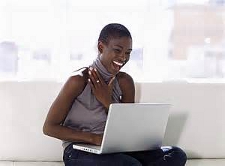 DOT Sisters!  Do you have a story or business knowledge to share? We want to feature you on our Expert Blog.
Please review our blog requirements here, and then send your submission to paige@polkadotpowerhouse.com
We can't wait to feature you!
About this article...

Written by

Jennifer Wise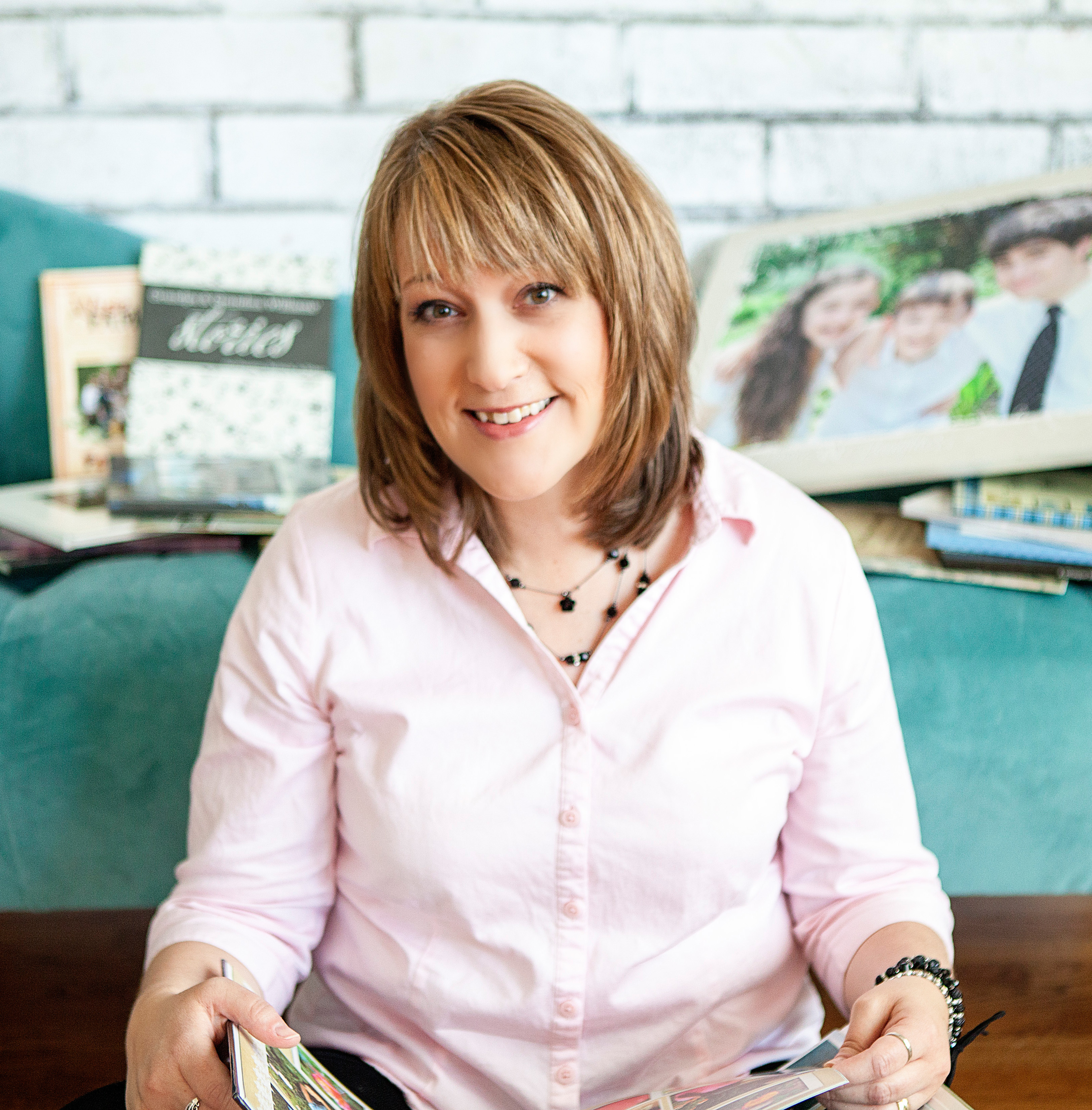 Taking photos is an everyday thing these days.  In fact, it's not unusual to take 100 photos in one week or even one day.  There's so much talk about making sure we preserve our photos digitally, with backups of backups.  And that's important.  But what we don't talk as much about is preserving our photos in the only meaningful way they can be preserved:  IN PRINT.
Read more: Why Photos and Memories Are More Powerful Than You Think
About this article...

Written by

Wendy Althen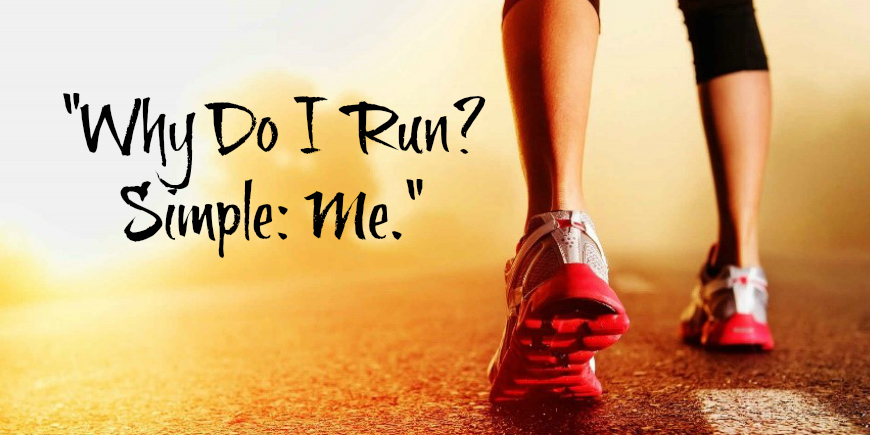 I'm not "a runner." I don't get up at 5:00 am five times a week to hit the pavement. And I never expected to add long-distance races to my repertoire. But, it all started in my mid-twenties when I rescued my first dog. She was a seven-year-old Vizsla with tons of energy. We started running together a little bit every night after I'd returned from work. Yet, here I am: 40-years-old, a nine-year-old son, countless races, a divorce, and my second rescue Vizsla later…still running.
What started out as a "chore" has become a habit. I have gained so much from my commitment to running, besides doing 5k and half-marathon races. I've thought a lot about why I run. Here are the top three reasons for me:
About this article...

Written by

Nicole Lewis-Keeber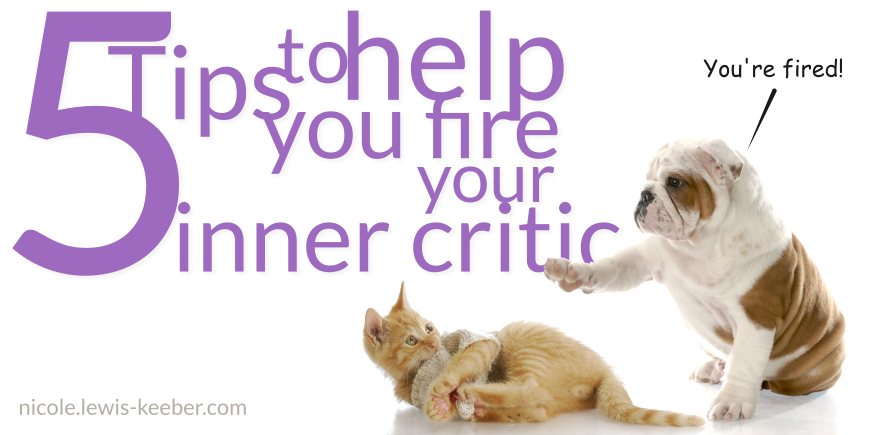 Tip 1: Identify Your Inner Critic
We all have that inner critic, that voice that runs in our head and tells us lies about ourselves. It creates a phony story about who we are and who we are not. Close your eyes, find that Inner Critical Voice. It should not be hard. If that voice had a name what would it be? If that voice had a face what would it look like? Does that voice have an origin from your childhood? You must identify this voice, and become familiar with its language.
About this article...

Written by

Jennifer Buchholz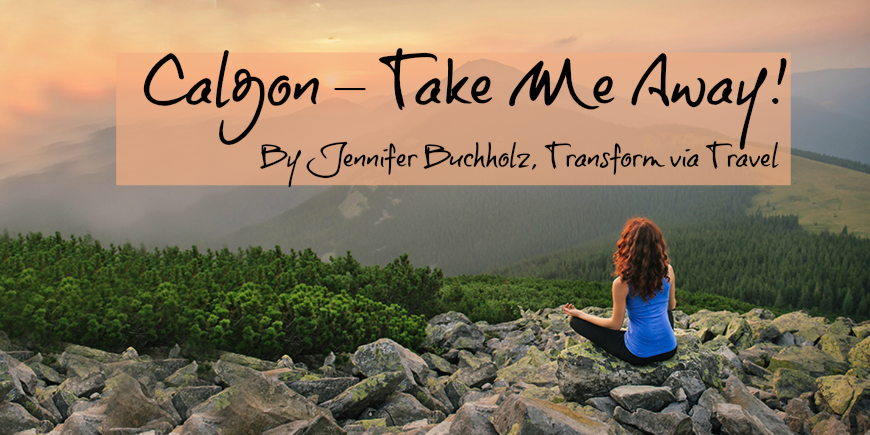 Sometimes we just need to get away, right? How many times have you fanaticized about just getting away to a different place, a new space, another place and time? Maybe you could leave everything behind for just a little while.
Subcategories