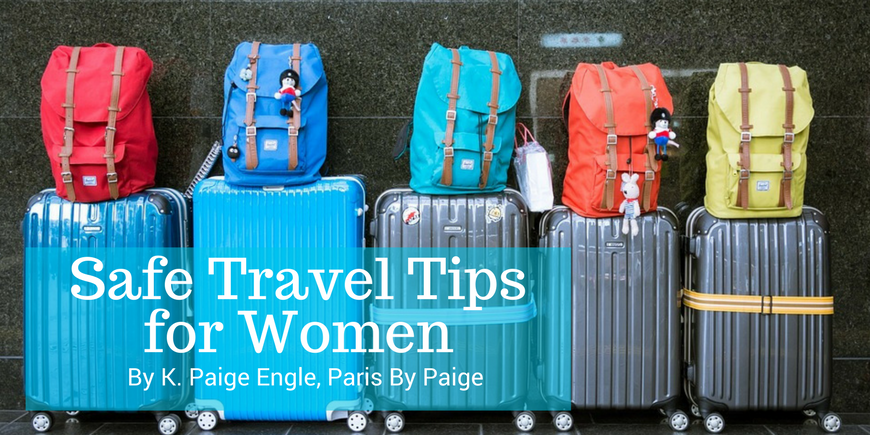 Traveling domestically and worldwide for business or pleasure is increasingly popular among professional women and entrepreneurs. There are a few basics each traveler should keep in mind:
Research Your Destination
As safety and security are always my top concerns when traveling internationally, researching your destination is crucial.
Try to do hotel and location research prior to arrival. Always know where you will be staying the first evening. There should be no guessing or surprises with this.
Be familiar with cultural attitudes towards women traveling alone as you may need to secure a male traveling companion. I was required to do this when traveling in Kuala Lumpur, Indonesia.
Hotel Awareness
Obtain essential hotel information and ask if they have a women only floor. I also pack a small rubber door stop in my suitcase.
Never give out your room number-- even to business contacts, meet them in the hotel lobby.
Pick a hotel in a safe neighborhood and/or near your meeting place (central location).
Call and confirm your booking directly with the hotel. Know the check-in and check-out times, and ask if there is a locked luggage room available.
Be sure to check for the nearest exits and know the fire safety procedures. This information is usually located behind the door. Be familiar with the location of the stairs and the difference between the ground and the first floor as that may vary depending on which country you are visiting.
Never let anyone unverified into your room. If someone claims that they are from maintenance or room service, call the front desk to verify.
Travel Documentation
Please be sure to have a TSA compliant driver's license (REAL ID) as well. If you live in the following states you may be denied Domestic travel after 1, 2020 : Kentucky, Maine, Minnesota, Missouri, Montana, Oklahoma, Pennsylvania, South Carolina and Washington.
Be sure to have a valid passport and /or visa for travel; keep a copy with you at all times or in the hotel safe.
One must be diligent with all travel documentation no matter what others may tell you.
Finances
Travel with a small amount of local currency and a credit or travel card.
Never place valuables in one location. I always advise travelers have either a money belt and/or neck pouch.
Let your banking institution know that you will be traveling to avoid denied charges.
Pack Light
Dress conservatively and like a local.
Wear minimal and inexpensive jewelry. Wear a wedding ring; I have found that men are much for respectful if they think you are married (even if you aren't).
Staying Healthy
Please check with your private insurance carrier for international coverage details as Private, Medicare and Medicaid may not cover any costs that happen abroad.
Stay hydrated and check the status of the local drinking water.
Always carry your prescription medication in your carry-on bag and with you at all times.
Tip: Get the generic name of your prescriptions as brand names vary from country to country.
Awareness
Be aware of your surroundings and pickpockets at all times. Keep your wits about you and appear confident; it works every time.
Watch your alcohol intake and be aware of your drink if you go out to pubs and bars. Avoid illegal drugs!
Take a guided small group tour if you are traveling alone. It is a great way to meet new friends.
Communication
Be sure to stay in touch with the office, family and friends back home. Email and Skype are fantastic low cost options as most hotels offer free Wi-Fi to hotel guests.
Always like to have contact names and numbers in case of an emergency. By having it in one place makes it easier to locate and use. I usually send myself a copy in email and have a printed copy in my suitcase as well.
Carry an International telephone with calling services or an exchangeable SIM card.
Have a blast and travel often! Be sure to laugh and make memories.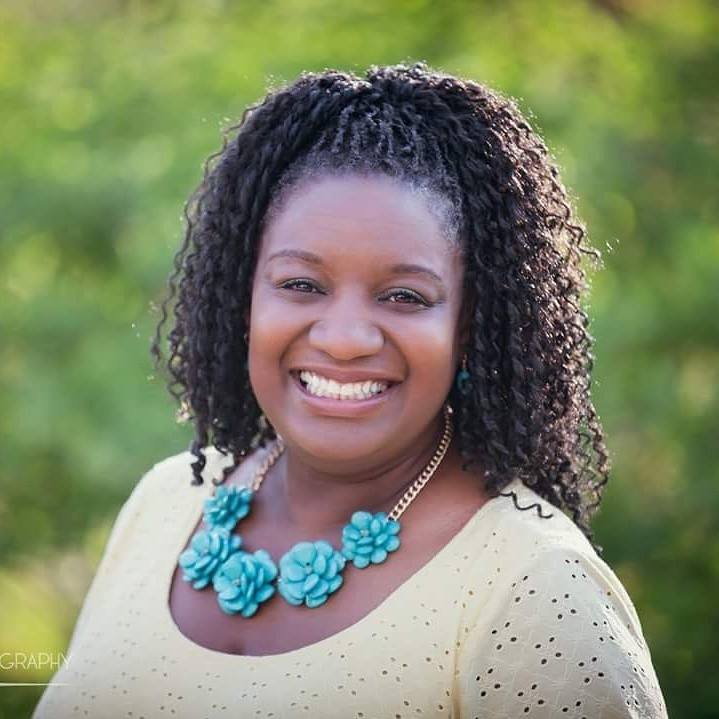 Paige Engle is a member of the Milwaukee Polka Dot Powerhouse chapter, an Entrepreneur, Bestselling Author and International Speaker. As a Publishing Strategist & Author Coach, she helps authors, entrepreneurs & coaches leverage their business brands with bestselling books at www.paigeengle.com. She has traveled to more than 20 countries and 300 cities worldwide, most of them alone.  Paige provides safe strategies & travel stories to women worldwide. As the owner of Paris by Paige, she leads groups to Paris, writes travel guides and speaks to audiences worldwide about safe travel.  You can find her celebrating the French lifestyle at www.parisbypaige.com and online @parisbypaige.