Ever since I was a little girl I have wished for a large family that loved me, cared about me, and a place where I mattered.
You know, like the kind in the movies where there are large family gatherings and people actually notice if you don't show up.
I always thought I would marry into this big dream I had for myself. Guess what? I live alone…still.
The Desire Map
Recently, I joined an in-person book club that one of my 'Dot' sisters is leading. It's for the book written by Danielle LaPorte called The Desire Map.
Fortunately, I had read the book and actually was able to meet the author at a retreat shortly after the book was released in 2012 so I was already familiar with it and yet, I was looking forward to doing the exercises in a group setting again.
How do you want to feel?
The whole premise of the book is set on focusing on how we want to feel instead of putting all of our focus on particular goals per se. In the book she gives so many examples however I want to share with you about my 'aha' moment I had just the other day.
Remember how I said I wished for a large family where I was loved, cared for, and where I really mattered?
Guess what?
I got exactly how I want to feel!
With my Polka Dot Sisters, I have a LARGE family. I have gotten to know their husbands, their children, their pets, etc.
I have been invited to their homes for gatherings, been invited to spend time with them playing with their kids, or invited to spend time together going out to eat or some fun event like walking in the park.
EVERY SINGLE DAY, I receive emails, e-cards, snail mail cards, phone calls, Facebook messages from my Polka Dot sisters checking in on me to see how I am. They TRULY care about me, they love me, and I know that I matter to them.
And…I have never been happier.
Thank you to my 'tribe'. A genuine Thank you.
My invitation to you
So, if you feel like you are not achieving your big dream or big business goal, I invite you to look at it differently.
How do you want to feel? Try it. Put your focus on how you want to feel. Danielle calls these "Goals with Soul."
You just may find that you can achieve your dream and it doesn't look anything like you thought it would.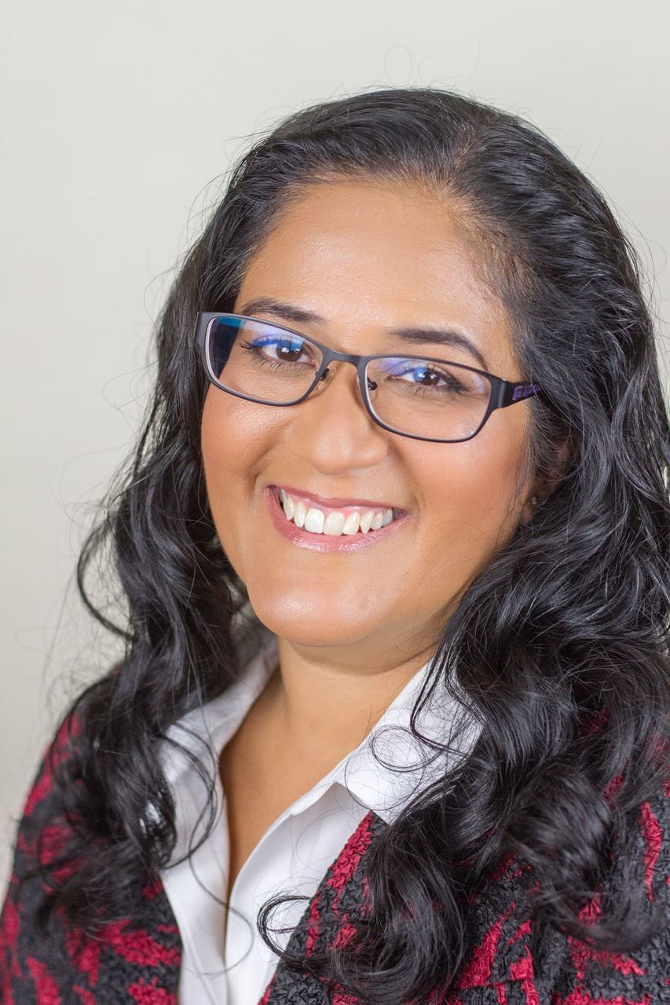 Elda Dorothy is a member of the Minneapolis, MN Polka Dot Powerhouse chapter and  founder of Compassionate Truth – "Revealing and healing the pain of family estrangement." She believes that each person had much value and goodness to offer. She is also committed to being in service to others in a way that matters the most to them. If you are interested in a discussion around the topic of 'How do you want to feel'? Reach out to her for a 'dot' connect and she would love to share.