Do you ever feel like you just can't keep up with what you "should be" doing to market your business?  Your friends, kids, experts are telling you that you should be doing Periscope or spending your time in LinkedIn groups, or investing in Infusionsoft, etc, etc… 
It's hard to keep up with all of the "should be's"!  The worries and comparisons also lead to overwhelm and NO ACTION!
You don't have to be a pro at marketing, hire out your marketing, or even have a large marketing budget to be able to market your business effectively…but you do need to have a foundation, consistency, and some time to dedicate.
A great way to think about building your marketing foundation is these key steps:
Clarity – Understanding your target audience, clear messaging, and differentiating yourself
You want to have a good understanding of who your ideal client is.Think of your favorite customer.  Why are they your favorite customer?  Draw out all the details about them that makes them your favorite.  Do you wish all of your customer's were just like them?
Do some market research and ask your ideal customer questions to better understand their needs and how you can serve them better.Some examples of questions can be: What is your biggest challenge right now as it relates to (what you are offering)?  What frustrates you the most about this challenge? What price are you willing to pay for (your offering)?
The answers you get from your market research can help you better define your products/services because you are creating them with your ideal customer's input.This also helps differentiate you from others.
Use their language from the research to create your clear messaging and speak to them with their own words.
Ease – Make it work for you so you follow through
Start with where you are comfortable.Do you like creating flyers in your particular computer program?  Start there!  Do you feel comfortable navigating Facebook?  Start there and create a page for your business.  Do you feel comfortable going to networking events?  Do more of that!  Just start doing something and make it work for you.
Dedicate blocks of time in your schedule to devote to marketing, even if it's 10 minutes right after lunch.
Use scheduling tools to schedule your blog posts, email blasts, and social media posts into the future.
Consistency – Stick with it, it will pay off and you can build upon that
Just start doing something but stick with it, you will get a following
Determine what the frequency is that works for you and your time
Recycle and repurpose your old content so you aren't constantly re-creating the wheel.
Start small and nurture it, feel good about it, be consistent at it and then you can build upon it
These three steps to building your marketing foundation can help you feel less overwhelmed and start where you feel comfortable and grow from there. You don't have to do it all but you have to do something. There's always time to learn more and build upon your foundation.
Feel like you need some guidance?  I'm here to help and have a program to walk you through building your marketing foundation!  Contact Amy at Amy@TheAmyliaGroup.com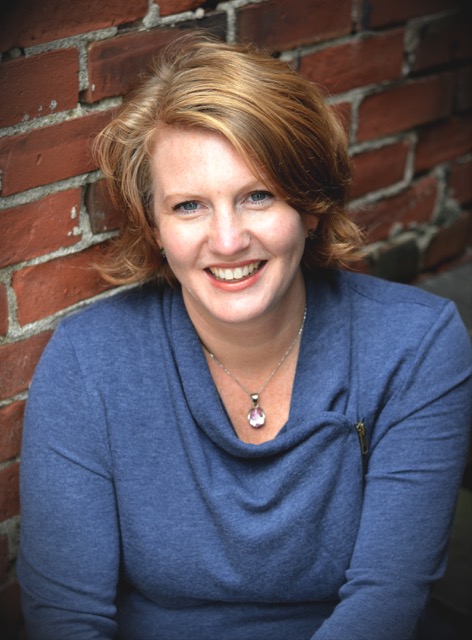 Amy Klous completed her BA in Entrepreneurship at the University of St. Thomas in St. Paul, MN and her MBA at UWRF. She has nearly 20 years experience in marketing and runs a marketing consulting business, The Amylia Group, where she helps overwhelmed small businesses feel comfortable and understand how to market their business effectively.  Check out her website at www.TheAmyliaGroup.com or contact her at Amy@TheAmyliaGroup.com