1. Identify your legal problem - Sometimes this is easy to do. If you want to get divorced, you need a divorce (or family) attorney. If you're arrested you need a defense attorney. But sometimes you might have a legal problem but not know what sort of attorney you need. You can try googling your issues or speak to an attorney you know and describe the problem. Most attorneys are happy to refer people to other attorneys if they don't practice in a particular area.
2. Interview multiple attorneys – The attorney-client relationship is surprisingly intimate and you want to make sure you find the right one for you. Depending on what your legal issue is, you may need to share details about your marriage, medical issues, financial problems and so forth. Many attorneys offer free consultations. If they don't, they should be willing to at least talk to you on the phone for a few minutes so you can get a feel for them. If they're not willing to even do that? Chances are there are plenty more attorneys who practice in that area of the law and you want to make sure you find an attorney you like. Also make sure you are giving the attorneys a realistic idea of what your case involves. This is also their chance to "interview" you and to make sure they are able to handle your case.
3. Determine the level of expertise you need vs. the cost you can afford– Attorneys are expensive and, generally speaking, the more experience they have the more expensive they are. Sometimes you might need the most experienced attorney you can find, if you have very complicated legal issues or lots of assets. But if your issues are more straight-forward, you probably don't need an attorney with 30+ years of experience and the price tag to go with them. A good attorney will tell you if an issue is too complicated for him or her to handle.
4. Consider whether the attorney's approach works for you – Does the attorney like to focus on settlements or litigation? A good attorney will be able and willing to do both, but everyone has different strengths and weaknesses. If you would prefer not to settle, don't hire an attorney who strongly prefers to settle. Furthermore, some attorneys are very blunt and others will engage in more hand-holding. What do you need? What do you want out of your case?
5. Check for discipline problems – In most states you should be able to check on-line to determine if the attorney you're considering has any public discipline (a quick google search should help you find the public discipline records). If he or she does, consider the type of offense, when it occurred and so forth. You don't need to automatically rule them out, but it should be a red flag.
6. Get a personal referral – One of the best ways to find a good attorney is a personal reference from someone who has used him or her. They can tell you about the attorney's style, professionalism, experience and personality.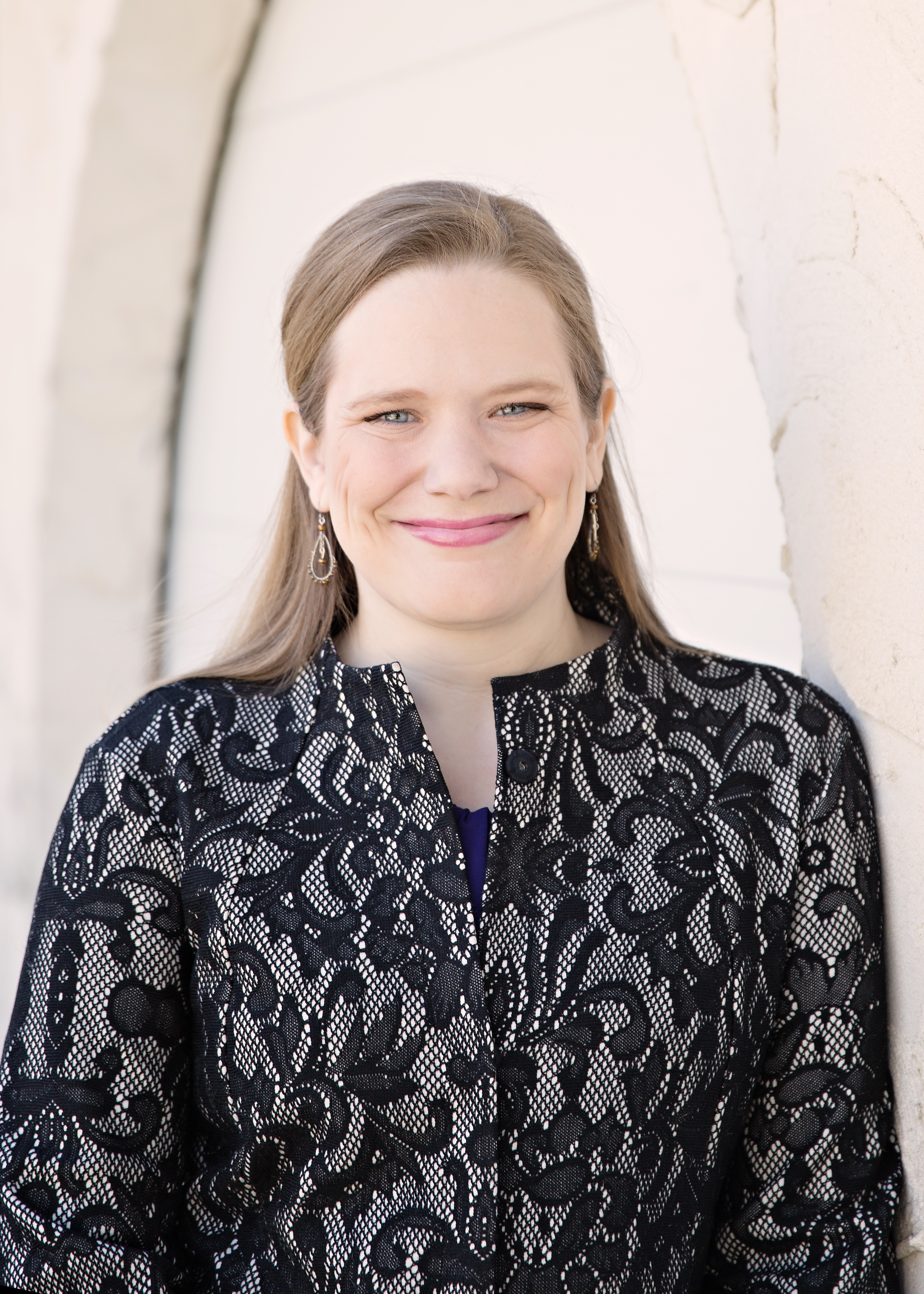 Amanda Porter is a family law attorney in Minnesota and practices in the Metro area. She owns Porter Law Office, PLLC. Amanda is dedicated to helping her clients get through a difficult time in their lives with as much grace and dignity as possible.