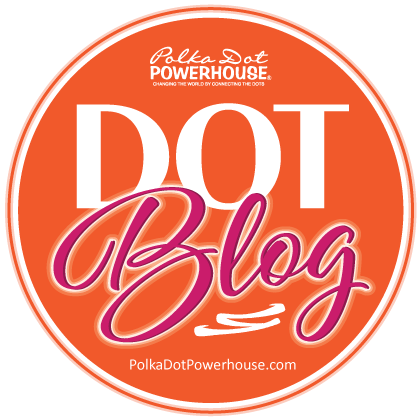 DOT Sisters!  Do you have a story or business knowledge to share? We want to feature you on our DOT Blog.
Please review our blog requirements here, and then send your submission to This email address is being protected from spambots. You need JavaScript enabled to view it.
We can't wait to feature you!
About this article...

Written by

Sarah Michelle Writer's block can happen to anyone.
So what do you do when the editorial calendar says that you have a post due but you can't think of anything to say? Here are a few tips that can help you whip out blogs in the nick of deadlines.
About this article...

Written by

Melissa Berg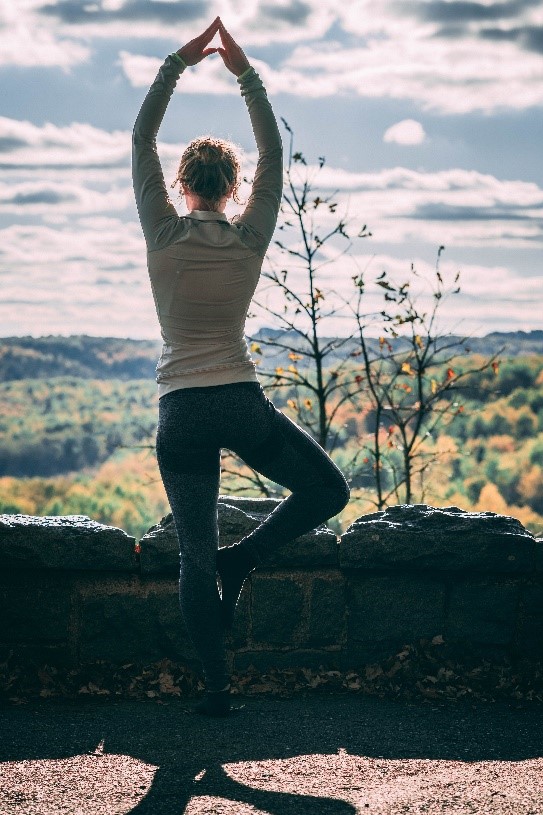 Becoming immersed into the yoga community through my yoga teacher training over the past few months I have learned so much about myself, my relationship with others, and how living a yoga lifestyle "off the mat" is so very important, especially in today's chaotic, stress-filled world. So with that in mind, I would love to share with you a few benefits of Yoga.
About this article...

Written by

Nancy Lucchesi
It's a question for businesses just venturing into the world of mobile apps. You may have had this thought yourself. It's a fair question.
The truth is, right now, you might not "need" an app for your business.
About this article...

Written by

Heather Sontag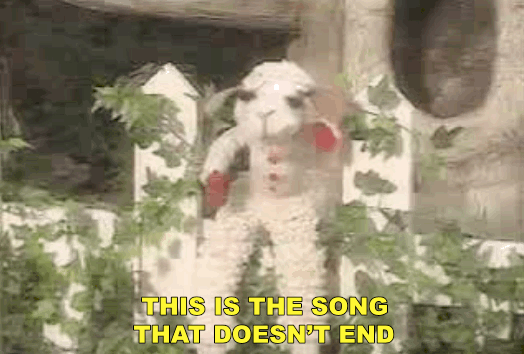 My daughter sings this song called "The Song that Never Ends" and it goes on and on, my friend. And you started singing for reasons just because…. 
This reminded me of chores that never end. I think they must have always existed for humans. Currently, us, modern humans, have got the dishes, laundry, going to work to make money and paying the bills. On and on. Repeat. Do again. It never ends.
Subcategories