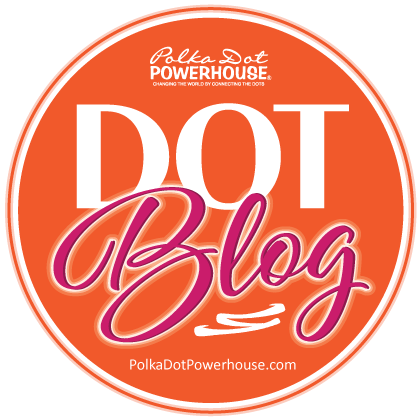 DOT Sisters!  Do you have a story or business knowledge to share? We want to feature you on our DOT Blog.
Please review our blog requirements here, and then send your submission to This email address is being protected from spambots. You need JavaScript enabled to view it.
We can't wait to feature you!
About this article...

Written by

Carrie Leonardini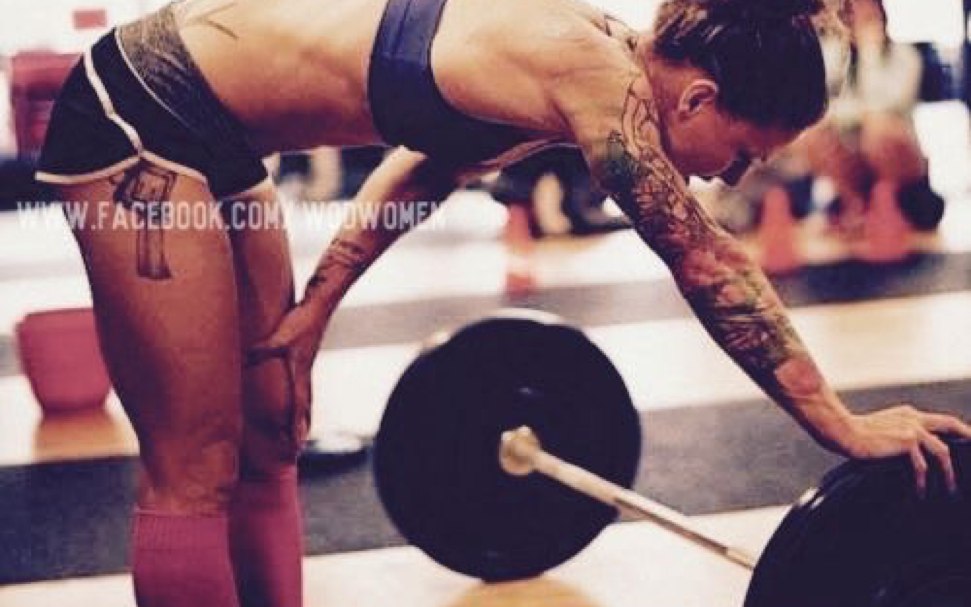 3 Tips to Help You Reach Your Fitness Goals
So most of us have heard that it's recommended that we get 30 minutes of moderate activity 5 times per week or 20 minutes of vigorous activity 3 times per week to be heart healthy.
How many of you frowned at that or let out an exasperated sigh? It's ok, be honest.
About this article...

Written by

Lynn Abaté-Johnson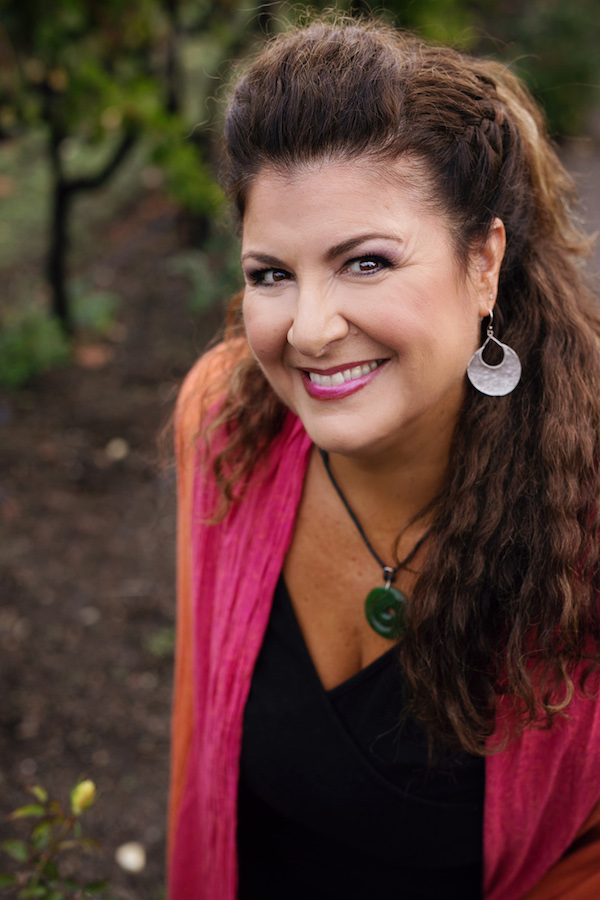 Anyone can use social media for business purposes. However, not everyone realizes there are ways to share strategically across the various social channels. Here, I share a handful of things to consider, if your desire is to build what I call "true community", especially around a brand, business, or cause you care deeply about.
First, some statistics, in case you aren't already convinced that using the tools available is a really good idea for building a community around your brand.
About this article...

Written by

Anne Mank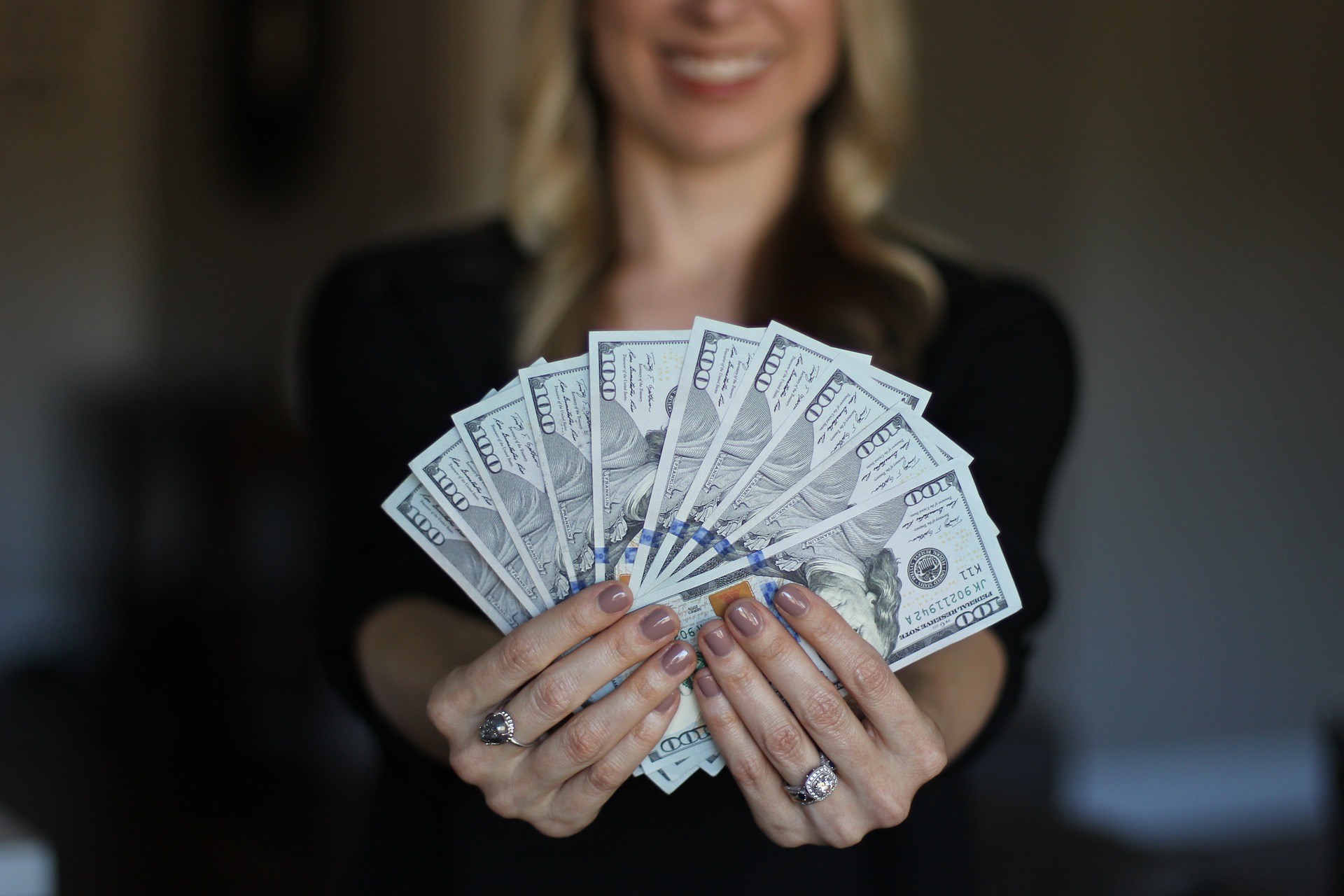 Oh the guilt! You have taken the time to sit down and finally figure out your finances. You have carefully created a budget down to the last penny. Today is the day you are going to start focusing on your spending and stop living paycheck to paycheck. You've got this!
Read more: My Challenge for You – An Easy Way to Reduce Your Spending
About this article...

Written by

Sarah Michelle Writer's block can happen to anyone.
So what do you do when the editorial calendar says that you have a post due but you can't think of anything to say? Here are a few tips that can help you whip out blogs in the nick of deadlines.
Subcategories