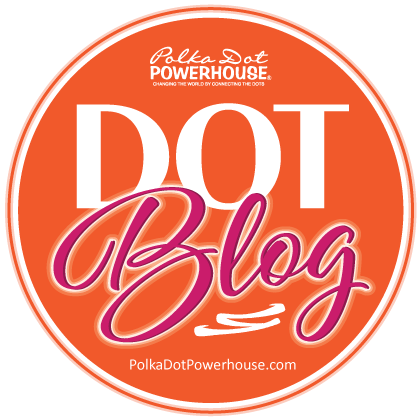 DOT Sisters!  Do you have a story or business knowledge to share? We want to feature you on our DOT Blog.
Please review our blog requirements here, and then send your submission to This email address is being protected from spambots. You need JavaScript enabled to view it.
We can't wait to feature you!
About this article...

Written by

Jennifer Buchholz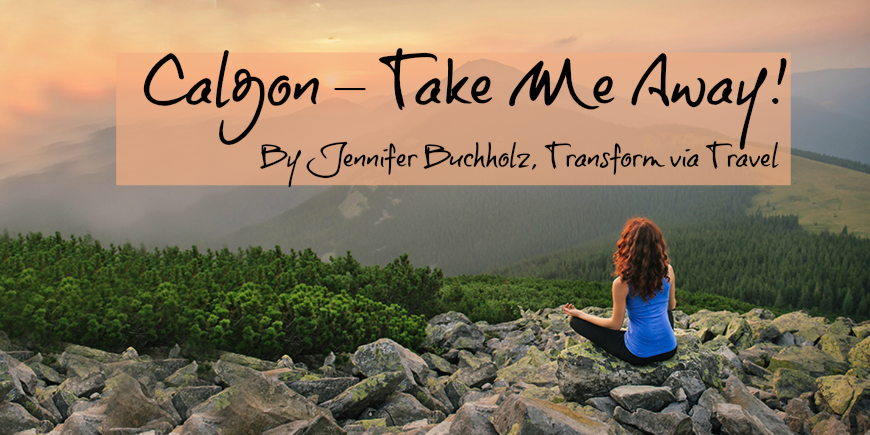 Sometimes we just need to get away, right? How many times have you fanaticized about just getting away to a different place, a new space, another place and time? Maybe you could leave everything behind for just a little while.
About this article...

Written by

Lauri Smith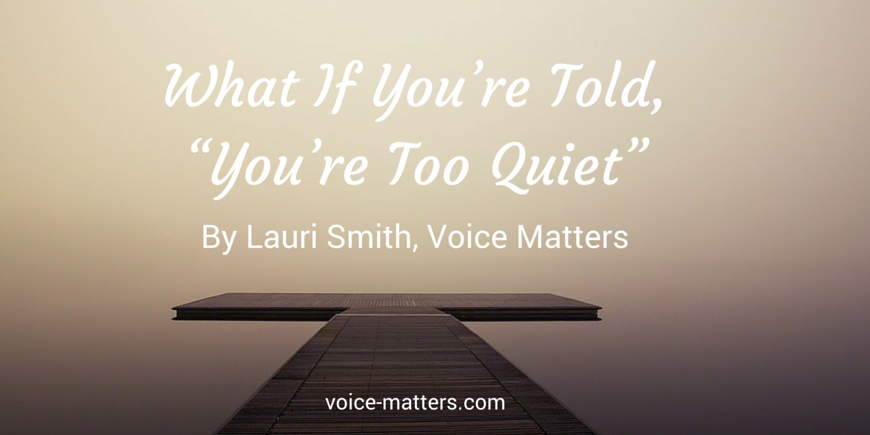 Have you ever been told that you're "too quiet?"
Have you been asked to "speak up" throughout your life?
Have you been called "meek" or been told that you "have no impact" when you speak?
About this article...

Written by

Jenn Espinosa-Goswami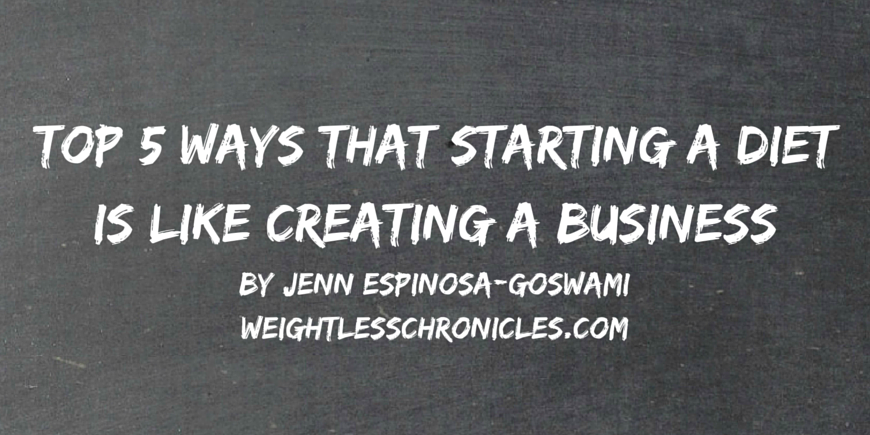 1. Results May Vary
There are hundreds of options to choose from, none of which accurately describe what you will do on a daily basis. Did you know that the famous Dr. Oz was scolded by the FDA for promoting weight loss products with unsubstantiated claims? Yes, even Dr. Oz, who seemingly has your best interests at heart, is not being honest about the incredible commitment involved.
Read more: Top 5 Ways that Starting a Diet is like Creating a Business
About this article...

Written by

Amy Klous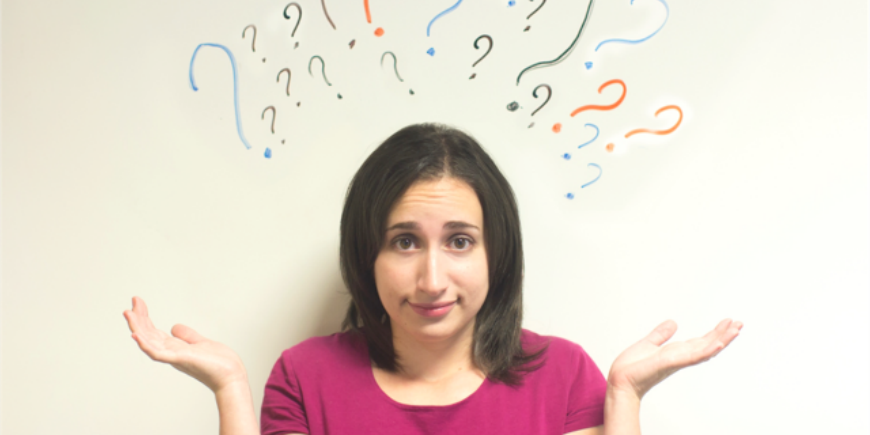 Do you ever feel like you just can't keep up with what you "should be" doing to market your business?  Your friends, kids, experts are telling you that you should be doing Periscope or spending your time in LinkedIn groups, or investing in Infusionsoft, etc, etc… 
Read more: Build Your Marketing Foundation to Take Away the OVERWHELM!
Subcategories