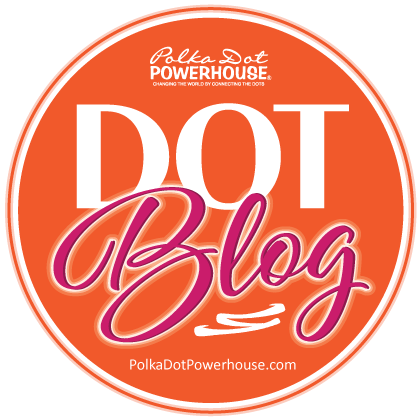 DOT Sisters!  Do you have a story or business knowledge to share? We want to feature you on our DOT Blog.
Please review our blog requirements here, and then send your submission to This email address is being protected from spambots. You need JavaScript enabled to view it.
We can't wait to feature you!
About this article...

Written by

Patty Farmer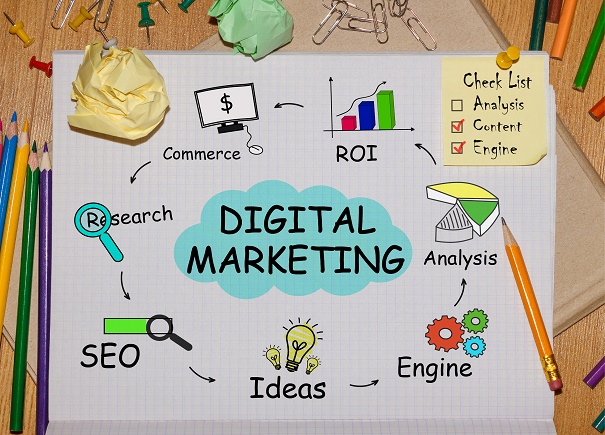 All businesses have times when things slow down. When that happens, these are the best times to plan out and implement digital marketing strategies to generate a buzz about your business. The reality is that the more people you get your business, products and services in front of, the more the opportunities you will have to generate more sales. 
Read more: 7 Online Marketing Strategies to Generate a Buzz About Your Biz
About this article...

Written by

Leslie Zucker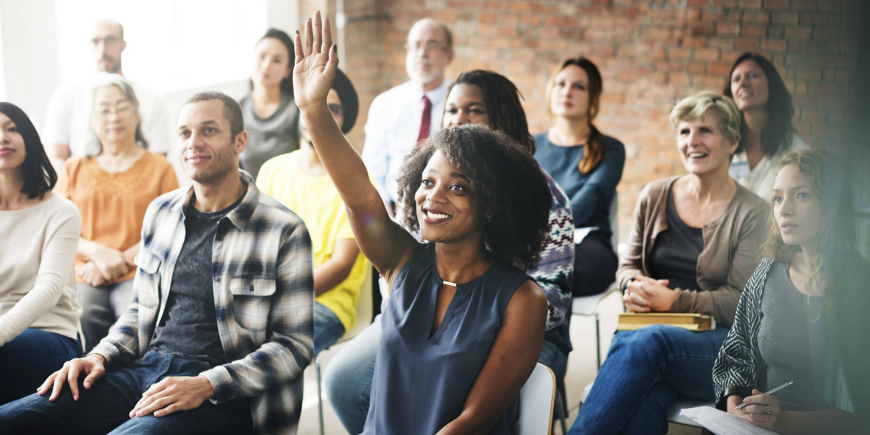 #1: You don't specifically describe what problem you solve.
Have you ever said, "I adapt my services to what my clients need" or "I offer something different for every client"?  You may be trying to convey that you are an accommodating person, hoping it will catch those potential buyers who may be skeptical that you are the right fit for them. If this describes you, you may be sabotaging the success of your workshop. Instead of giving a first impression that you're accommodating, you likely seem vague and possibly inexperienced at what you do.
Read more: Why Your Workshop Doesn't Convert Audience into Clients: Five Mistakes Coaches, Consultants and...
About this article...

Written by

Colleen Delaney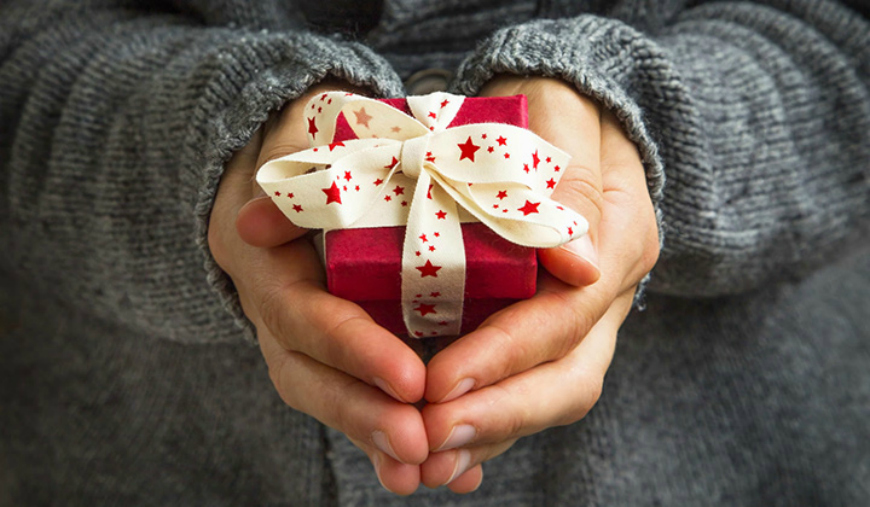 I know, I know, the kids just went back to school, Tom Brady hasn't taken a snap, and here I am talking about the holidays.
Trust me when I say before we know it the holiday season will be upon us. We know what that means; our comfortable routines as we know them are over. Our workloads will increase, we'll be dealing with higher demand and those strict, end-of-year deadlines. Even with all the additional tasks and stress stealing your attention, it's worth taking a moment to show appreciation to those who support your business.
About this article...

Written by

Carmen Parks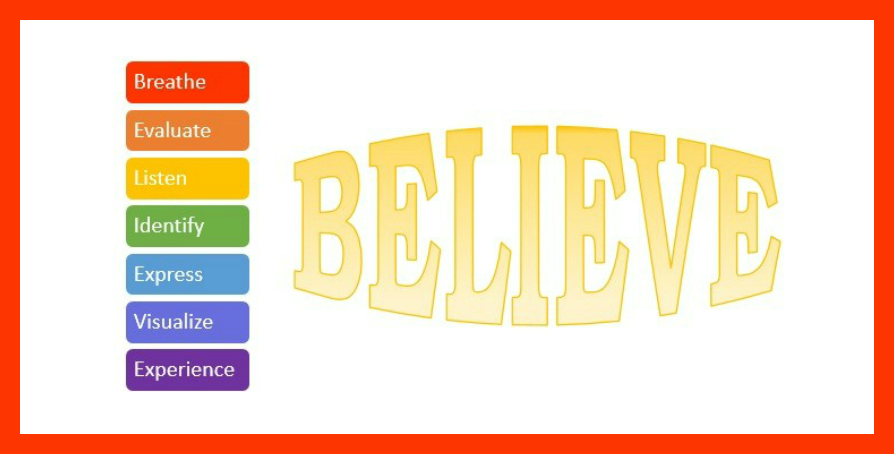 The topic of believing in yourself is one of my favorites. For some people it comes naturally, for others, they find it easier to doubt, second guess and sabotage their potential for success. I've heard numerous inspirational stories about people who allowed self-doubt, negative thoughts and fear dictate their lives. This tends to go on for many years until they receive a wake-up call. These wake-up calls range from heart attacks to the diagnosis of cancer. Either way, something HUGE inspired them to see their life differently.
Subcategories