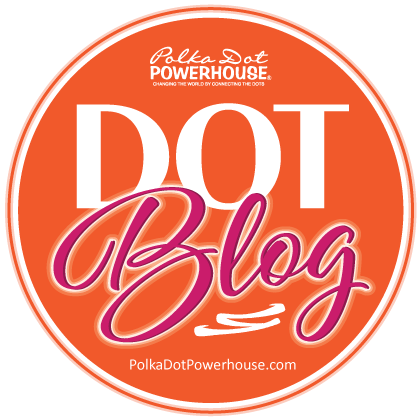 DOT Sisters!  Do you have a story or business knowledge to share? We want to feature you on our DOT Blog.
Please review our blog requirements here, and then send your submission to This email address is being protected from spambots. You need JavaScript enabled to view it.
We can't wait to feature you!
About this article...

Written by

Colleen Delaney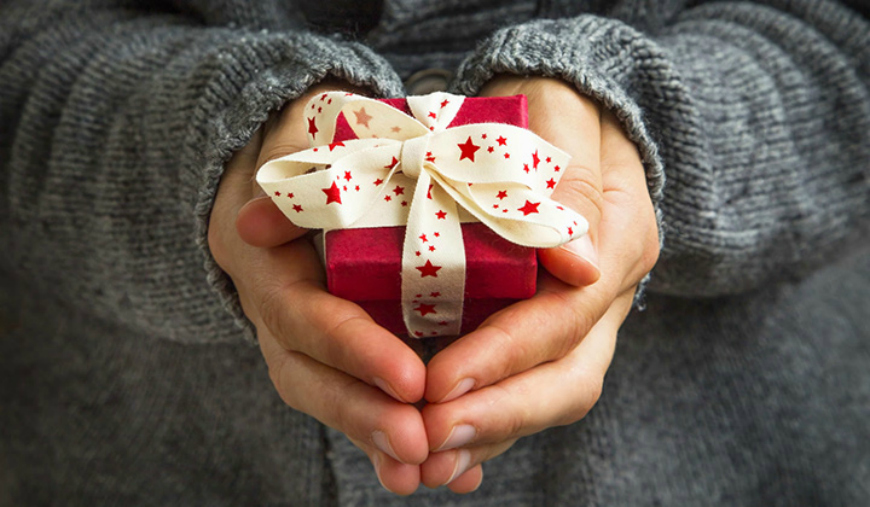 I know, I know, the kids just went back to school, Tom Brady hasn't taken a snap, and here I am talking about the holidays.
Trust me when I say before we know it the holiday season will be upon us. We know what that means; our comfortable routines as we know them are over. Our workloads will increase, we'll be dealing with higher demand and those strict, end-of-year deadlines. Even with all the additional tasks and stress stealing your attention, it's worth taking a moment to show appreciation to those who support your business.
About this article...

Written by

Carmen Parks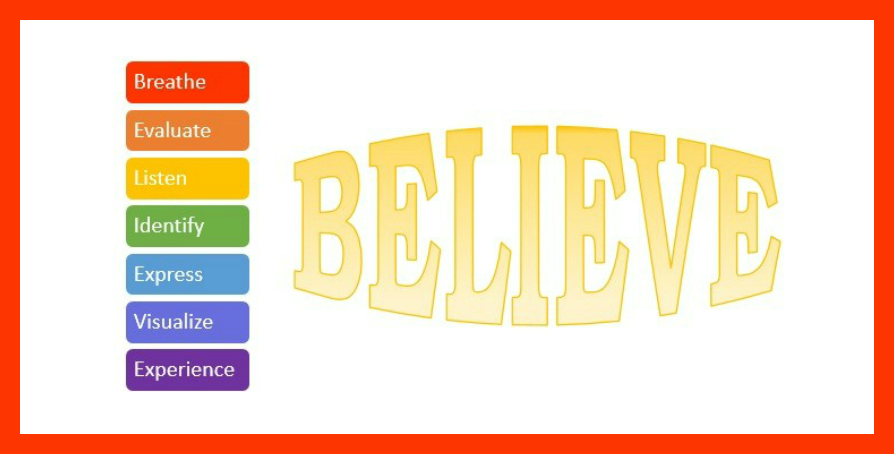 The topic of believing in yourself is one of my favorites. For some people it comes naturally, for others, they find it easier to doubt, second guess and sabotage their potential for success. I've heard numerous inspirational stories about people who allowed self-doubt, negative thoughts and fear dictate their lives. This tends to go on for many years until they receive a wake-up call. These wake-up calls range from heart attacks to the diagnosis of cancer. Either way, something HUGE inspired them to see their life differently.
About this article...

Written by

Sandra Fein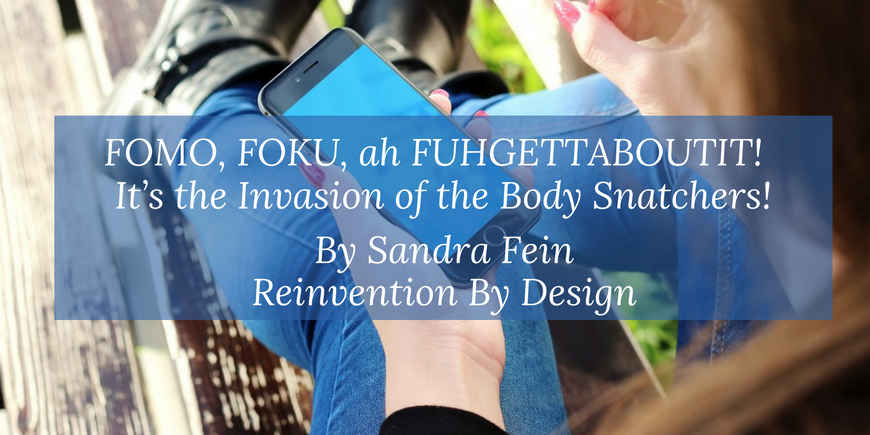 A major disclaimer right off the bat here: I am not a movie person. Maybe it's the old Protestant work ethic drummed into me from my prenatal days, maybe it's just how my brain is wired, but I always feel like I could / should be doing something more productive with my time than watching movies. Enter my husband: Ivy League grad, physician extraordinaire, man of letters and culture, and a movie buff to his core. Fortunately, some of this rubbed off on me, but not the movies, especially not science fiction movies – more about this in another blog post. Can't stand science fiction – never could, never will, even after more than three decades with my sci-fi loving husband. My husband loves to point out that I liked E.T. – who didn't? That launches us into another discussion that goes south rapidly. But this blog post isn't about sci-fi – it's about dinner. 
Read more: FOMO, FOKU, ah FUHGETTABOUTIT! It's the Invasion of the Body Snatchers!
About this article...

Written by

Melissa Sonsalla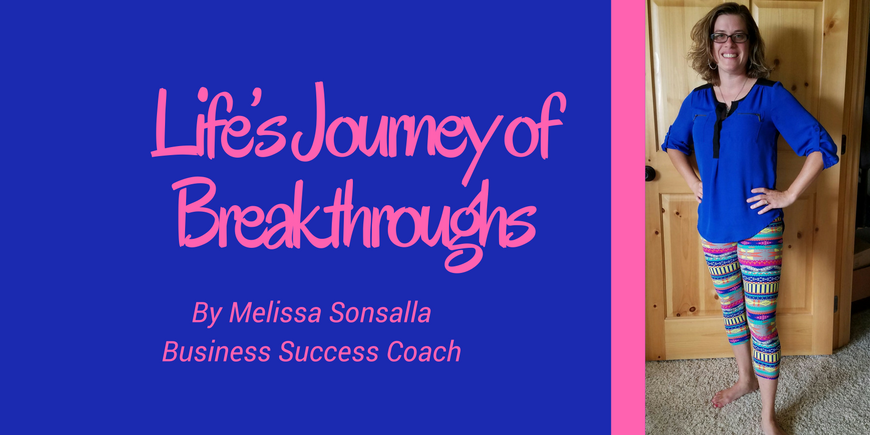 As I began to think of what topic to write about to share with my fellow Polka Dots I was reminded of a day that I spent at a Caribou Coffee! This day was just like many before it. I had done tons of one on one meetings with fellow dots, prospective clients, along with a place to catch up with friends and family members. But this day was different!
Subcategories