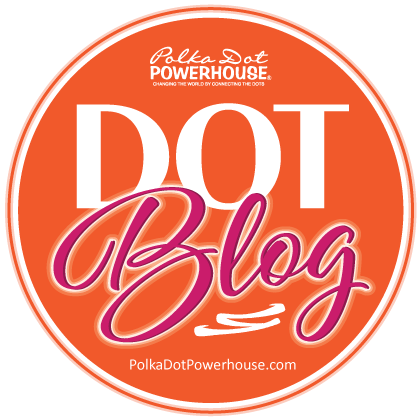 DOT Sisters!  Do you have a story or business knowledge to share? We want to feature you on our DOT Blog.
Please review our blog requirements here, and then send your submission to This email address is being protected from spambots. You need JavaScript enabled to view it.
We can't wait to feature you!
About this article...

Written by

Karmen Feist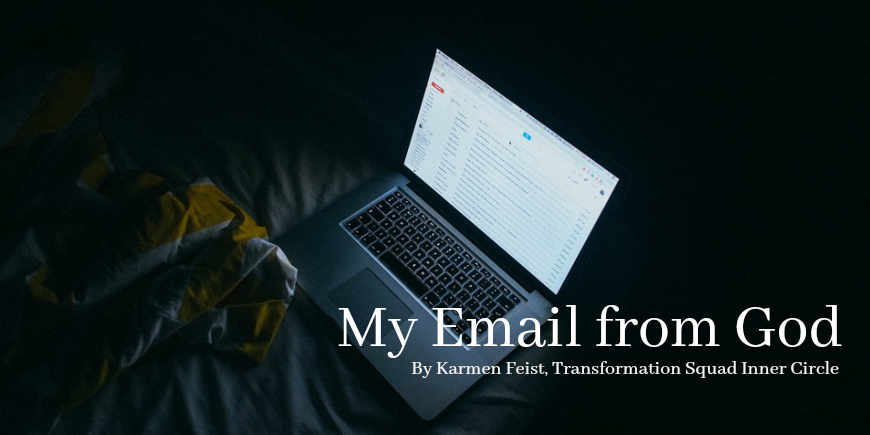 It's a bit ironic that my mission in life is to motivate, inspire and hold others accountable and yet, I've spent the last two years playing small when it comes to taking action on my ultimate purpose.
My gift is inspiration. It's who I am and what I am meant for. Only, since discovering this two years ago, I've almost been paralyzed to take action. I've disguised it as not really knowing how to pursue it PERFECTLY, but in reality I've partially tried to ignore it so it would go away and I wouldn't have to be so brave.
About this article...

Written by

Susan Reetz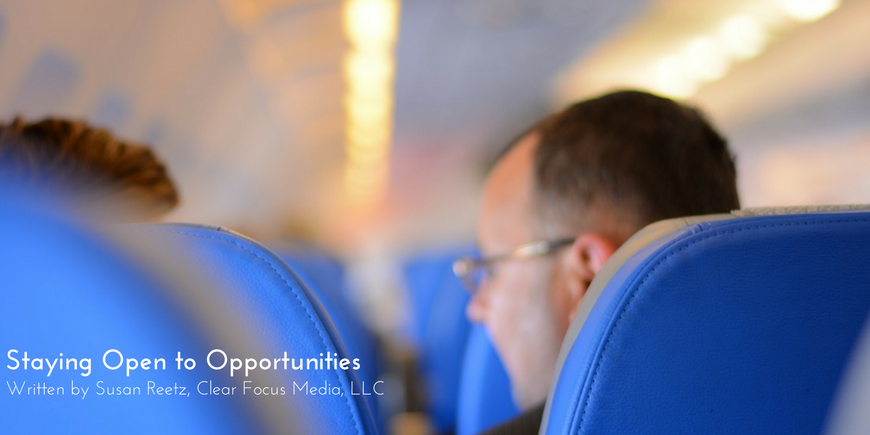 Ever wonder where you'll meet your next customer? Well, keep yourself open to opportunities and you could find one sitting right next to you.
I was at a literary event at which I was scheduled to read some of my flash fiction and poetry. My friend and I sat at a table, chatting before things got underway. A man who looked familiar walked in and, since the organizer was busy, I let him know he could sit anywhere he liked, and that there was room at our table if he was interested.
About this article...

Written by

Patty Farmer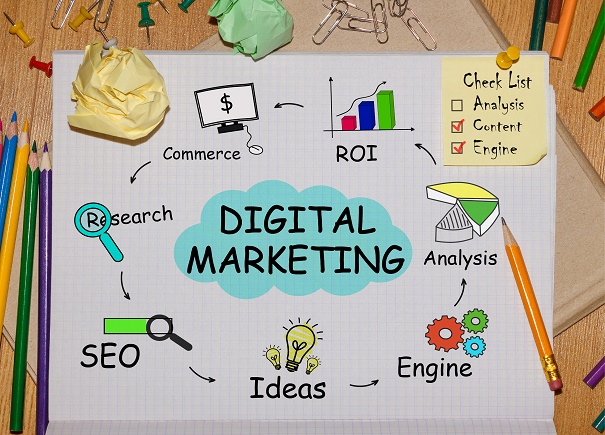 All businesses have times when things slow down. When that happens, these are the best times to plan out and implement digital marketing strategies to generate a buzz about your business. The reality is that the more people you get your business, products and services in front of, the more the opportunities you will have to generate more sales. 
Read more: 7 Online Marketing Strategies to Generate a Buzz About Your Biz
About this article...

Written by

Leslie Zucker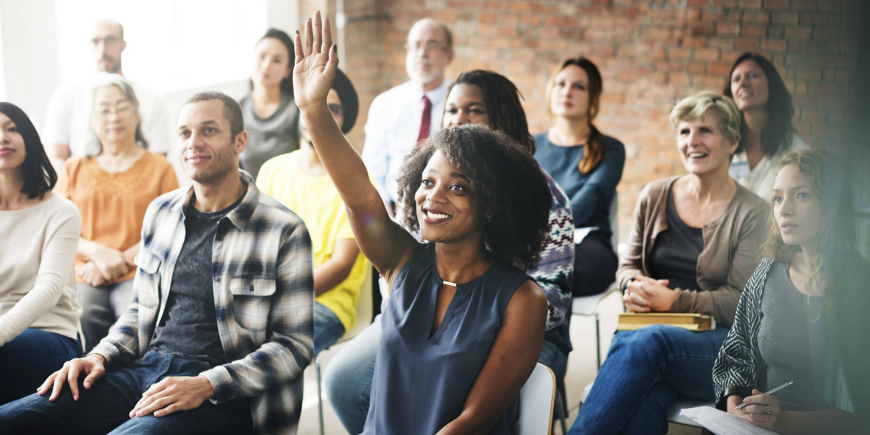 #1: You don't specifically describe what problem you solve.
Have you ever said, "I adapt my services to what my clients need" or "I offer something different for every client"?  You may be trying to convey that you are an accommodating person, hoping it will catch those potential buyers who may be skeptical that you are the right fit for them. If this describes you, you may be sabotaging the success of your workshop. Instead of giving a first impression that you're accommodating, you likely seem vague and possibly inexperienced at what you do.
Read more: Why Your Workshop Doesn't Convert Audience into Clients: Five Mistakes Coaches, Consultants and...
Subcategories