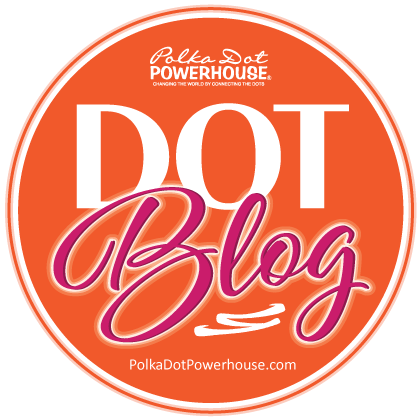 DOT Sisters!  Do you have a story or business knowledge to share? We want to feature you on our DOT Blog.
Please review our blog requirements here, and then send your submission to This email address is being protected from spambots. You need JavaScript enabled to view it.
We can't wait to feature you!
About this article...

Written by

K. Paige Engle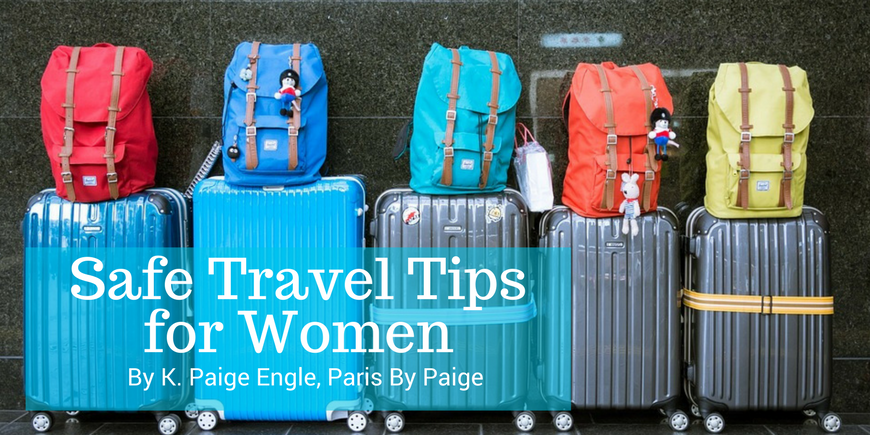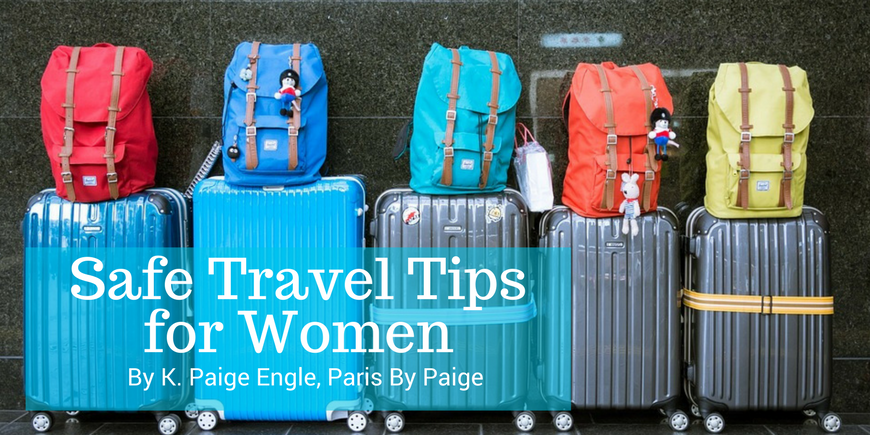 Traveling domestically and worldwide for business or pleasure is increasingly popular among professional women and entrepreneurs. There are a few basics each traveler should keep in mind:
About this article...

Written by

Denise Shardlow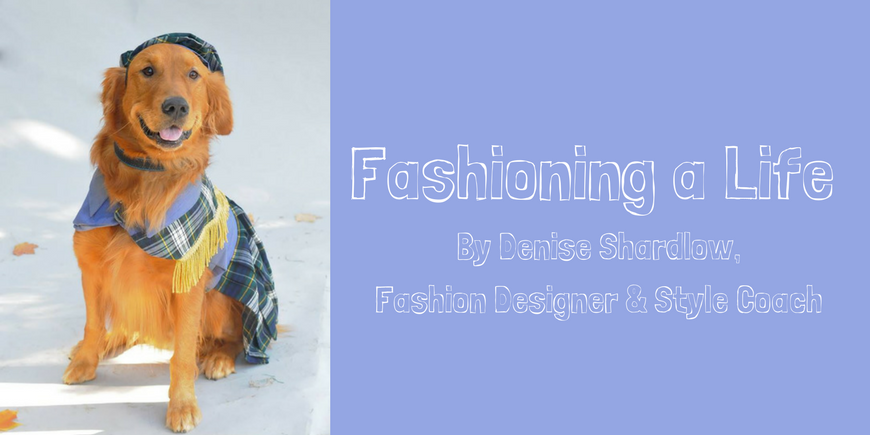 As like most of us, I have a Facebook page. Originally, I mostly posted photos of our dog, Logan, but it's crucial to have a social media presence, especially if you have any sort of business.
I don't need to go into detail about what has been going on over the last several months, but social media seems to only exaggerate the divide and derision in our Nation. I'll admit to being pulled into the fray myself and it has disrupted my psyche to an extent.
About this article...

Written by

Mary Bell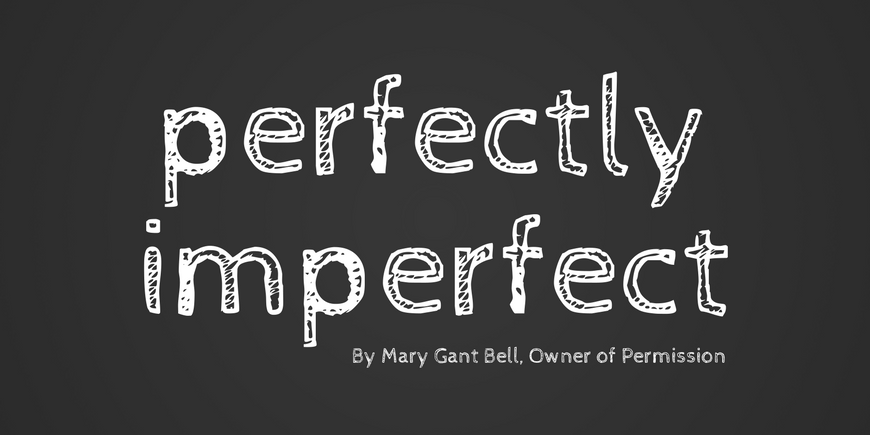 What does the word "perfect" mean to you? Being perfect or working on perfection seems to be as popular as baseball and hot dogs. My guess would be that we all spend far too much time striving for perfection. I often talk to my clients about their anxiety, and I have to wonder how much anxiety they would experience if they had no concept of perfection.
About this article...

Written by

Jennifer Phillips April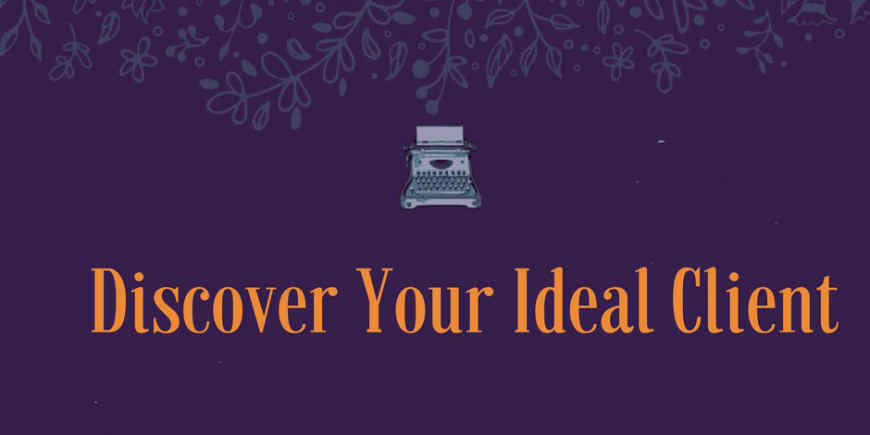 Easily Discover Your Ideal Clients and Enjoy Greater Profits
Do you know one of the biggest stumbling blocks to growing most businesses? It's having the right type (and amount) of clients. Too few and you struggle to pay the bills, too many and you struggle to provide great service.
This post is for you if you're ready to enjoy a more fun and profitable business with a steady stream of YOUR ideal clients.
Read more: Easily Discover Your Ideal Clients and Enjoy Greater Profits
Subcategories