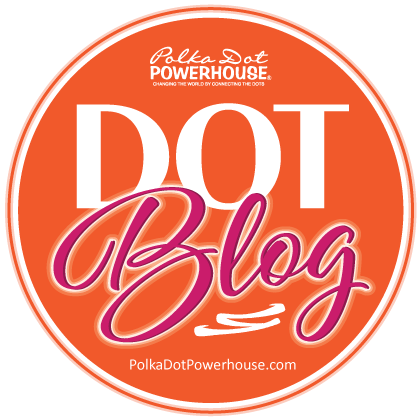 DOT Sisters!  Do you have a story or business knowledge to share? We want to feature you on our DOT Blog.
Please review our blog requirements here, and then send your submission to This email address is being protected from spambots. You need JavaScript enabled to view it.
We can't wait to feature you!
About this article...

Written by

Laurel Fischer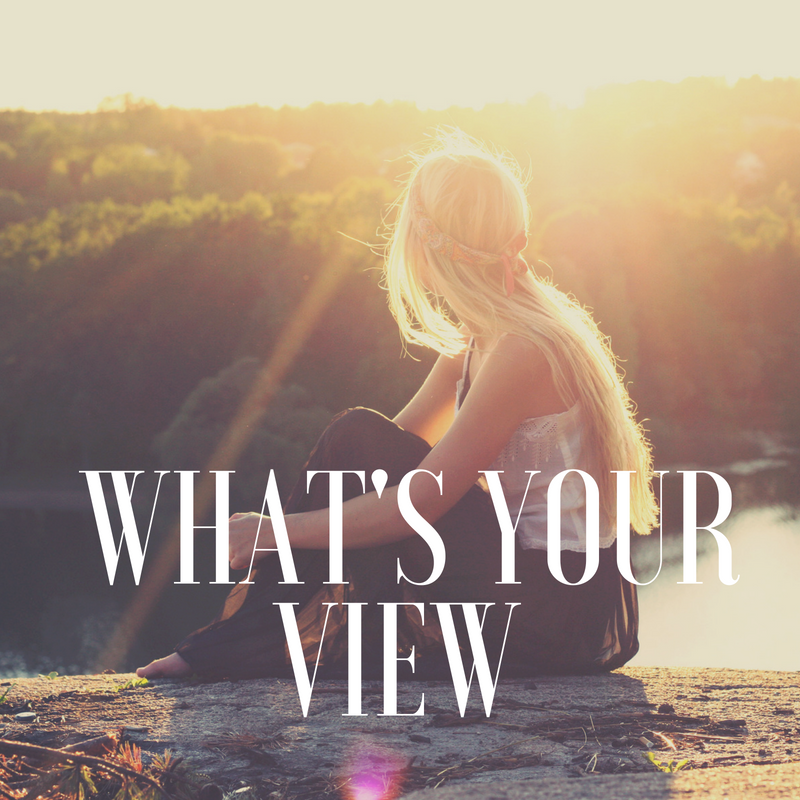 It is human nature to see the world through our own unique point of view.  In sales, an indispensable attribute is the ability to see things through your customer's point of view.  What is important to them?  What is going on in their business or life right now? It takes hard work and deliberate thought to move from automatically seeing things through our own eyes to seeing things through our customers' eyes.
About this article...

Written by

Brenda Crawshaw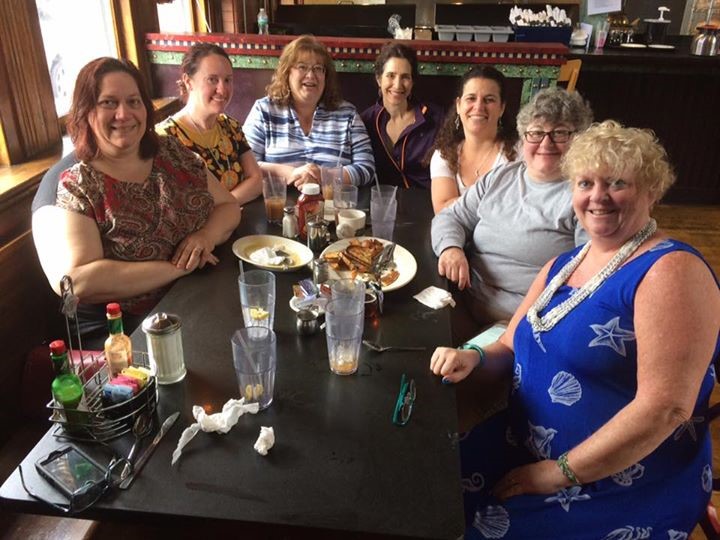 When I first heard about Polka Dot Powerhouse it was by taking a quick look at the website. Being that I am not a joiner – remember that – I scanned the site, thought "how nice!" and moved on. But I believe that sometimes, out of the blue things that pop up repeatedly can be God, the Fates, the Universe, whatever you believe tapping you on the shoulder and asking you to pay attention. And when I saw a post about a local Polka Dot Powerhouse chapter open house, I got that sit-up-and-pay-attention vibe.
About this article...

Written by

Lori Paul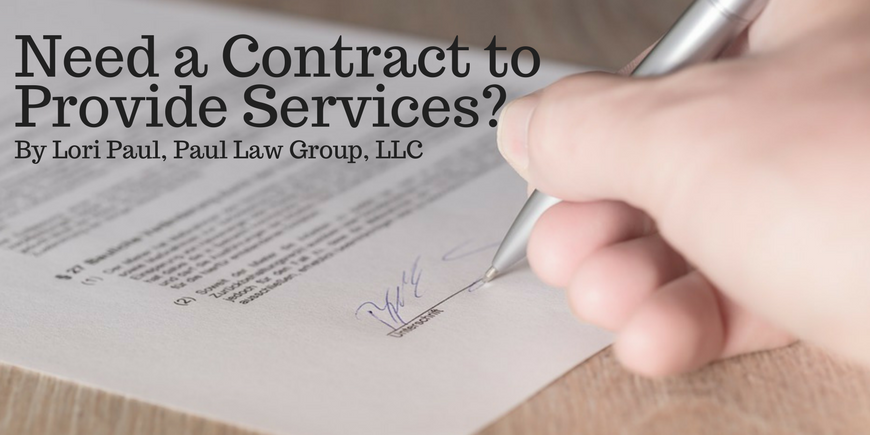 Are you in the services industry?  Are you providing photography, health coaching, business coaching, house cleaning, or maybe car detailing?  No matter what business you own, run or manage, every business, especially those businesses in the services industry, should have a standard agreement to execute with clients.  A valid contract ensures your rights as a business are protected, includes terms and conditions for the services provided and establishes the expectations of services for the client. 
About this article...

Written by

Mary Fran Bontempo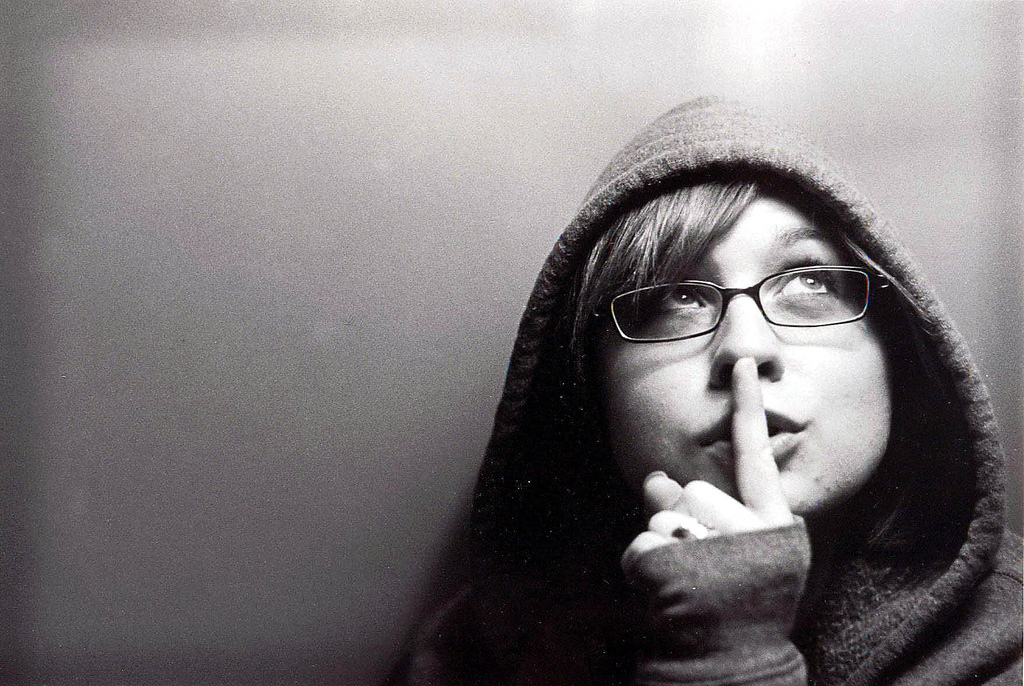 Shhh….
I'm a "Shhh-usher." I don't know exactly when I became a "Shhh-usher," but I'm pretty sure it was around the time I had kids. I "Shhh-ushed" people when the babies were asleep (For the love of God, don't wake them up!!!), and then I "Shhh-ushed" the kids themselves when they became, well, kids, who tended to talk, or yell, or blurt things out at inappropriate times. I also "Shhh-ushed" them when I really just needed a break from tiny, high-pitched voices. (Oh, don't give me that judgey thing–you've wished them temporarily mute, too.)
Subcategories