As I began to think of what topic to write about to share with my fellow Polka Dots I was reminded of a day that I spent at a Caribou Coffee! This day was just like many before it. I had done tons of one on one meetings with fellow dots, prospective clients, along with a place to catch up with friends and family members. But this day was different!
You all know that each and every day, we grow, we learn, and we breakthrough some sort of fear…whatever that is for you and I! Every day we make a choice to MOVE FORWARD. On this particular day I had worn my FAVORITE pair of capri leggings, and I have to say….I was ROCKIN MY OUTFIT! I felt like I was on top of the world…SERIOUSLY!
So, before I go any further, let me share a bit of background on me. I have been in business just over one year as a business coach. I use energy leadership to teach business women how to gain their power back from their gremlin, build confidence, and create a flow in their business that is effortless. As I have ventured through this journey I have found other things in my life transformed as well. In January of this year I decided it was really time for me to take my life and health back. I quit smoking, I quit drinking mountain dew….ok, not completely, but overall, I don't drink my sugar juice anymore….and most importantly I was on a mission to get back to the point in my life where I FELT SEXY AGAIN. The reality is this. I could hear it all day long from my husband or my bestie, but at the end of the day I didn't see it, I didn't feel it, and I definitely didn't believe it! I had had enough and started working with the 21 Day Fix BeachBody program and meal plan.
So, as we fast-forward to the day back at Caribou…..my body had been transformed, which added to a transformation of my confidence as well. This all started because I began to let go of the fears of not being good enough and embarking on being the kick ass version of myself, that GOD created…and I am finding so much more out about ME. I have crazy leggings on, I am sitting at Caribou and a guy walks up to me. He stops, and says "I really like your pants." To be totally honest, I sat there stunned, then smiled, and responded. "Thanks, their my favorite!" He grinned and asked "So, do they reflect your personality, fun and adventurous?" Again, I sat there, pondered a moment and said "Yes, yes they do!"
I have always had a part of me that enjoys to "party". I mean really, I was in the party-plan industry for over 7 years. I enjoy partying-I enjoy having fun. Just now I am realizing it's so much more than that. As I get further into my fitness journey – purely based on how I feel about my self-image – my confidence grows. As that shift took place, I began to notice how I stood taller, I dressed nicer, and suddenly I looked in the mirror and believed that I was SEXY AGAIN!! WHOOP WHOOP!
But truly, the transformation is so much deeper than that. I believed that I looked good, I believed that I was a kick ass coach. I believed that I was the answer to someone's prayers about breaking through the barriers of fear and self-doubt. I believed that I was everyone's recipe to success, and guess what, the more I believed the more it came true. If you are living your life and working your business listening to that voice in your head telling you "you can't do this", and then you make the choice "not to do this" guess what you are doing…. you're proving that voice RIGHT!!! You give that voice more and more power every time you "agree" with it and every time you DON'T take action, you perpetuate the cycle!
This is a journey. We all have a choice each day. We have a choice to either look back and focus on all the stuff we "messed up" and all the "mistakes" we made…. recognizing that first and foremost that is a version of your gremlin…. then telling it to "!#@&" off is what you really should do to move forward in a positive way…. or we look at those decisions and realize that every single time we learned something. Every single time, we have a choice of how we want to evaluate the past. So today I remind you to put your SEXY PANTS ON, smile, and realize that you have a choice to continue your growth and move forward or to focus on the past and stay stuck. EITHER WAY, YOU CHOOSE. Either way, you decide what you are going to do. Either way know that really truly you are surrounded by women that LOVE YOU no matter what. Either way, know that no matter what, you are good enough, JUST THE WAY YOU ARE. Right here, right now!
So, knowing that you are good enough and believing it in your CORE are two very different things. If you would like to have more conversation around this, I would love to have a dot connect and learn more about you and your business and help you begin to shift that belief from conscious to a sub-conscious core belief!! Here is a link to my calendar where you can schedule a virtual coffee date where we can learn more about each other: https://melissascalendar.acuityscheduling.com/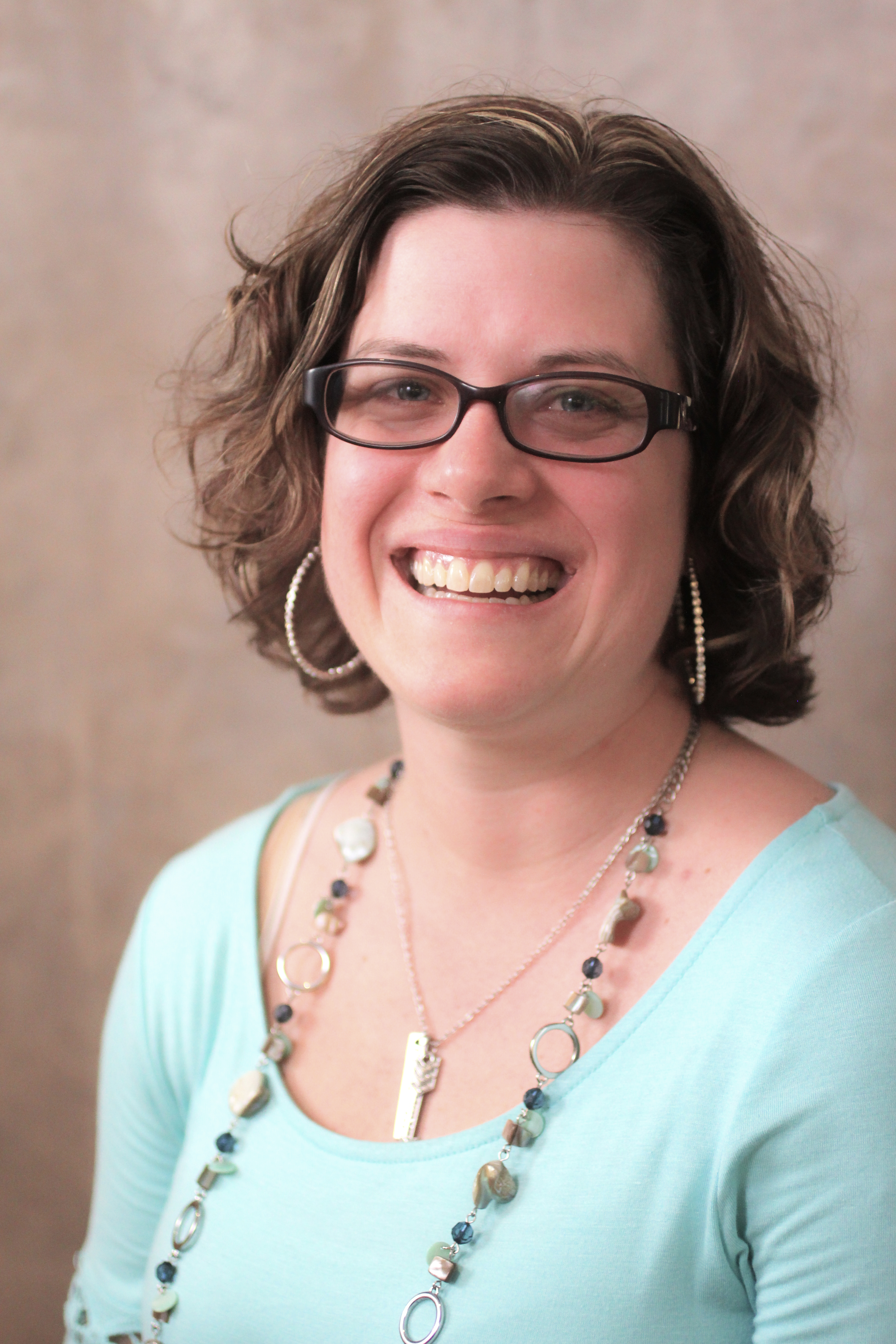 Melissa Sonsalla is with the Willmar, MN Polka Dot Powerhouse Chapter and is a Business Success Coach. Melissa comes from a direct sales background. She built a large team and worked with that company until they closed in December of 2014. She realized that the part of the direct sales industry she missed most was coaching her team and helping them be successful. Shortly after realizing that she launched her own company as a business success coach. She believe that our fears NEVER go away completely and that if you don't have fear you aren't growing. The difference is how long it affects you. Melissa lives in Litchfield, MN but serves clients nationwide.