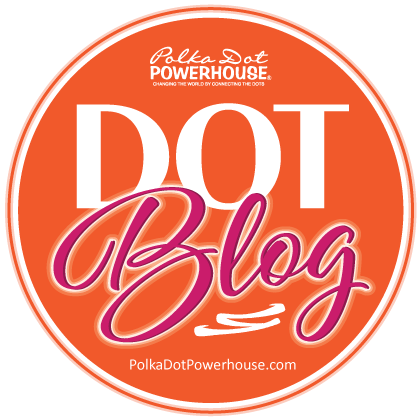 DOT Sisters!  Do you have a story or business knowledge to share? We want to feature you on our DOT Blog.
Please review our blog requirements here, and then send your submission to This email address is being protected from spambots. You need JavaScript enabled to view it.
We can't wait to feature you!
About this article...

Written by

Sheyna Galyan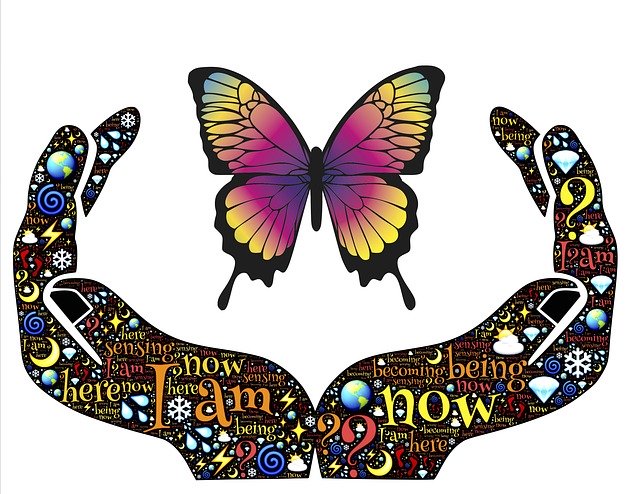 By appearance alone, most assume me to fit within the standard of white America: cisgender, heterosexual, Christian, and able-bodied. In fact, I am none of these things. Being non-binary, asexual, Jewish, and disabled have all created a very different lens through which I view and interact with the world, as all of our identities and experiences affect who we are. Today, I want to talk about one aspect of one of these.
Read more: From Doing to Being to Love: the Lessons of Chronic Pain
About this article...

Written by

Chris Vasiliadis | Burnout-Buster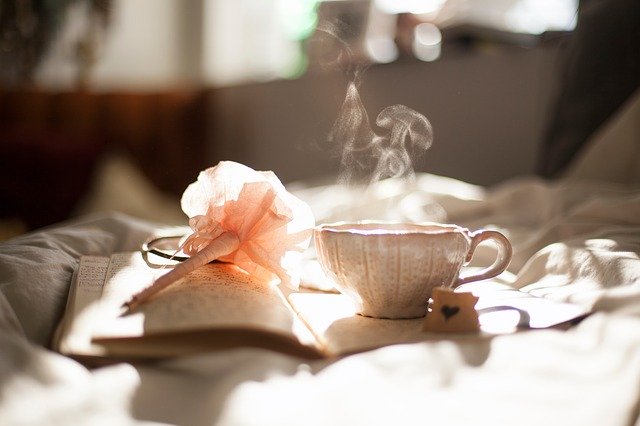 I'm writing this article while we are living through the COVID-19 pandemic. Most, if not all of us, are social distancing, some of us are in communities or states on full lockdown. Staying home close to full time, except for going outside for walks, exercise and essentials, has become our modus operandi for the time being.
About this article...

Written by

Paula Gregorowicz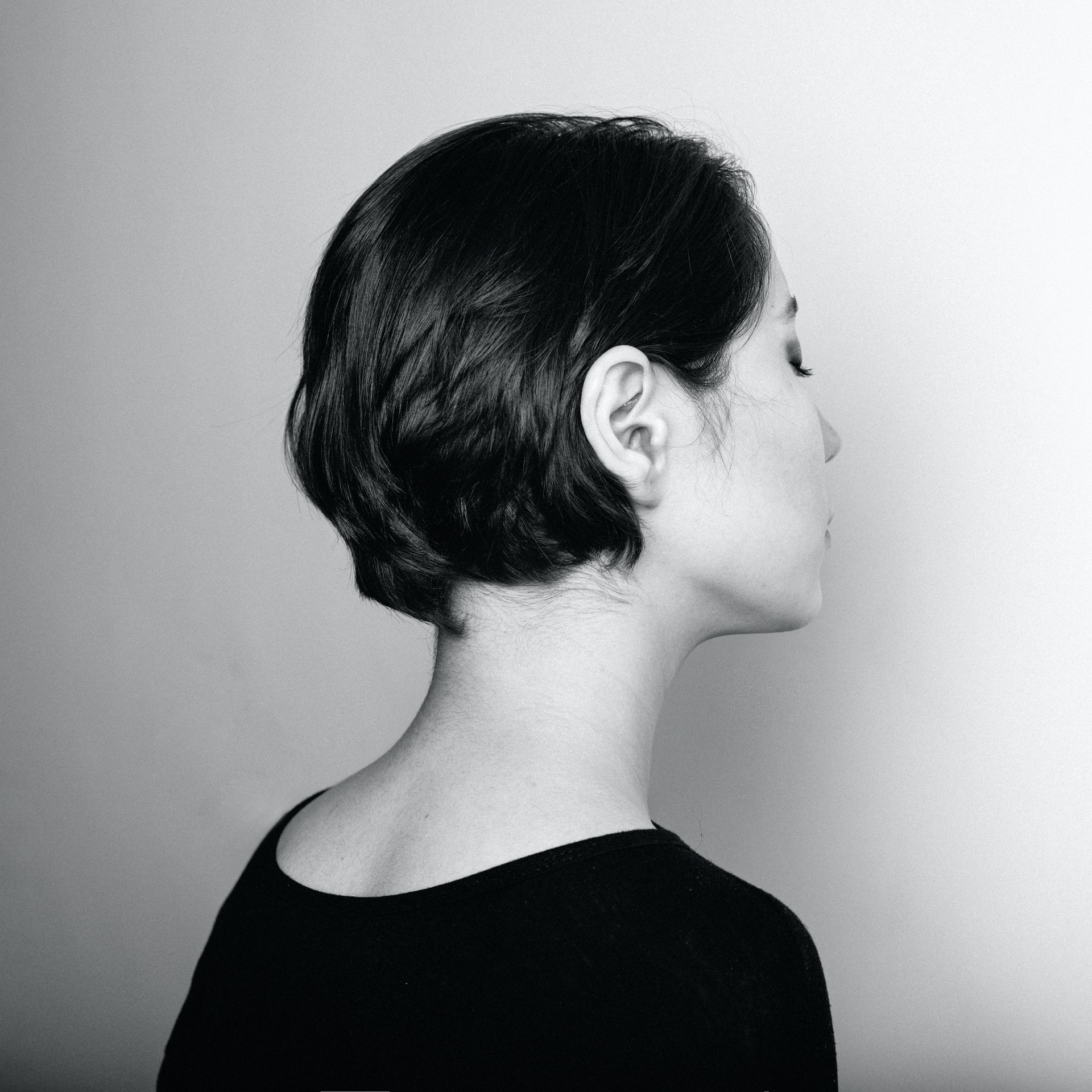 I've always been the above average tall girl with shoulders of a linebacker and a tomboy(ish) streak. Since the time I was old enough to win the battle of the pigtails hairstyle with my mother I've worn my hair short to super short.
It still doesn't make me a sir.
About this article...

Written by

Pallavee (Mimi) Das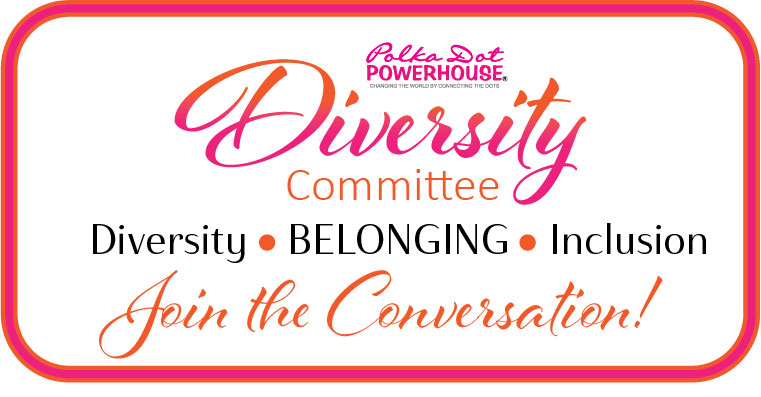 It was a long yearning to live in the United States. It probably is for many. As a kid, I wished to see what the people looked like, how they lived, how they talked, how similar or different things would be in America than in India.
Subcategories