Treasure Coast, FL
Launched In: November 2017

Chapter Leadership:
Kathy Connor
Managing Director
561-506-7484

Rene Smith
Community Service Coordinator

Lesley Huff
Dot Ambassador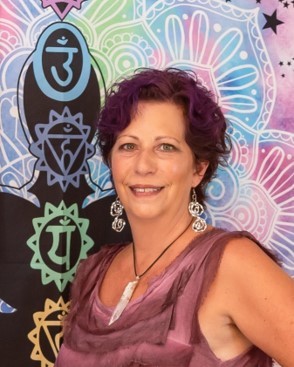 Lisa Iannelli
Membership Coordinator

Ildiko Haidacher
Speaker Coordinator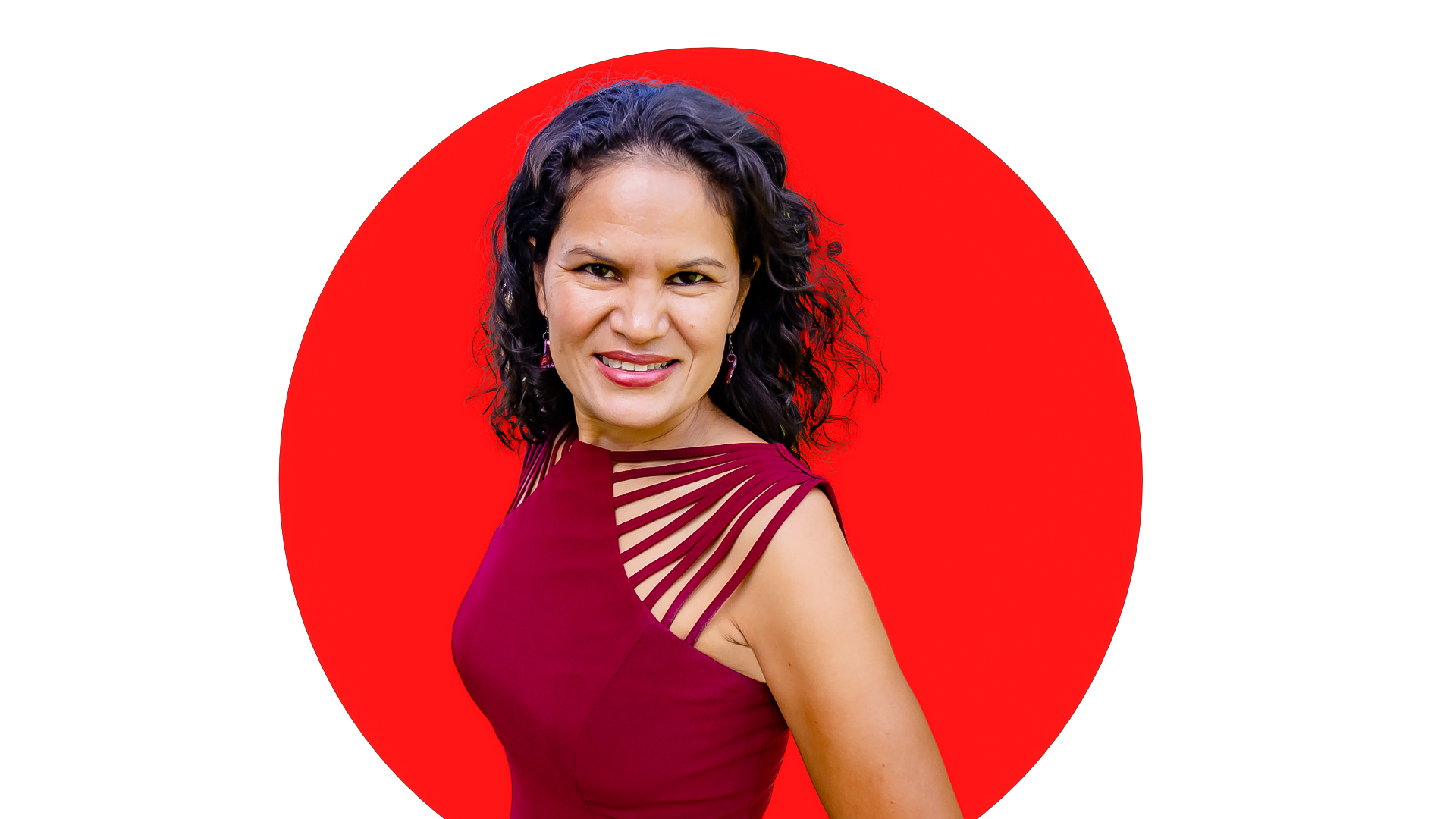 Marisol Guntkowski
Chapter Photographer

Chrislene Terilus
Events Coordinator
Hello and welcome to the Polka Dot Powerhouse -Treasure Coast Chapter! We are rockin' the Dot in the Sunshine State! 
Choose to SHINE in a connective, collaborative community! 
Polka Dot Powerhouse is a global networking and connection company that connects the world's most positive, action forward, and amazing businesswomen. We are a community of women who empower each other, cheer each other on, and encourage each other to reach their personal and professional goals. We connect members to build lifelong friendships and business relationships. We are more than just a networking group, we are a connection group, a sisterhood and a support team.
The Treasure Coast, FL Chapter made its mark on the Treasure Coast in November 2017.  We are a POWERHOUSE of extraordinary women from all walks of life. Our connections to each other transcend life experiences, educational paths, career choices, and family structures. Our diversity of perspectives promotes stronger personal and professional relationships that are valued by our members and celebrated in everything we do. We are passionate about making a difference by giving back to our community. The Treasure Coast, FL Chapter DOT Squad teams volunteer for several nonprofit organizations throughout the Treasure Coast. In addition to the monthly meetings, we offer members an opportunity to connect at our DOT Coffee Connects, DOT Socials, Volunteering/DOT Squad and Vision Board Workshops.
Our meetings are held every third Tuesday of the month 12-2pm, at The Saints Golf Club in Port St. Lucie. Lunch is $15.00 (inclusive of drink, tax and tip) - paid by cash or check only. Please tell your friends, invite them as a guest to one of our connects, or join us! We welcome all guests to attend one complimentary meeting. To learn more about the Polka Dot Powerhouse - Treasure Coast, FL Chapter please contact Managing Director, Kathy Connor at (561) 506-7484 or This email address is being protected from spambots. You need JavaScript enabled to view it.. We can't wait to meet you! 
Happy Connecting!
---