San Diego, CA
Launched In: May 2016

Chapter Leadership:
Barb Hubbard
Managing Director
847-302-3706
Lynn Lambrecht
Welcome Committee
Ruth Loh
Membership Outreach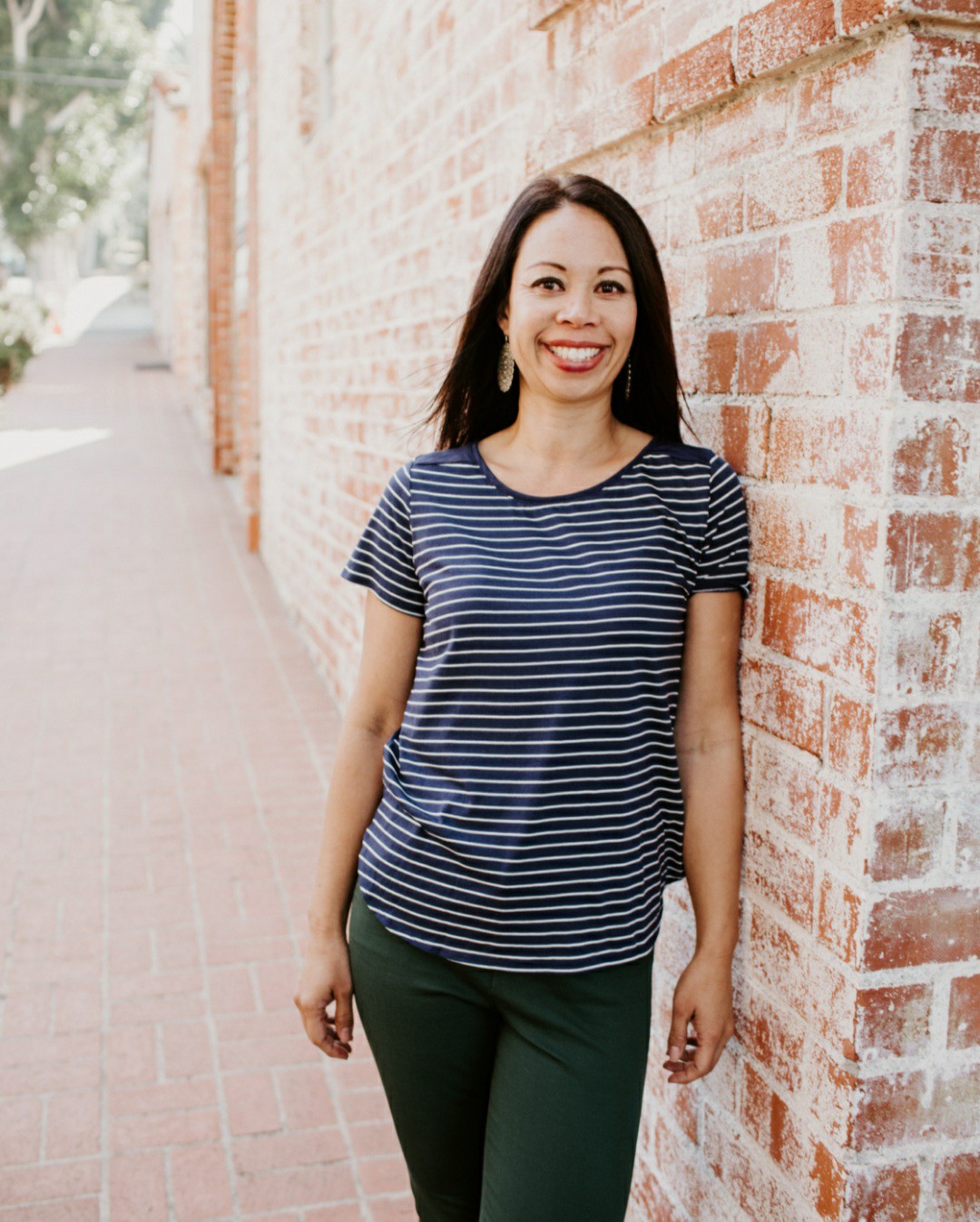 Kelley Tenny
Social Media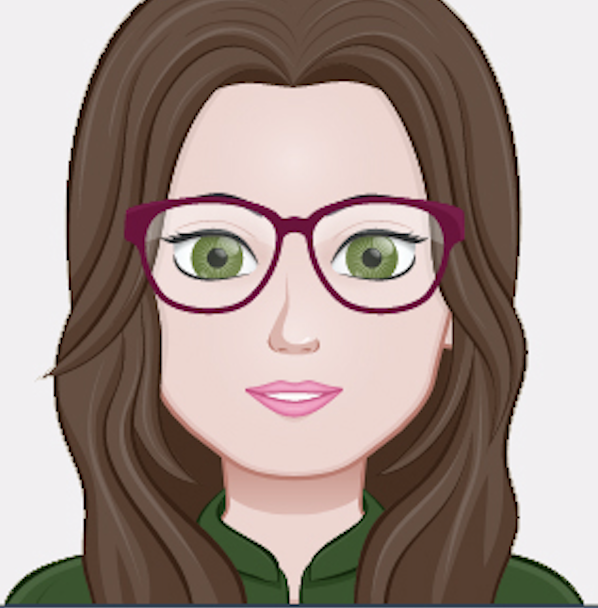 LeAnn Erimli
New Member Support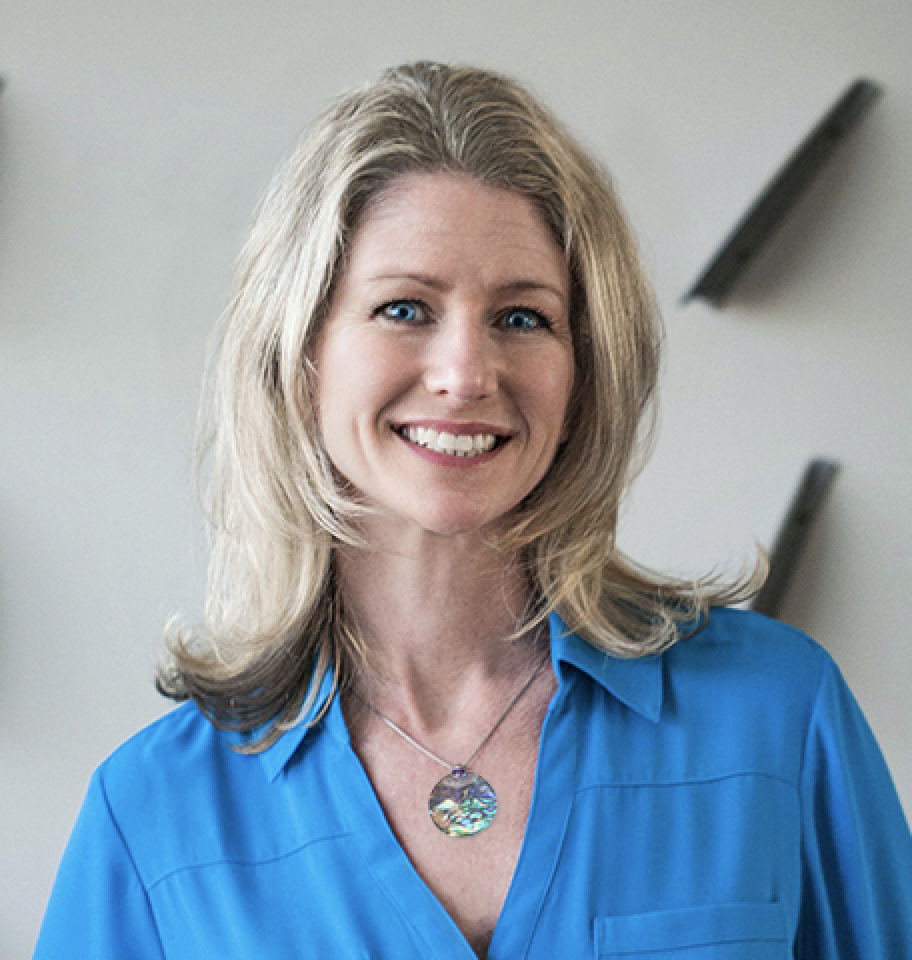 April Jack
Social Events Coordinator
Polka Dot Powerhouse San Diego Chapter
Polka Dot Powerhouse is a unique connections group - it's all about positive relationship building, camaraderie, encouraging and pushing each other to be our best in all aspects of life and business. It's not just about "closing a sale." There is a huge array of action forward business women that participate in this amazing group. Our members are mompreneurs, direct sellers, corporate executives, small business owners and everyone in between. Our purpose is to connect and build meaningful friendships and business relationships. 
You can expect... to feel a sense of belonging!!  Our focus is on women developing personal and professional relationships with others in our local chapter but having access to thousands of women in chapters across the globe.  Expect to grow your network, your friendships and your business.
Monthly Meeting:  We have a monthly meeting the second Wednesday of each month. Meetings last about 2 hours over lunch. Our meetings are currently virtual. At the meeting, we follow a structured flow because we all know our time is valuable.  We want you to have the opportunity to share about your business, collaborations, celebrations and any new events/products you have coming up.  Most months we have a speaker who will talk about a specific topic related to relevant business and life trends.
Other Monthly Opportunities:  In addition to the chapter meetings, we have in-person socials events from Long Beach all the way down to La Mesa, a monthly virtual "Support & Connect" and various member-initiated pop-up events. If you are looking for a tribe of women - look no further!  
How do I attend a meeting?  Check things out, here on the website. To visit a meeting, scroll below for scheduled meetings and click to register. Guests may attend 1 meeting before becoming a member. For membership fees click on the 'Join the Sisterhood' tab above. If you know of anyone that would be interested in joining us as a guest, please feel free to share our website.
I look forward to connecting some of the most talented and successful female entrepreneurs and business leaders in our community.
Barb Hubbard - Managing Director
San Diego, CA
This email address is being protected from spambots. You need JavaScript enabled to view it.
847-302-3706
---
Upcoming Meetings:
06-08-2022
11:30 am
-
1:30 pm
06-21-2022
9:30 am
-
11:30 am
06-24-2022
10:00 am
-
12:00 pm
07-13-2022
11:30 am
-
1:30 pm
07-19-2022
9:30 am
-
11:30 am
07-22-2022
10:00 am
-
12:00 pm