Rockwall Area, TX
Launched In: 2019
Chapter Leadership:
Kelli Knight
Managing Director
972-948-0034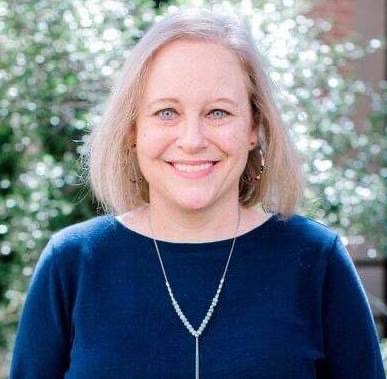 Pam Plummer
Social Media Coordinator
469-744-4570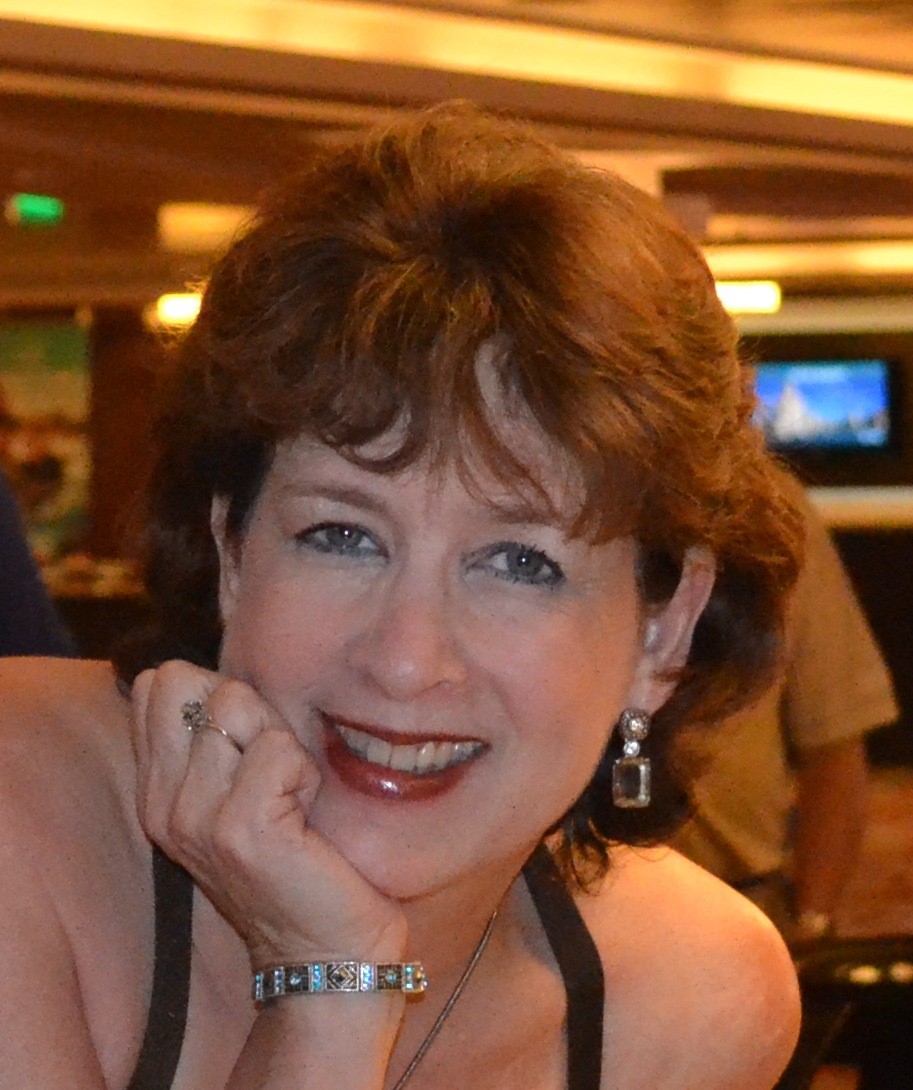 Jane Sadek
Member Connector Extraordinaire
972-971-5263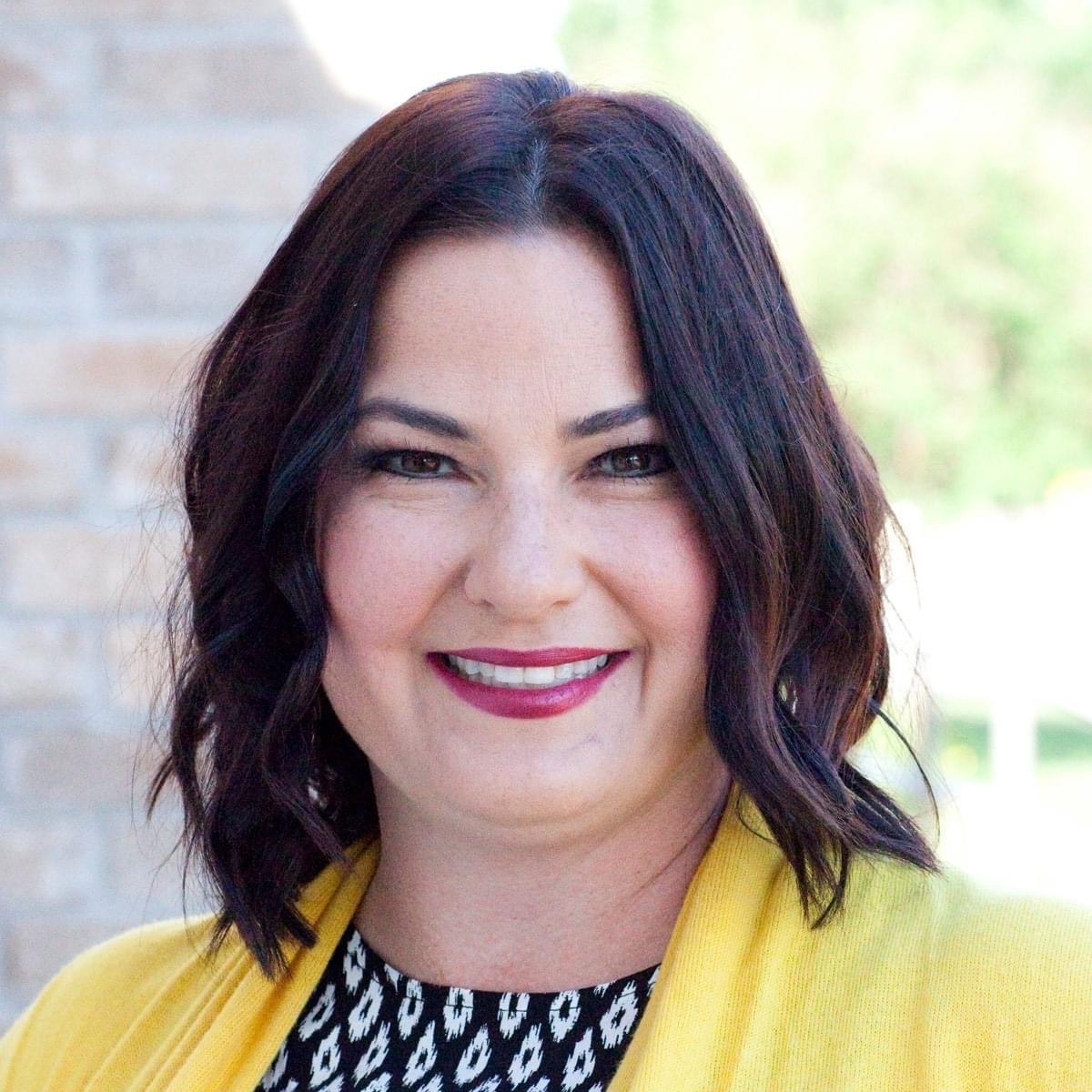 Diana Smith
Hospitality Coordinator
214-293-6110
Welcome to the Rockwall Area Chapter of Polka Dot Powerhouse! We are a community of positive, no drama, go-getters who would love to welcome you to our chapter.
We are all about connecting and building authentic relationships both personally and professionally. Cheering each other on when we are working toward a goal and celebrating with each other when milestones are reached is one of our favorite things to do. Because we believe in an abundance mindset, industry representatives are not limited to a certain number.
Whether you consider yourself an entrepreneur, a direct sales professional, a stay at home mom, a retiree, or a woman with a business that is still a dream you will feel welcome. We would love for you to come and join us. You can join our sisterhood right away or feel free to come and visit once to see exactly what we are all about. Just be sure to register as spaces are limited.
There are chapters all across the country so once you are a member you will have the ability to register and visit any of them as you are traveling. There are also online meetings as well. Once a member you will have access to local and national private facebook groups as well as a Polka Dot Sister Search network. Imagine thousands of ladies who you have the chance to get to know in a genuine way in order to find connections with business, hobbies, families and more.
Our meeting is from 6:30-8:30 at The Rustic Brush at 2065 Summer Lee Dr, Suite S101, Rockwall, TX 75032. Feel free to bring your dinner and beverage.
---
Upcoming Meetings:
10-11-2022
6:30 pm
-
8:30 pm
11-08-2022
6:30 pm
-
8:30 pm