Rainier Foothills, WA
Launched In: November 2017
Chapter Leadership: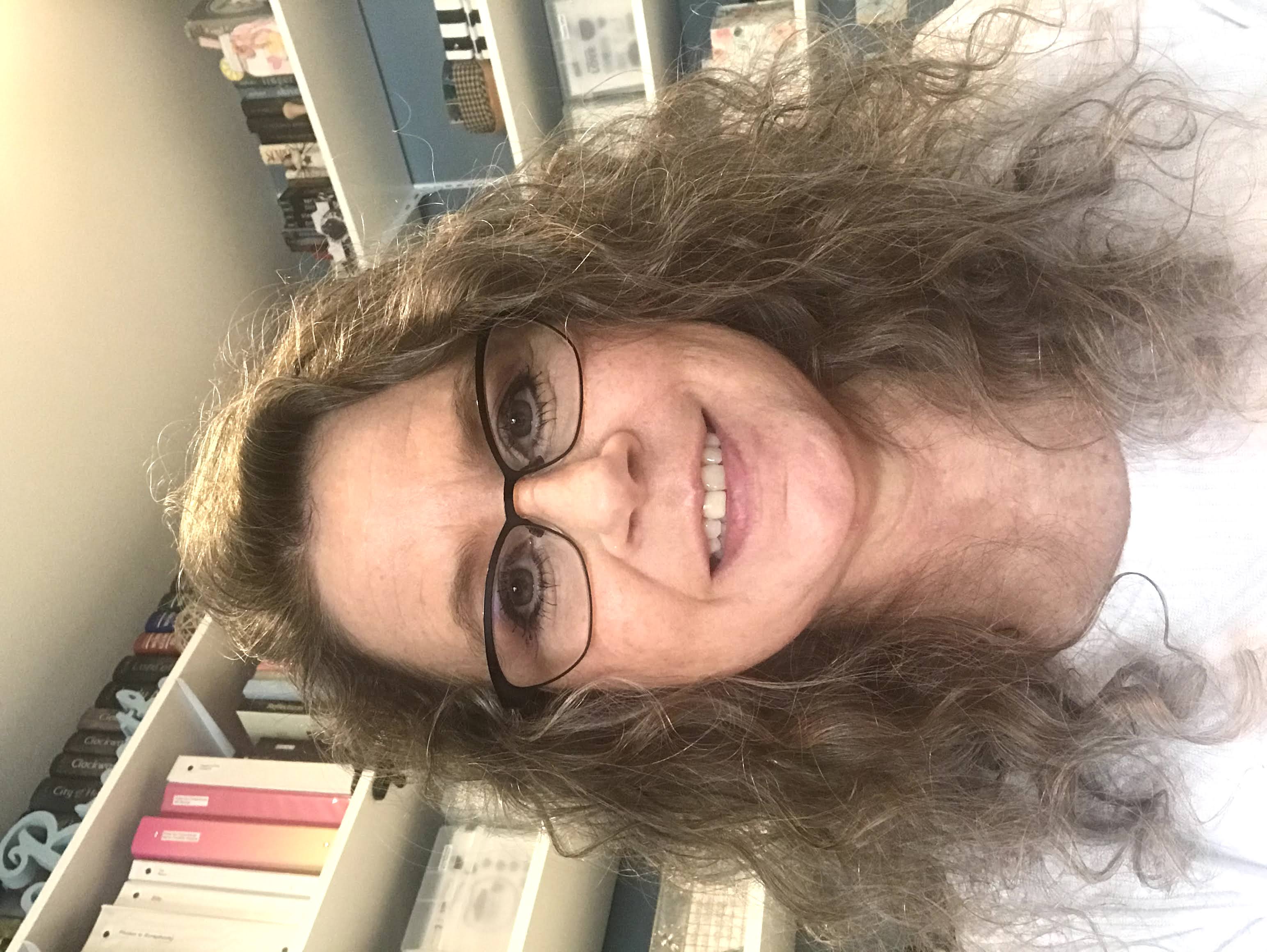 Renae McBarron
Managing Director
2532322565
Emmie Anne Love
Events Coordinator
Michelle Sterling
Connections Coordinator
Kaylee McDonald
Communications Coordinator
Polka Dot Powerhouse is a unique connection company. It is our mission to connect the world's most positive, action-forward, amazing women to build lifelong friendships and business relationships. The Polka Dot Powerhouse Rainier Foothills Chapter launched in July, 2018. It is our vision to GROW personally, professionally and as a chapter (GROW = Goals, Reach Out, Ownership, Work It).
We meet on the 1st Wednesday of every month at 11:30 am-1:30 pm in a drama free ("No Drama Llamas") environment. Each month you will have the opportunity to introduce yourself and then share your business or mission during the New Products, Services, Events portion of our Agenda. We will also have opportunities to share connections, collaborations and celebrations. Each month we have a speaker on a variety of different topics. One of our favorite things is our Traveling Trophy that last month's winner will award to another chapter member for the month. Finally, we will have a drawing from our Connection Slip Requests filled out during the meeting for a gift card prize to the winners to use for a one-on-one connect with each other sometime during that month.
We also encourage our members (also known as "Dots") to meet one-on-one outside of the monthly chapter meeting (as well as virtual one-on-one connects with the World Wide membership. Here at Polka Dot Powerhouse we connect from the heart first and business naturally follows as we all prefer to do business with people we know.
We are so excited for guests to attend (first event there is no fee) and participate and enjoy the amazing environment and experience of our Chapter. Please register to attend one of our meetings (space is limited), scroll down to see upcoming meetings. Feel free to come 15-30 minutes early to sign-in and connect with other attendees before the meeting starts (we start promptly at 11:30 am with a group photo so you don't want to be late).
Please head on over to Facebook and "Like" our public page
---
Upcoming Meetings:
11-03-2021
11:30 am
-
1:30 pm
01-05-2022
11:30 am
- 12-01-2021
1:30 am