Pottsgrove, PA
Launched In: May 2017
Chapter Leadership: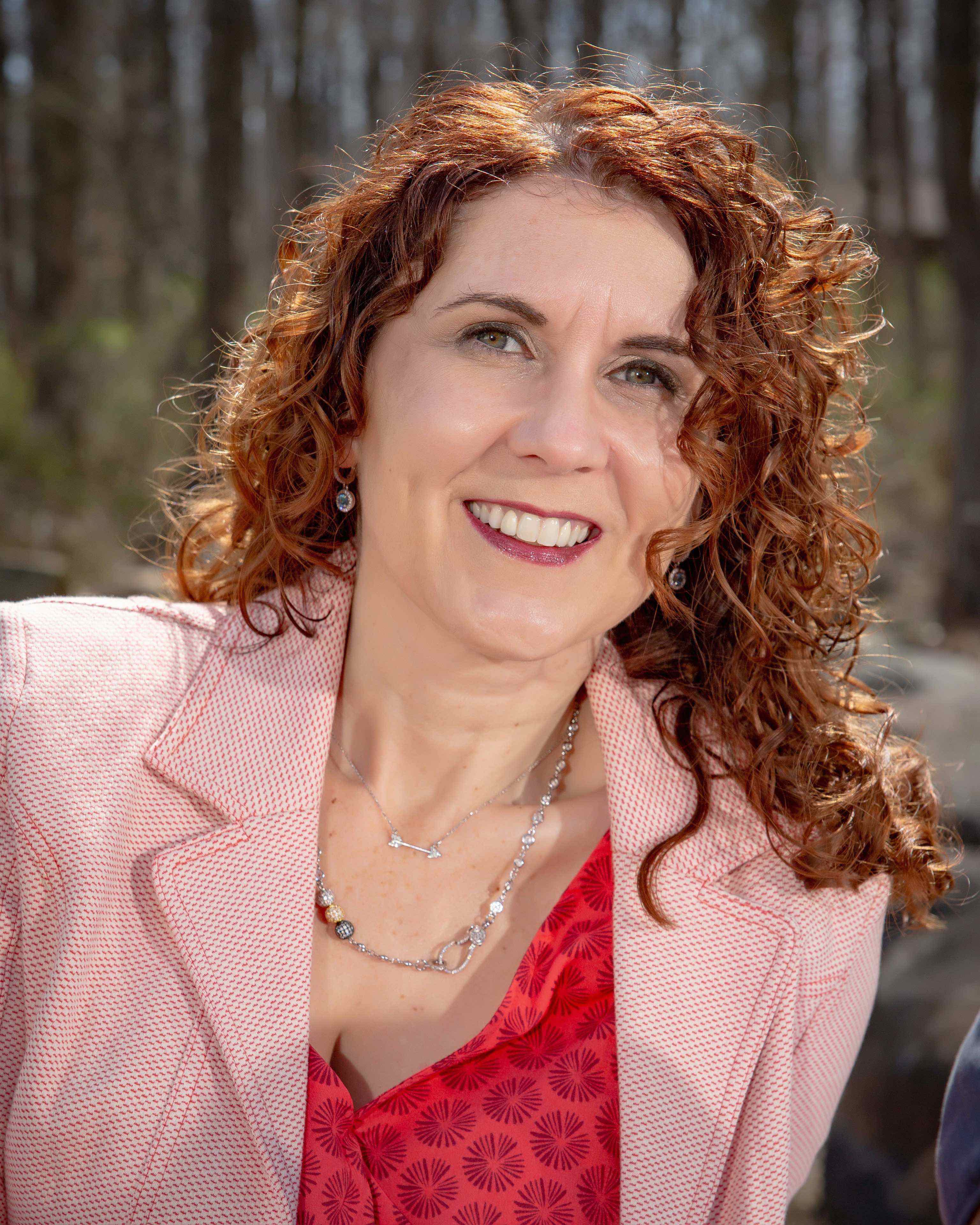 Christine Morris
Managing Director
610-637-7063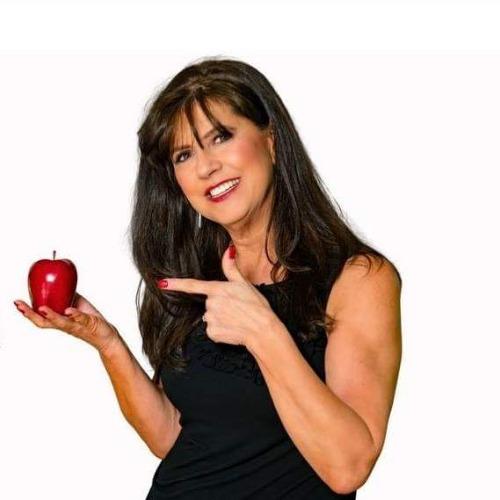 Donna Manley
Events Coordinator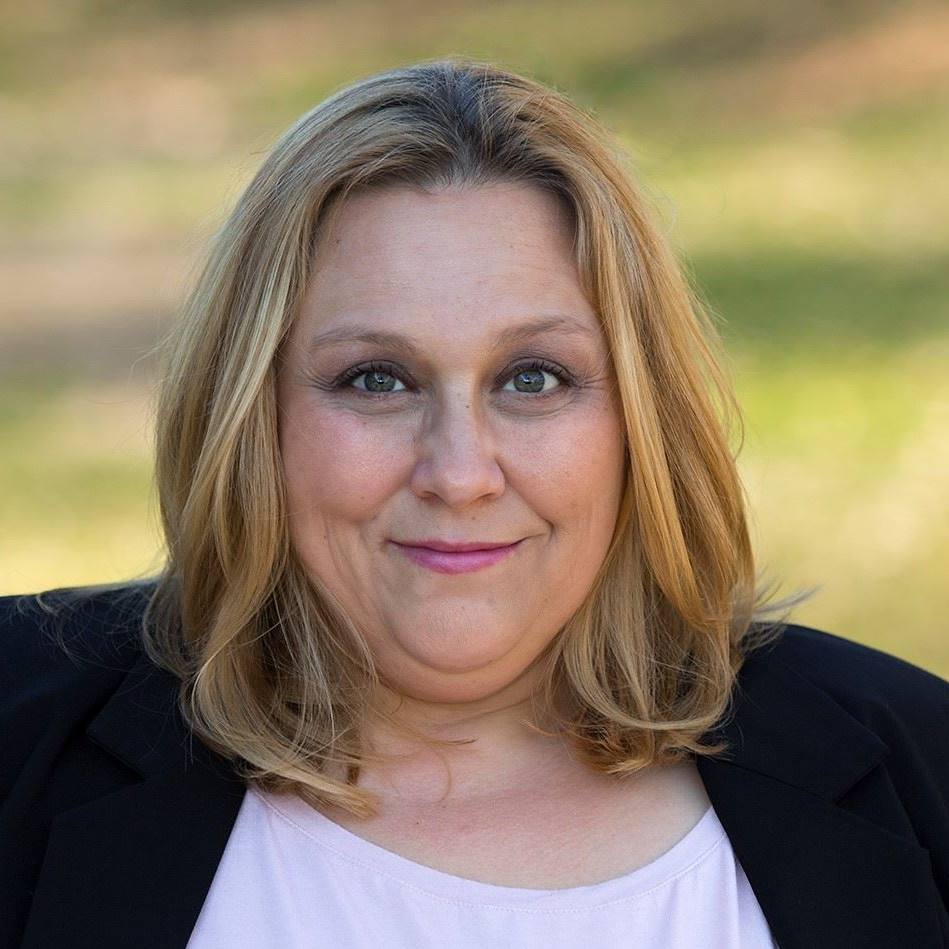 Theresa Mintzer
Social Media Coordinator
Welcome to the Pottsgrove, PA chapter of Polka Dot Powerhouse! Polka Dot is like something you have never experienced! Managing Director Christine Morris brought the chapter to Pottsgrove after searching for a supportive environment of women who were focused on friendship and support while also growing their businesses.
Our chapter is made up of action-forward, drama free women who are positive, energetic collaborators. We learn from each other, do business together, share laughs and create lifelong friendships.
If you are looking to grow personally and professionally this is a group you need join.  We look forward to connecting with you!
Monthly meetings are held on the 2nd Wednesday of each month from 11:30 - 1:30.
Be sure to arrive 30 minutes prior to each meeting to mingle and connect with others. 
In addition to our monthly meeting, we have virtual and in-person activities that are scheduled throughout the month at various times to support any schedule.
Contact Managing Director Christine Morris, This email address is being protected from spambots. You need JavaScript enabled to view it. for more information about joining our Chapter!
---