Northern Idaho, ID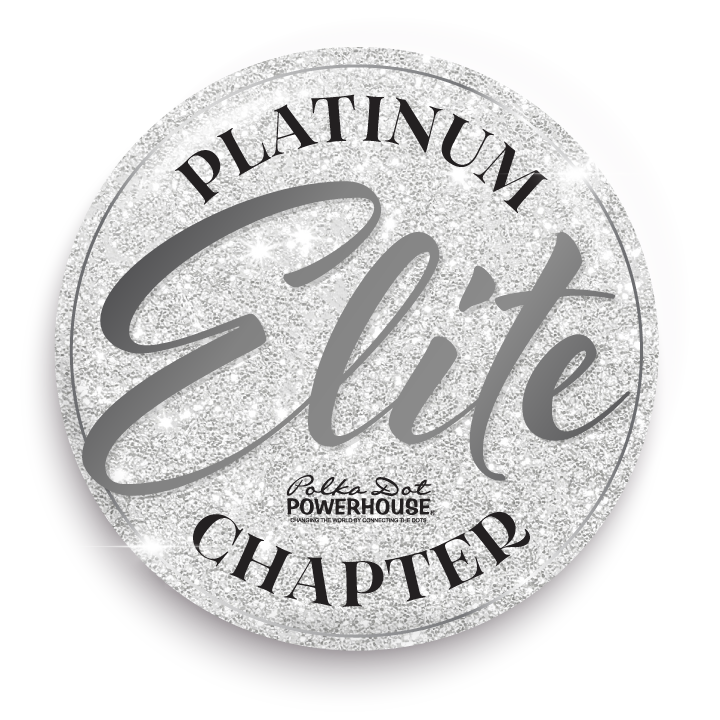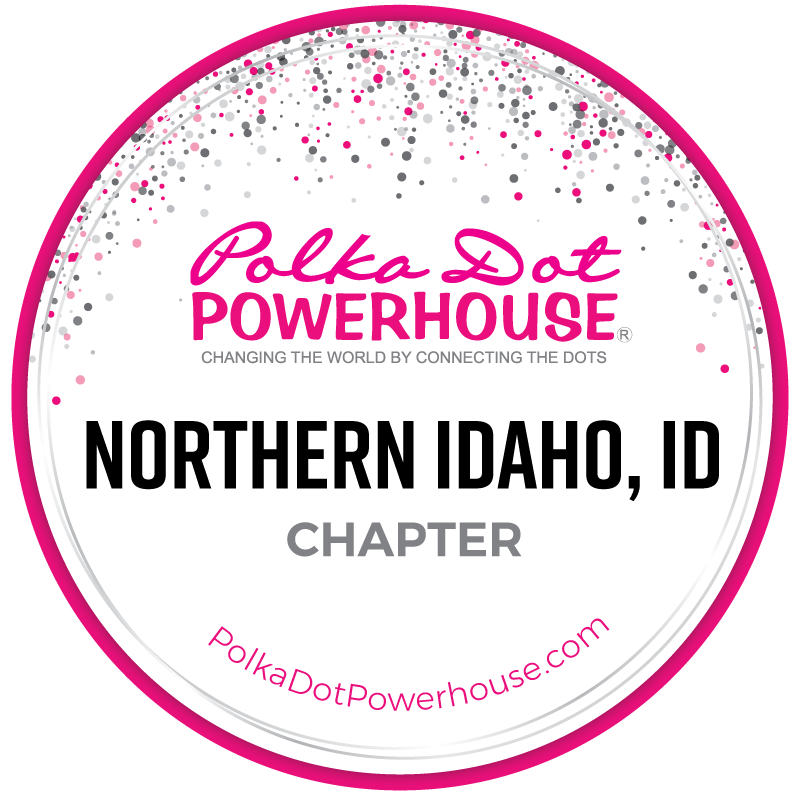 Chapter Leadership: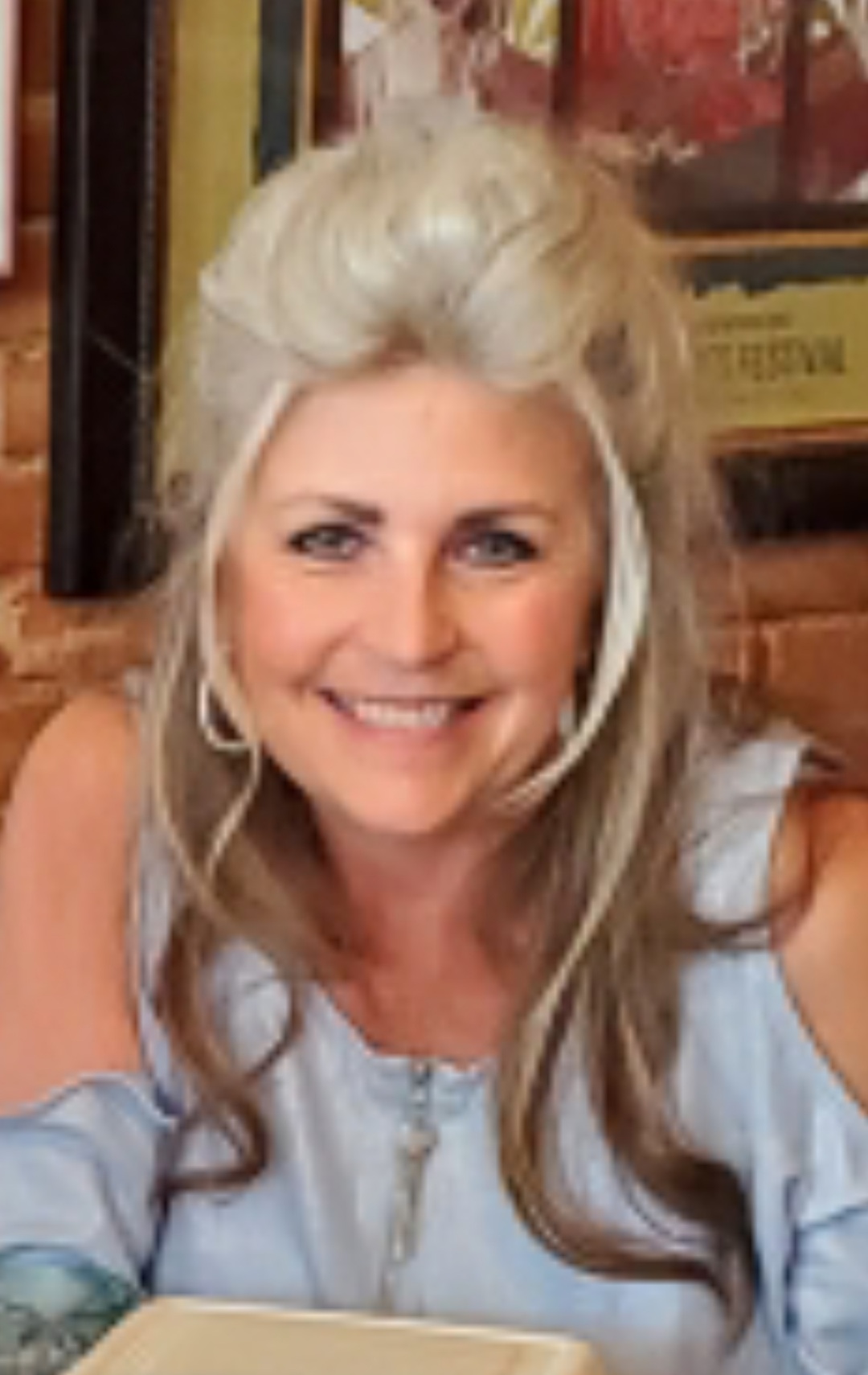 Anna Cheney
Managing Director
541-944-5018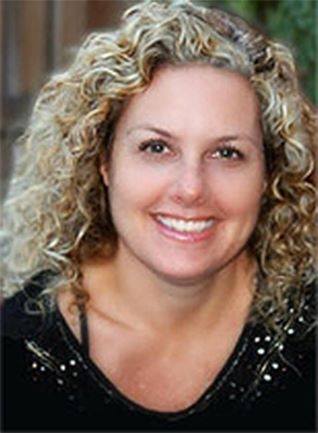 Ammie Bowman
Administrative Assistant -Guest Support
208-243-9613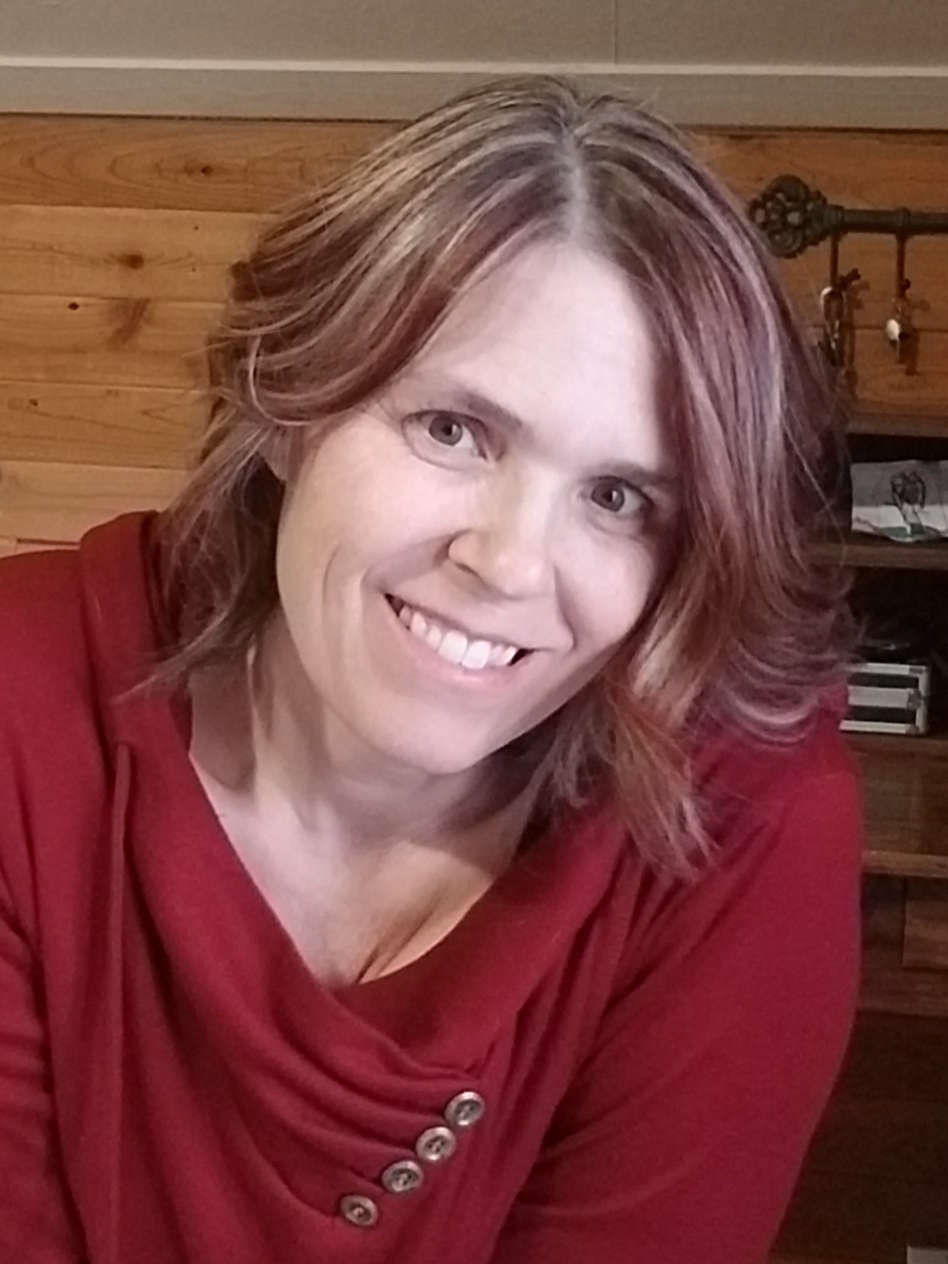 Carly Agnew
Social Media Content Creator
208-659-0786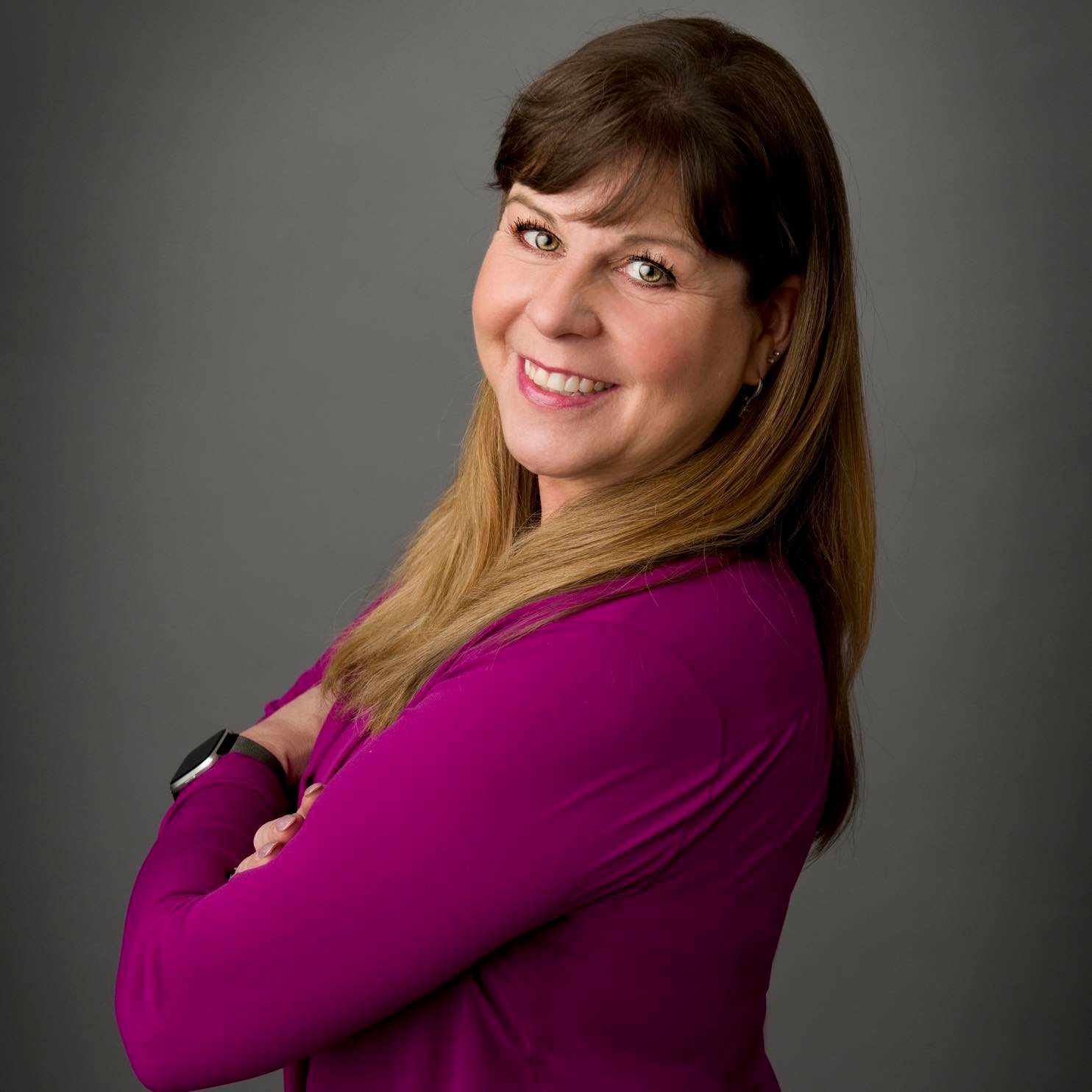 Erin Shine
Life's Events Coordinator
562-209-3315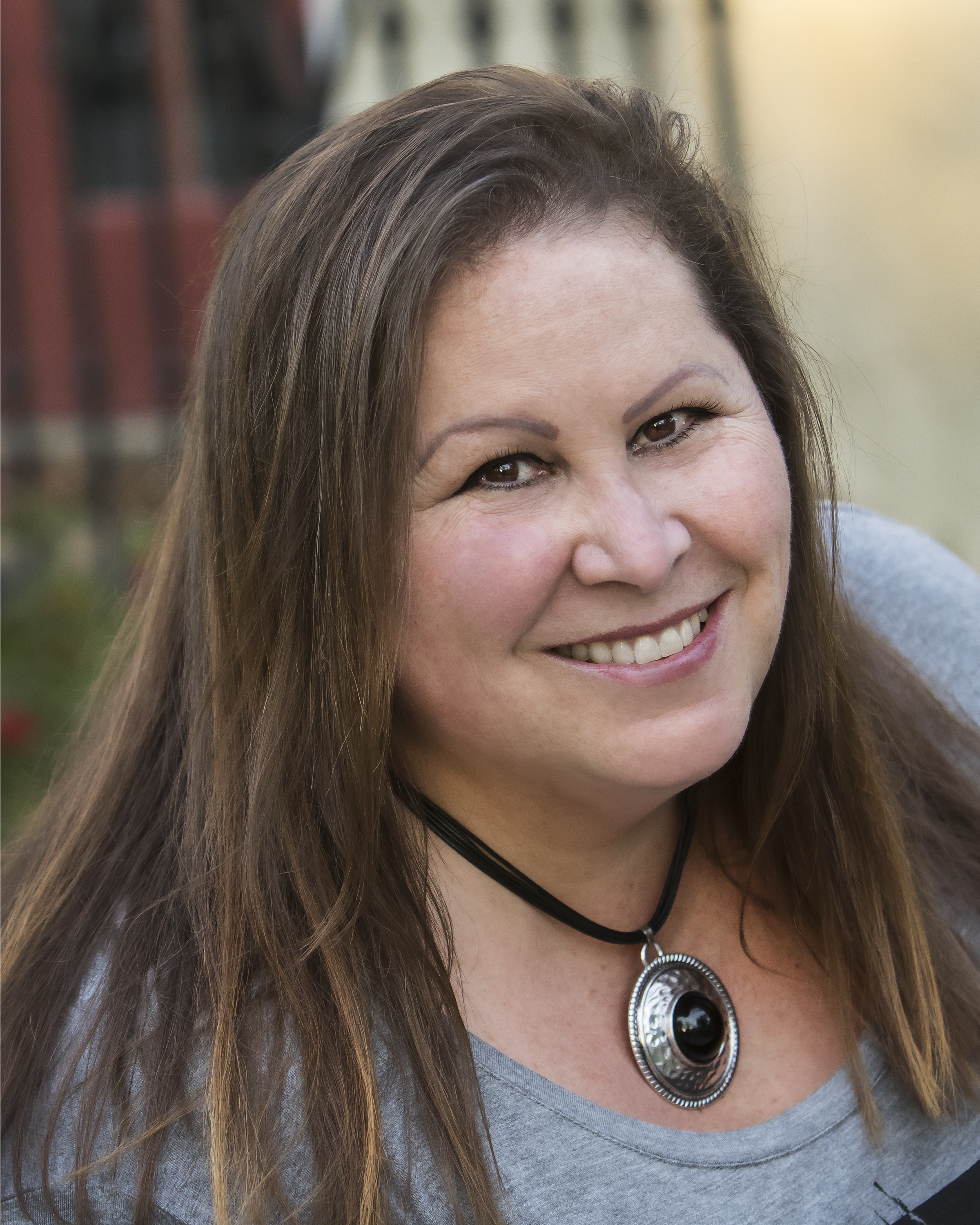 Shawna Champlin
Member Coordinator
208-610-1750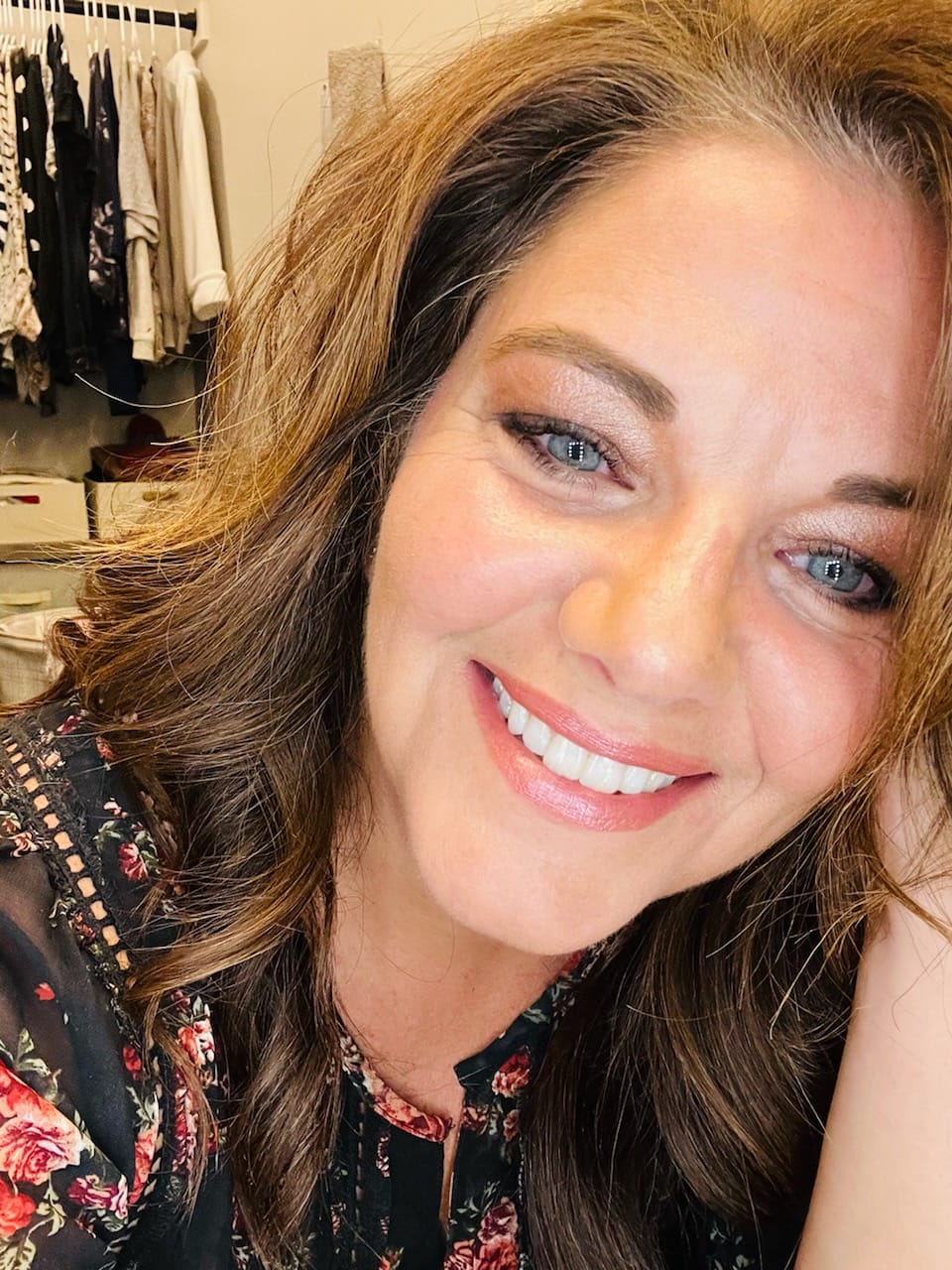 Shannon Dow
Social Media Manager
2089668191
Hello and welcome to the Polka Dot Powerhouse of Northern Idaho!  We are rockin' the Dot in the our community! Please visit our FB page and Like us! we will post often, so stay in touch with what exciting things we have planned for you. Polka Dot Powerhouse - Northern Idaho, ID Chapter
Polka Dot Powerhouse is an amazing, totally unique Connection Company. It is our mission to connect the world's most positive, action-forward, amazing women to build lifelong friendships and business relationships.
We are a community of women who empower each other, cheer each other on, and we love to see each other hit our goals! We connect our members to encourage and support each other while building lifelong friends and business relationships. We are a drama-free, smart, creative, positive, resourceful, and most importantly, HAPPY group of professional women, either tenured in their profession, newly launched or thinking about making a career change.
When you join Polka Dot Powerhouse, you have access to a variety of women- from sales or life coaches, marketing specialists, virtual assistants, start-up CEOs, non-profit volunteers, financial advisors, image consultants, Feng Shui experts, wine sommeliers, yoga instructors, personal trainers, fitness and nutrition coaches, chiropractors, estheticians, business mentors to stay at home moms or those just looking to connect with other women! It is incredible the amount we can accomplish when we look inside our organization for collaboration and expertise!
Our meetings will be held on the 1st and 2nd Thursday of the month. Check out the upcoming meeting schedule below.
 Contact me  Anna Cheney - Managing Director: This email address is being protected from spambots. You need JavaScript enabled to view it..
---
Upcoming Meetings:
06-08-2023
12:00 pm
-
2:00 pm
06-08-2023
4:00 pm
-
6:00 pm