Murfreesboro, TN
Launched In: April 2018
Chapter Leadership: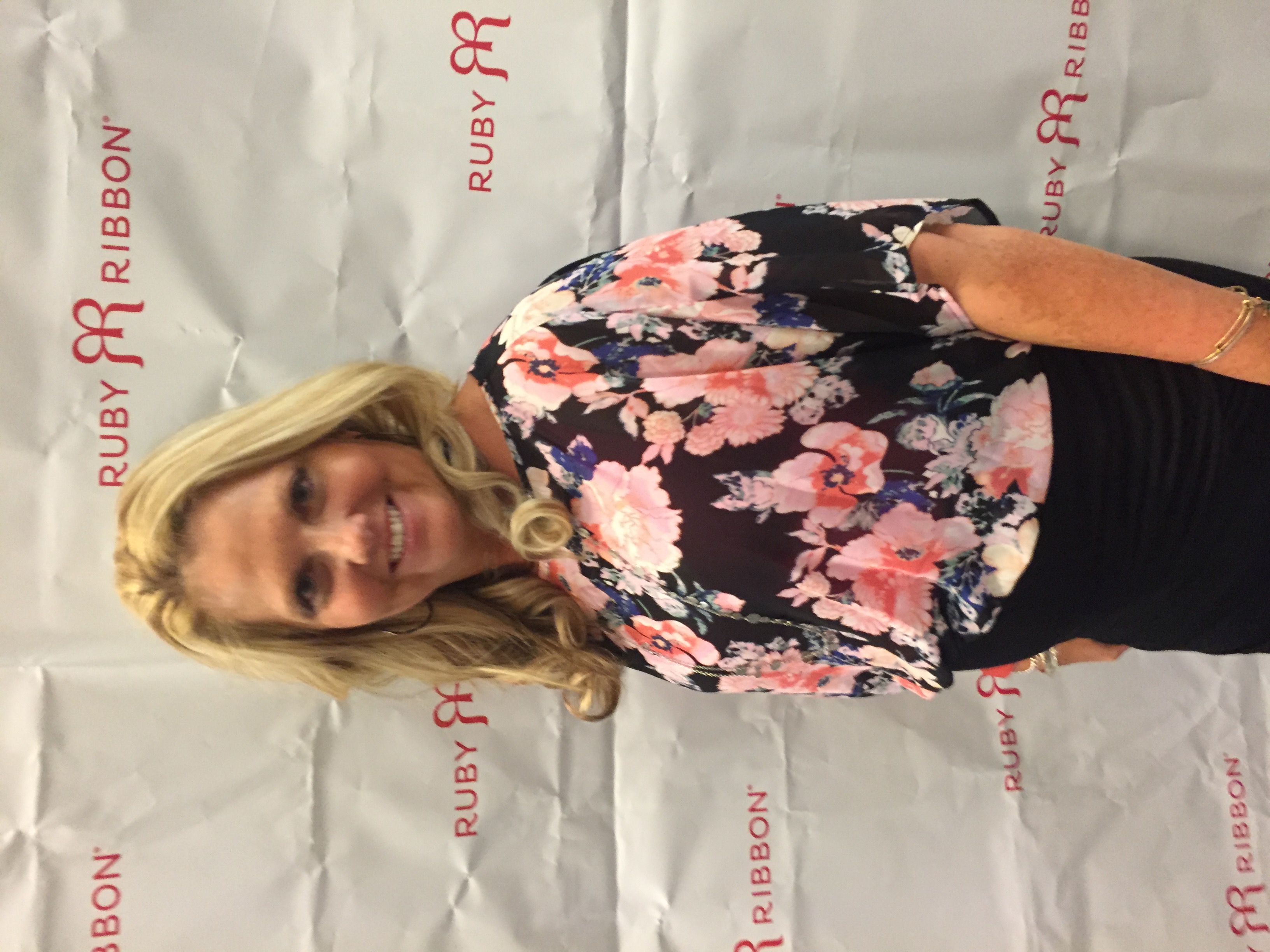 Samantha Kerschieter
Managing Director
309-721-3121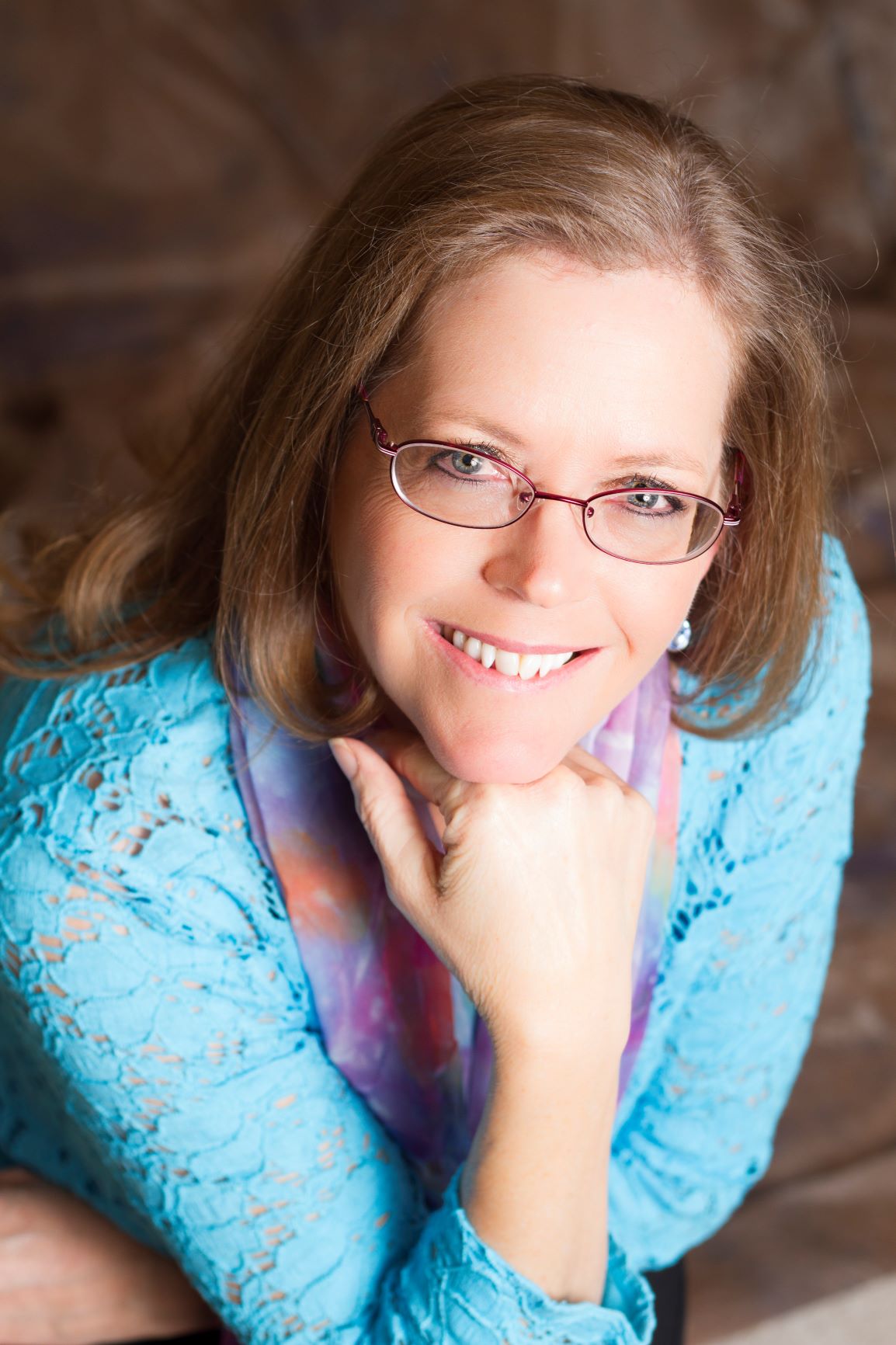 Jennifer Anderson
Membership Support
Welcome to the Murfreesboro chapter of Polka Dot Powerhouse! We are honored to be the first chapter in the state of Tennessee, how exciting!
Polka Dot is a unique connections group - it's all about positive relationship building, camaraderie, encouraging and pushing each other to be our best in all aspects of businesses and life. There is a huge array of business women that participate in this amazing group. Our members are the most positive, action-forward, drama-free women in the area. We learn from each other, do business together, share laughs and create lifelong friendships. Dots, as we often refer to our members, love to be authentic and tap into the best traits of womanhood. We believe in the law of abundance, and put relationships before business.
Polka Dot Powerhouse also has a substantial, vigorous online presence through Facebook. You'll meet women in our chapter and across the U.S., Canada and the U.K. With Facebook, you'll expand your community of companionable ladies who love to laugh, seek advice, uplift and challenge you to be the best woman you can be.
Our meetings are held on the first Thursday of the month from 6:00pm-8:00pm at Mimi's Cafe in Murfreesboro. Our meetings has a structured agenda so we can ensure the best use of everyone's time. Seating is limited, do not delay to register! If you are looking to grow personally and professionally this is a group you need join. We look forward to connecting with you soon!
If you have any questions, please contact Samantha Kerschieter, Managing Director, at This email address is being protected from spambots. You need JavaScript enabled to view it. or 309-721-3121
---
Upcoming Meetings:
10-06-2022
6:00 pm
-
8:00 pm
11-03-2022
6:00 pm
-
8:00 pm