Morgan Hill/South County, CA

Chapter Leadership: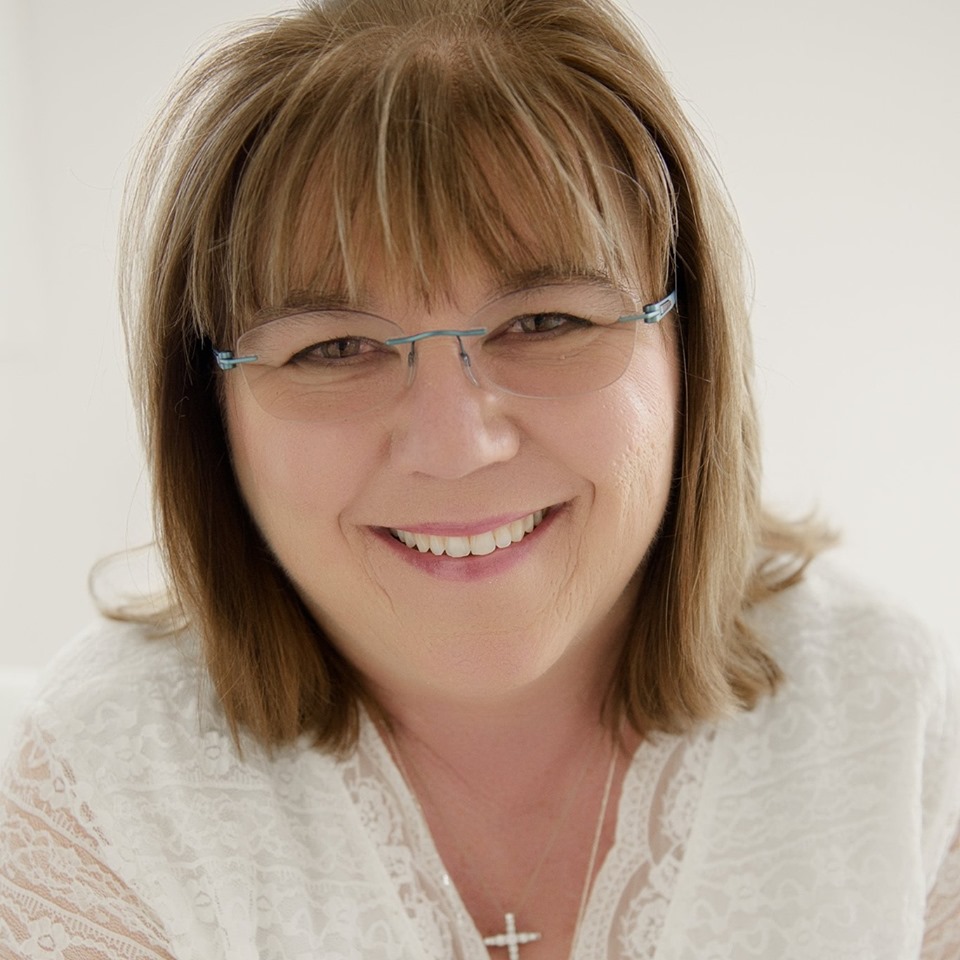 Beth Walker
Managing Director
(408) 858-1317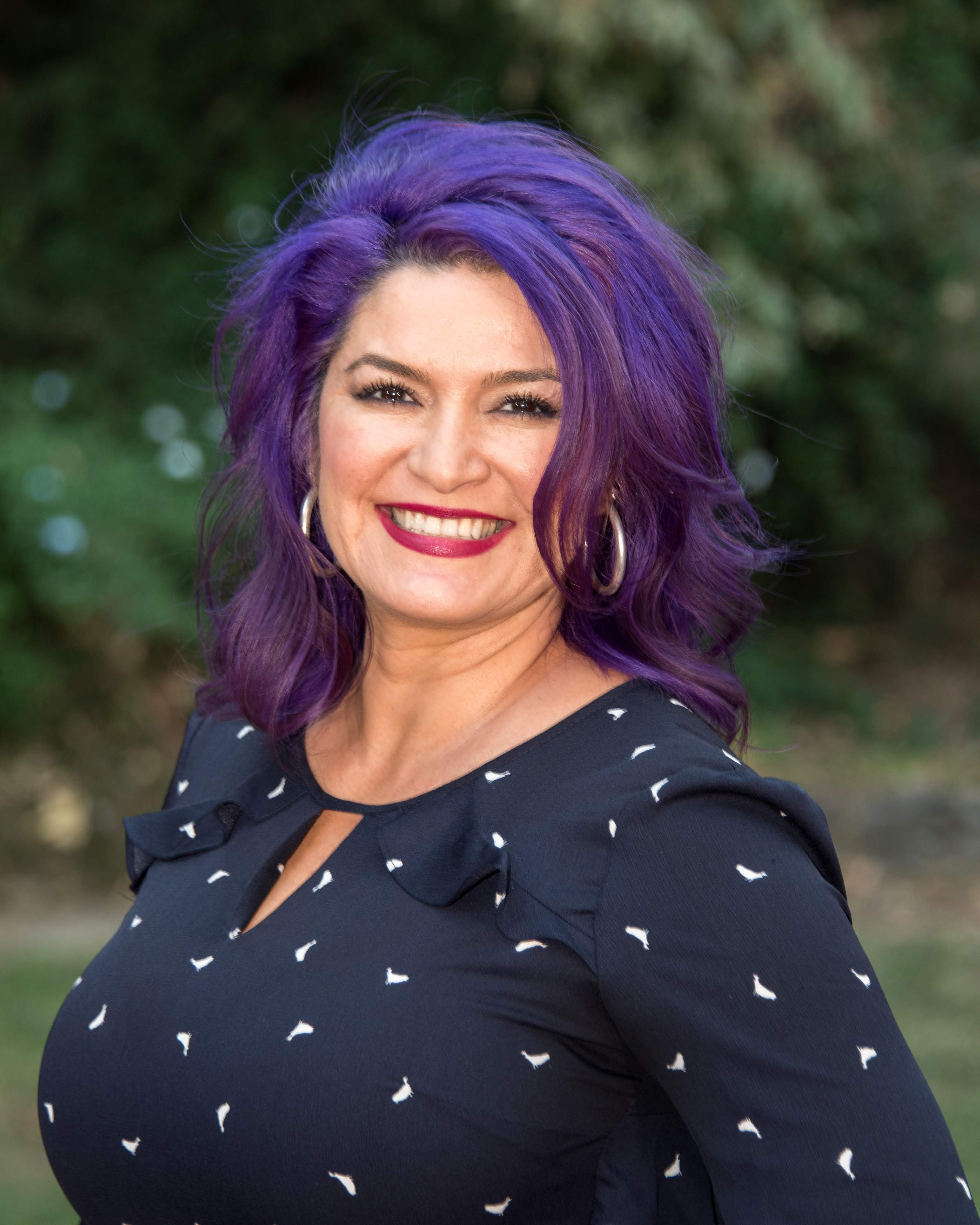 Gina Lopez
New Member Coordinator
408-310-4462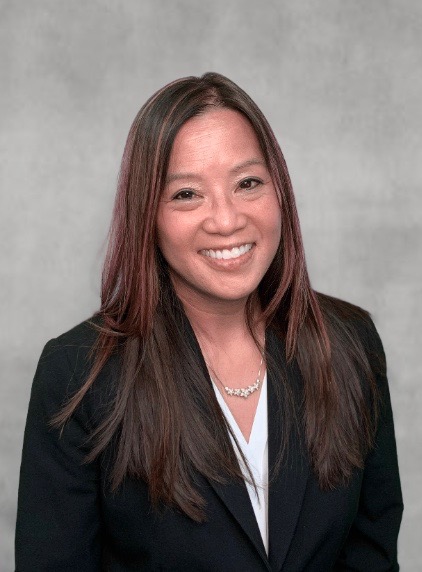 Cheryl James
Membership Coordinator
(669) 300-7473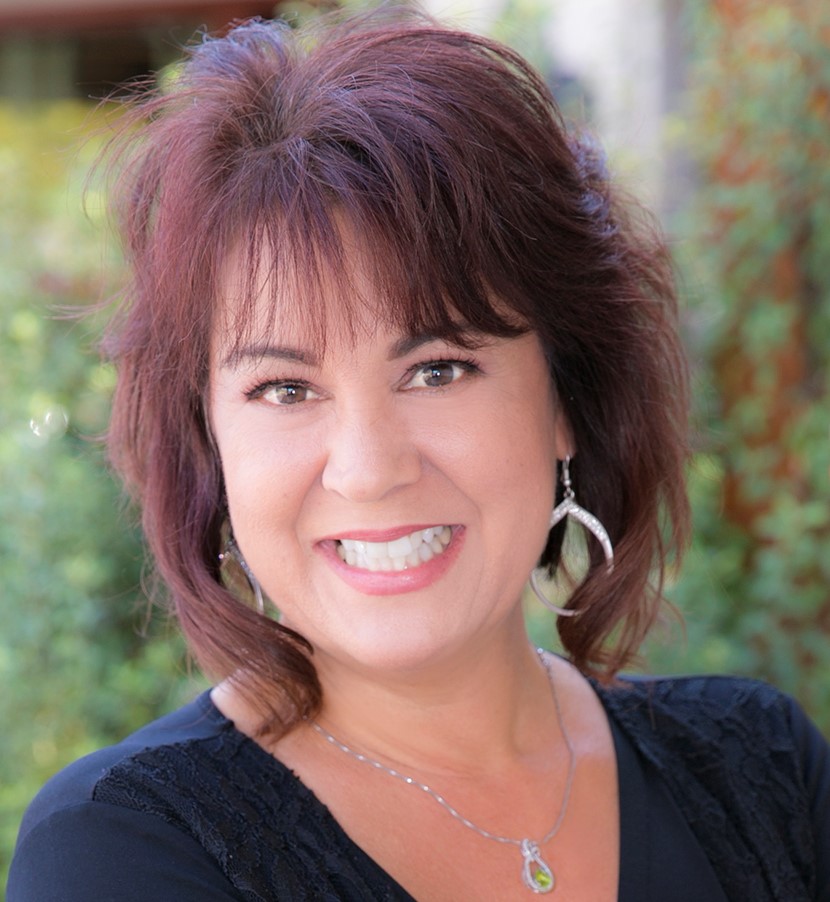 Lori Robitaille Biasca
Speaker Coordinator
(408) 314-4781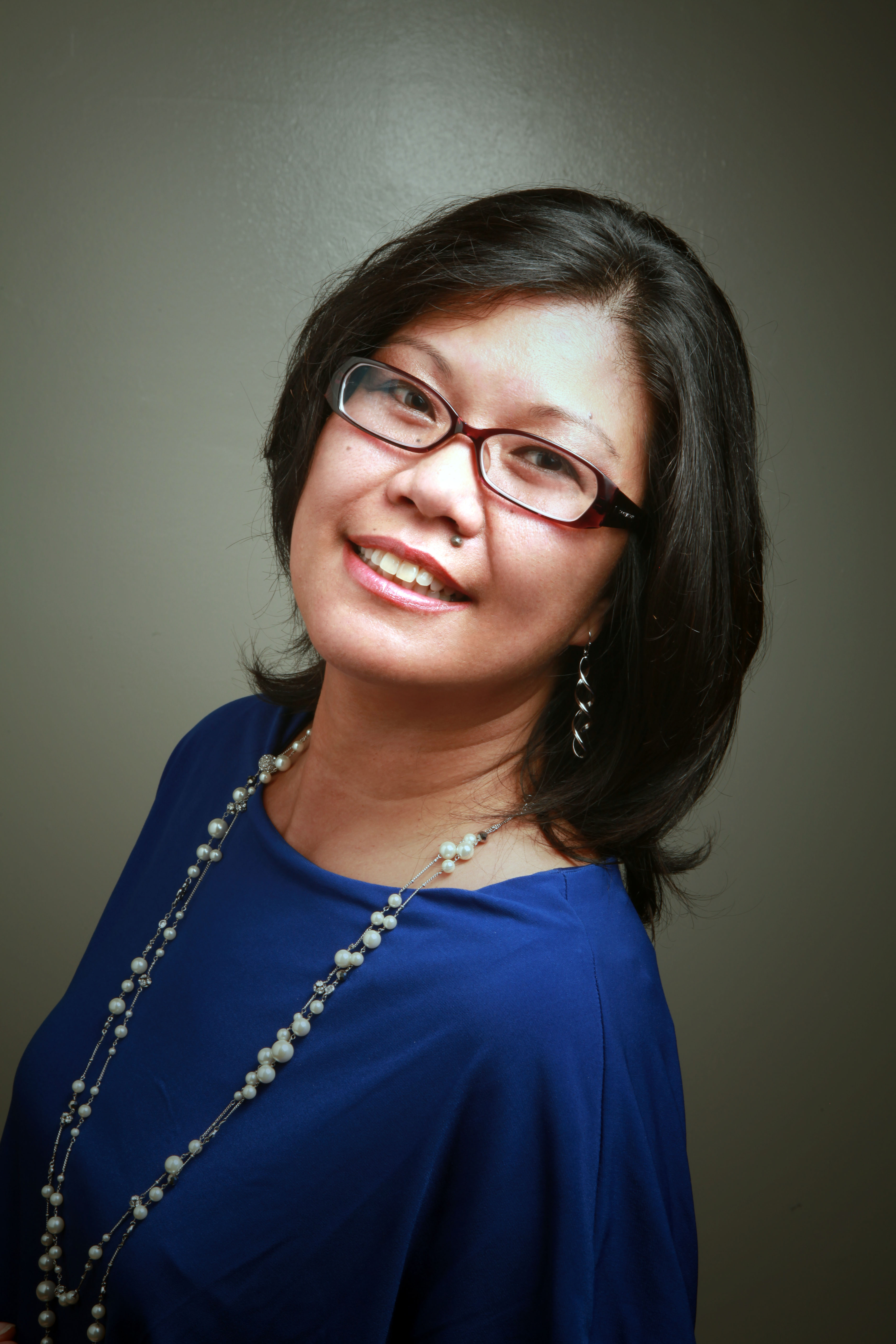 Rita Aguilar
Meeting Coordinator
(209) 601-5713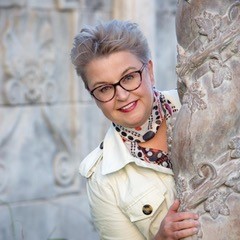 Ingrid Dick
Social Media Coordinator
408-887-8571
Welcome to the Morgan Hill/South County Chapter. Thank you for taking the time to check us out! I am so glad you are here! And that is how you will feel when you attend one of our events.
Polka Dot Powerhouse is a unique CONNECTIONS group - it's all about positive relationship building, camaraderie, encouraging and pushing each other to be our best in all aspects of businesses and life. It's not about "closing a sale." There is a huge array of action-forward business women that participate in this amazing group. Our members are mompreneurs, direct sellers, corporate executives, small business owners, and everyone in between. Our purpose is to connect and build authentic friendships and business relationships. 
Our meetings are held on a monthly basis and last about two hours on the 2nd Tuesday of each month. Each meeting has a structured agenda so we can ensure the best use of everyone's time. The main highlight of each meeting is a speaker (about 20 minutes) that is brought in to speak on a specific topic that is relevant to current business trends and/or life. We are always seeking speakers that are interested in speaking at our events on topics that are currently trending.
If you know of anyone that would be interested in joining us as a guest, member, or speaker, please feel free to share our website. I look forward to connecting some of the most talented and successful female entrepreneurs and business leaders in our community.
 ***We meet on the 2nd Tuesday of every month. We ask that you please be on time. We will start promptly at 11:30 am so please be there by 11:15 am to be ready to start on time (and to network before) so we can make sure we are finished by 1:30 pm to respect everyone's time. You must purchase lunch (this is how we pay for the meeting location). We have a special menu for our gatherings with set prices that include tax and tip. IF YOU REGISTER FOR LUNCH, YOUR LUNCH IS BEING RESERVED FOR YOU. IF YOU CANNOT MAKE THE MEETING, YOU WILL NEED TO PAY FOR YOUR LUNCH ANYWAY.
If you have any questions, feel free to give me a call at 408-858-1317 or email This email address is being protected from spambots. You need JavaScript enabled to view it..
We all go up together!
Beth Walker
Managing Director
Morgan Hill/South County Chapter
---
Upcoming Meetings:
06-08-2022
11:30 am
-
1:30 pm
06-14-2022
11:30 am
-
1:30 pm
06-23-2022
6:30 pm
-
8:30 pm