Morgan Hill/South County, CA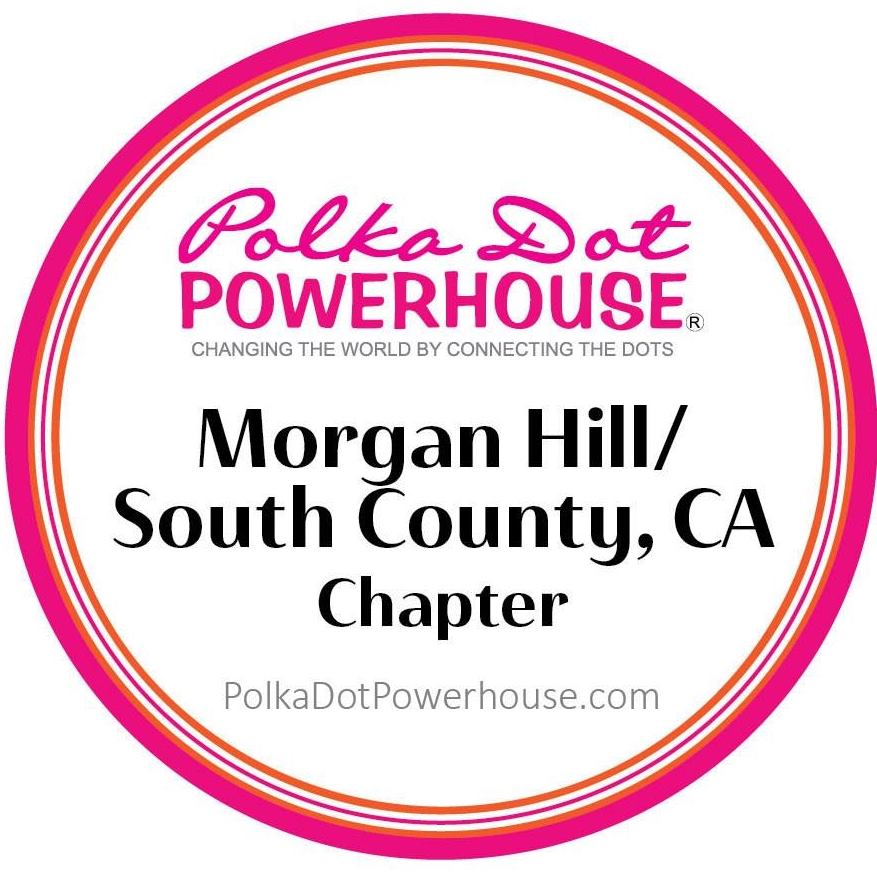 Chapter Leadership: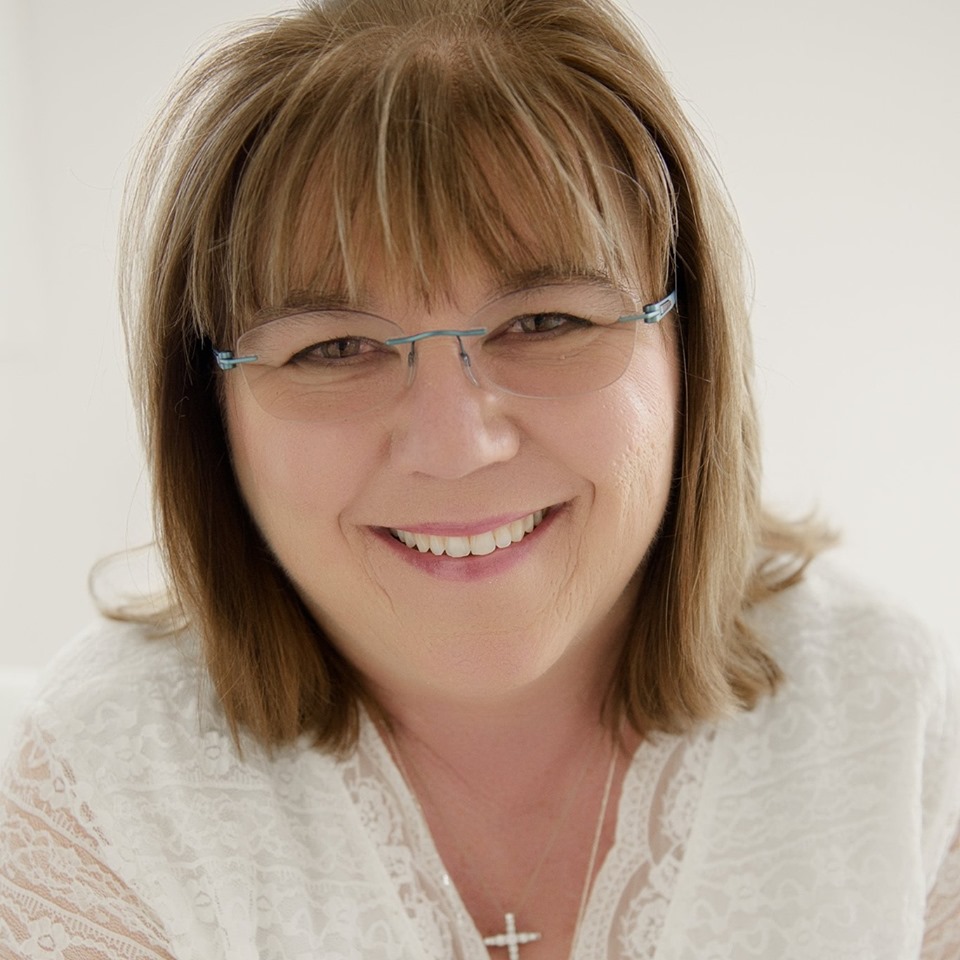 Beth Walker
Managing Director
408 858-1317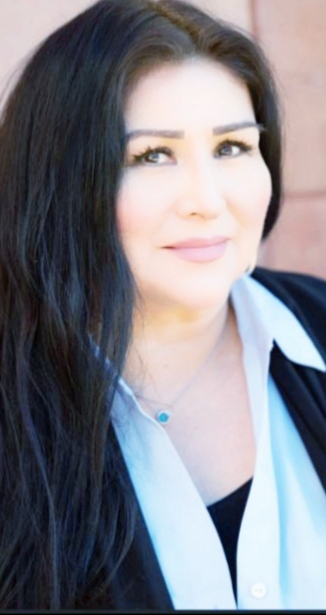 Danette Green
New Member Coordinator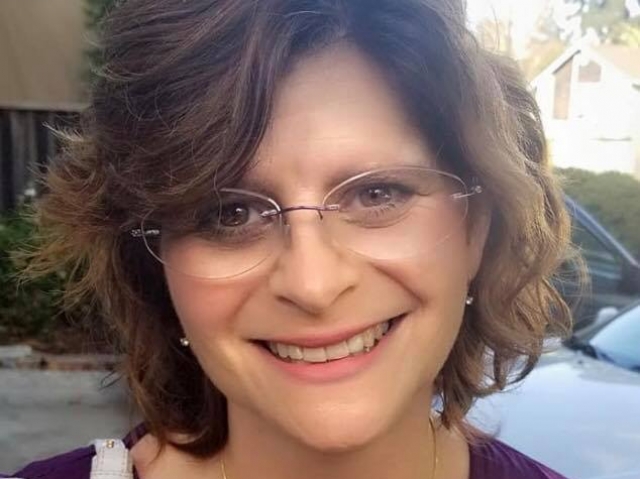 Jill Toler
Membership Coordinator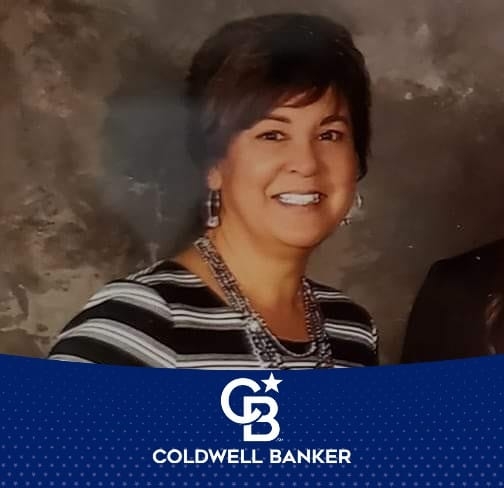 Lori Robitaille Biasca
Speaker Coordinator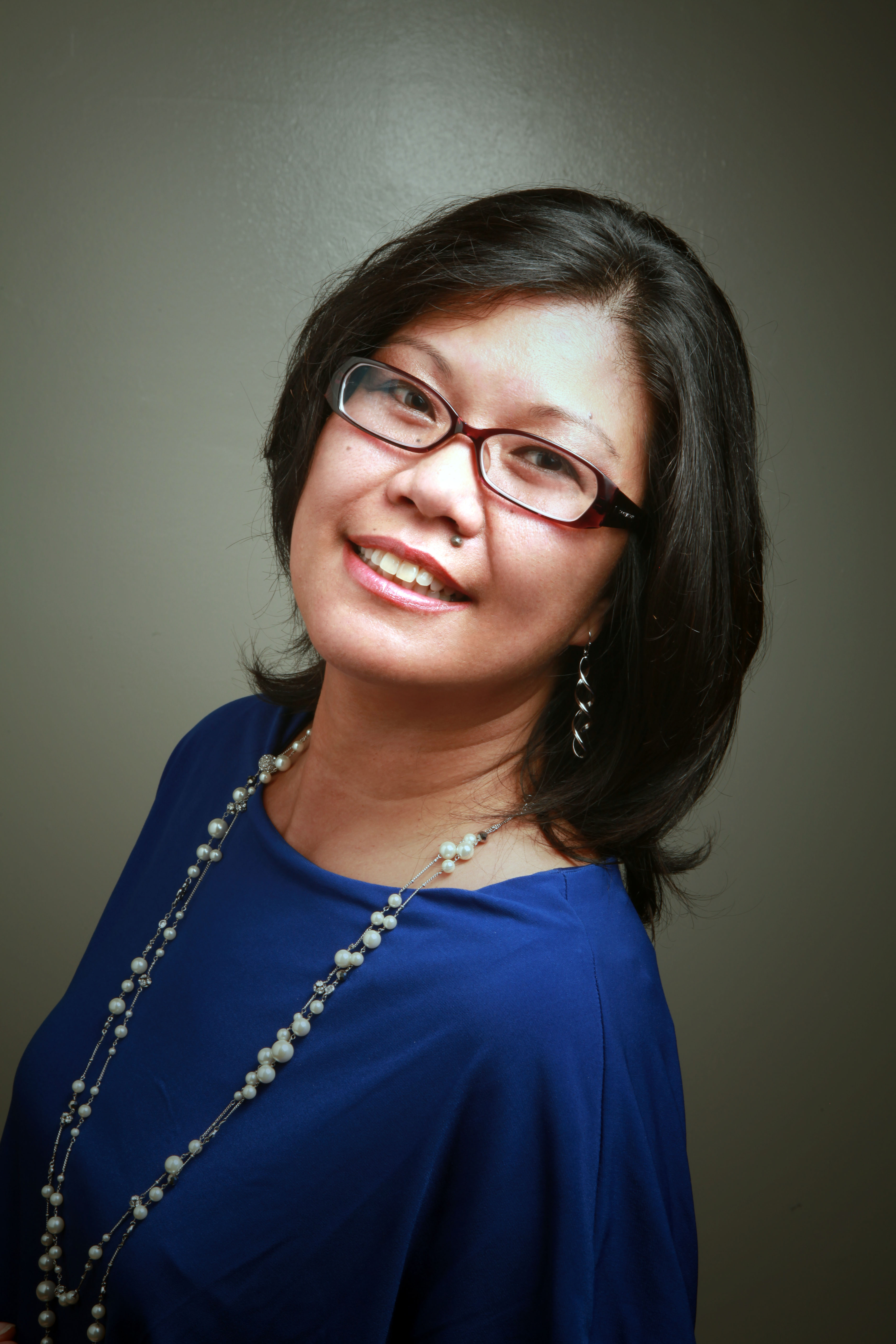 Rita Aguilar
Meeting Coordinator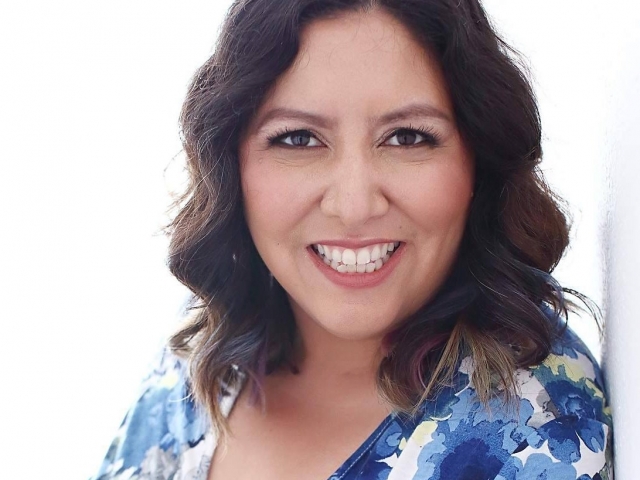 Jeannette Marsala
Social Media Coordinator
Welcome to the Morgan Hill/South County Chapter. Thank you for taking the time to check us out! I am so glad you are here! And that is how you will feel when you attend one of our events.
Polka Dot Powerhouse is a women's connection company connecting women on a local, national and international level developing both personal and professional relationships.
Our Mission statement: We connect the world's most positive, action forward, amazing women to build lifelong friendships and business relationships. 
We encourage one another by building relationships and helping one another to become the best versions of ourselves. 
Here are a few of the wonderful perks a Polka Dot Powerhouse membership offers:
1. A very active online community-Through our website and Facebook groups and pages. You have the opportunity to connect with women all over the globe.
2. Monthly in-person meetings (you may attend Polka Dot meetings at any of our growing chapters each month, not just your home chapter). 
3. Each meeting will have a monthly speaker and an opportunity to speak at both our monthly meetings and other chapters about your incredible business.
4. An annual 2-day Celebration Conference in a different location each year (somewhere in the USA).
5. And most of all... the opportunity to grow and be supported, encouraged, and loved by some of the most amazing, positive, successful women ever!
There are many fantastic women in Morgan Hill and South County area and we would love for you to join our growing group.
 ***We meet on the 2nd Tuesday of every month. We ask that you please be on time. We will start promptly at 11:30 am so please be there by 11:15 am to be ready to start on time (and to network before) so we can make sure we are finished by 1:30 pm to respect everyone's time. You must purchase lunch (this is how we pay for the meeting location). We have a special menu for our gatherings with set prices that include tax and tip.
If you have any questions, feel free to give me a call at 408-858-1317 or email This email address is being protected from spambots. You need JavaScript enabled to view it..
We all go up together!
Beth Walker
Managing Director
Morgan Hill/South County Chapter
---
Upcoming Meetings:
08-04-2021
1:00 pm
-
3:00 pm
08-10-2021
11:30 am
-
1:30 am
09-14-2021
11:30 am
-
1:30 am
10-12-2021
11:30 am
-
1:30 pm
11-09-2021
11:30 am
-
1:30 pm