Kitsap, WA
Launched In: January 2016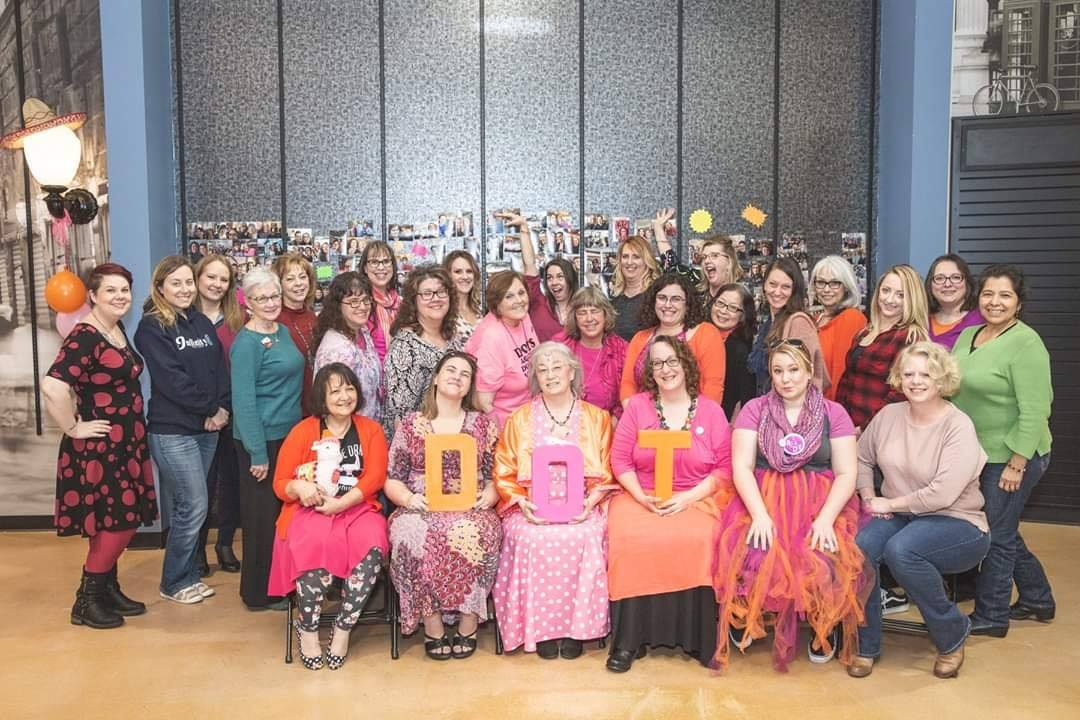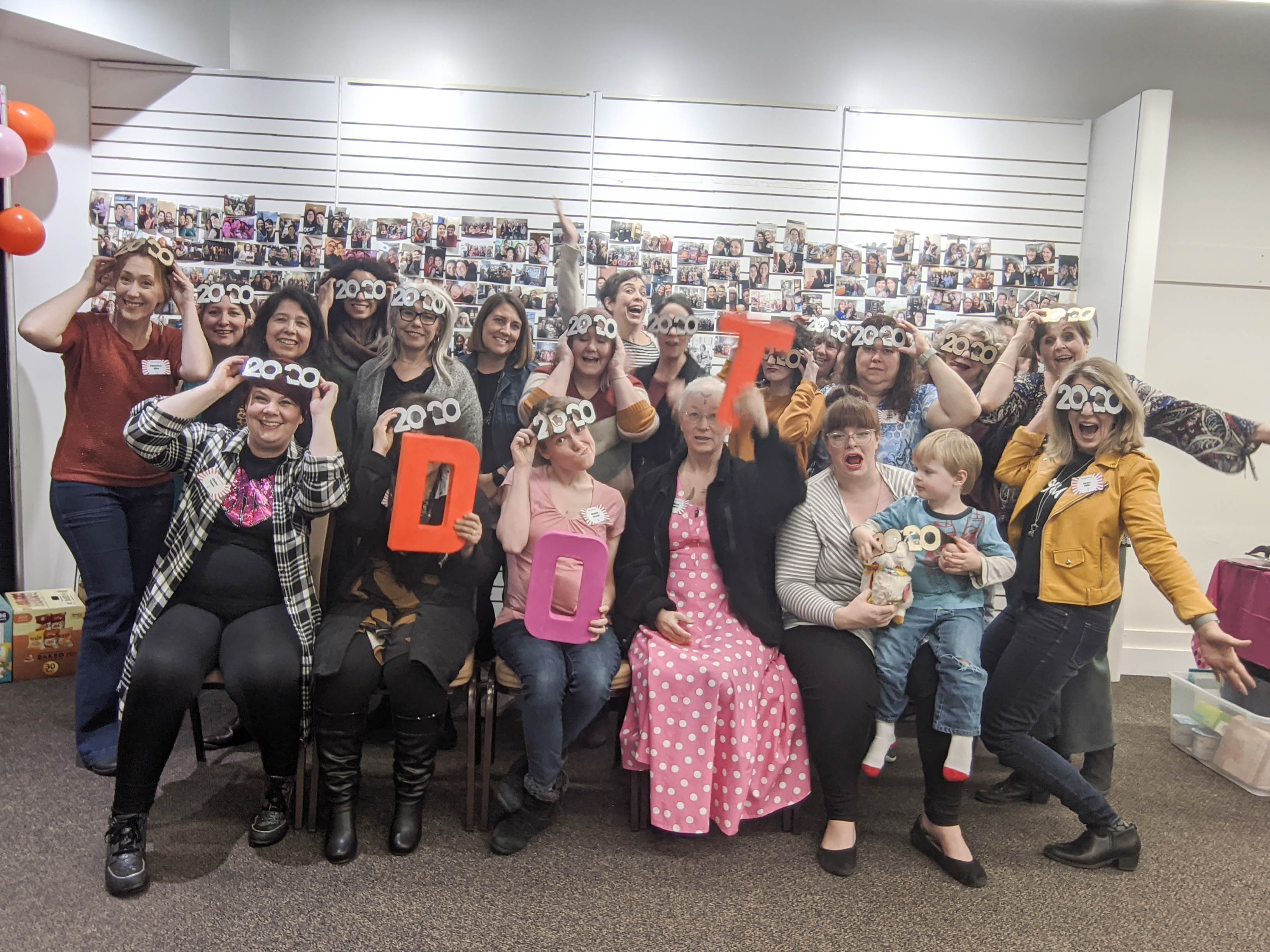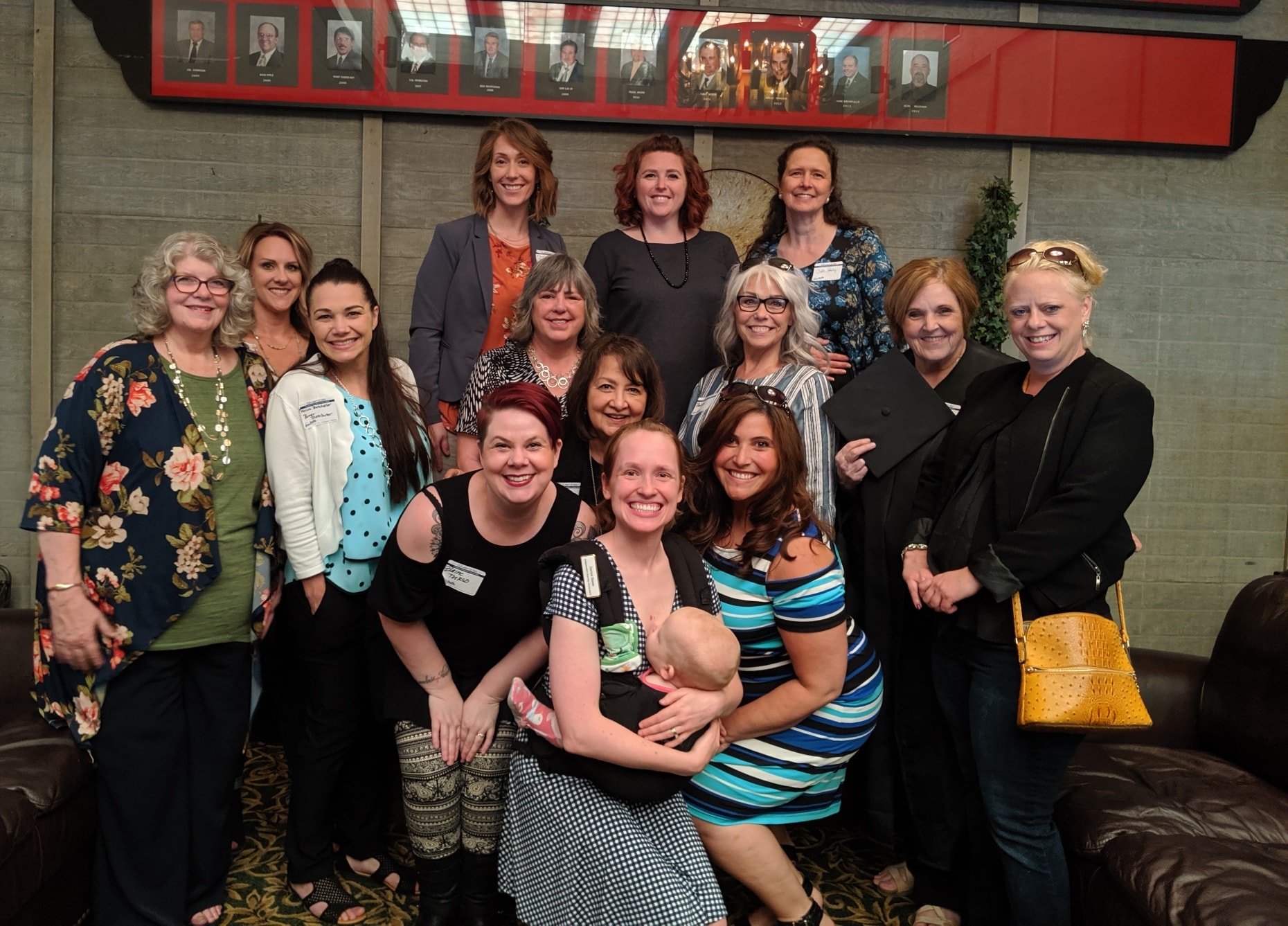 Chapter Leadership: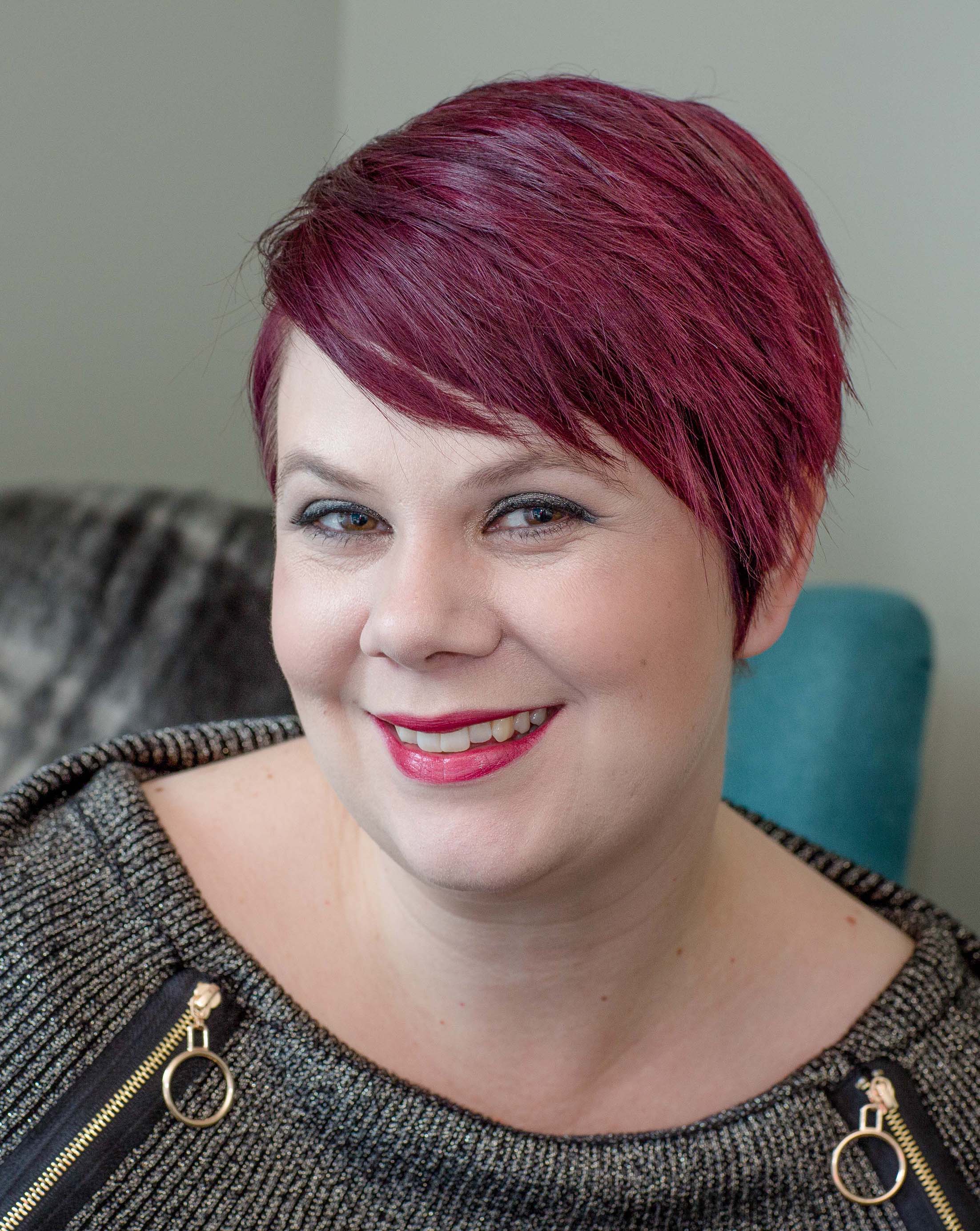 Elaine Turso
Managing Director and Guest Speaker Coordinator
3606218524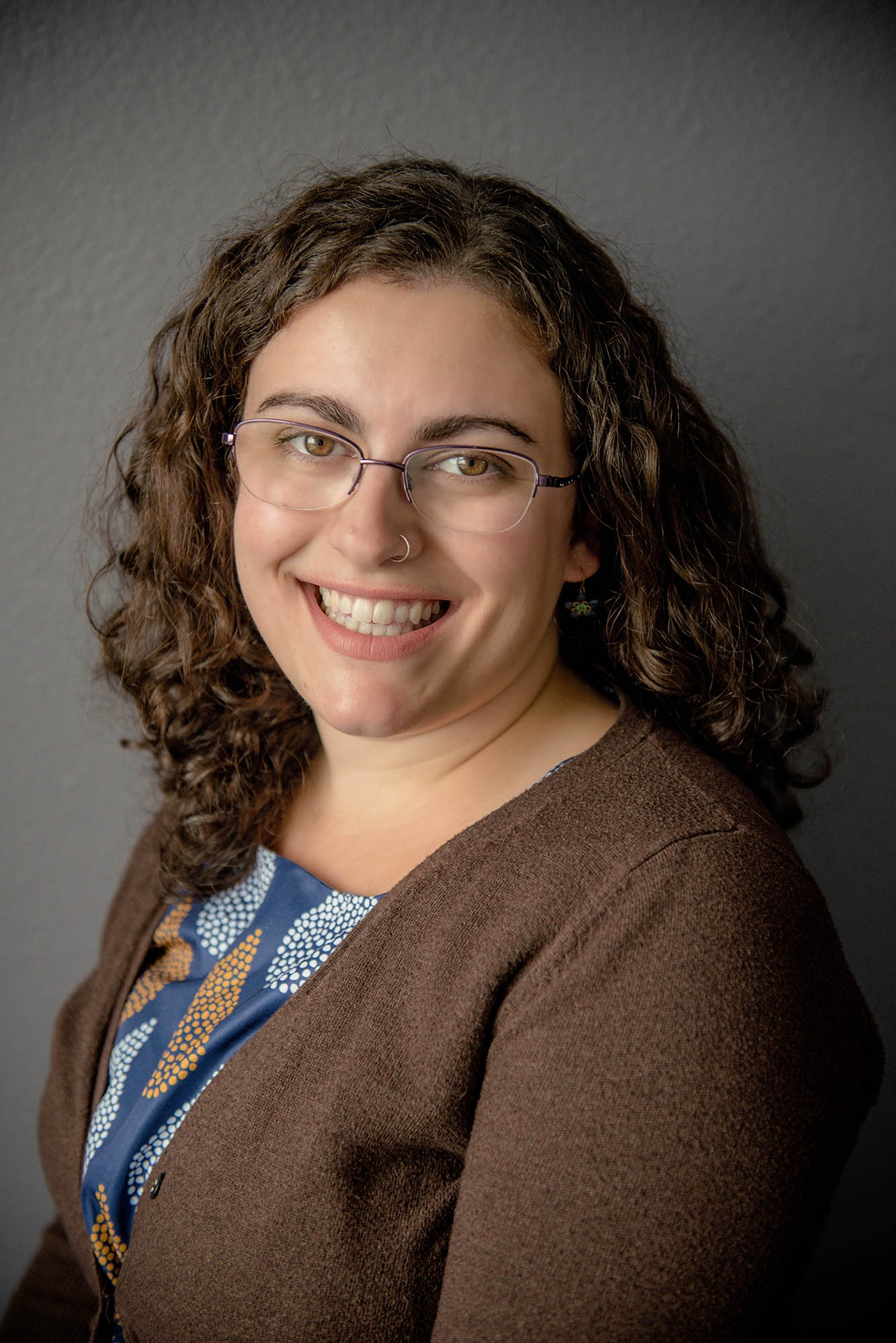 Sara Siegel
Chapter Secretary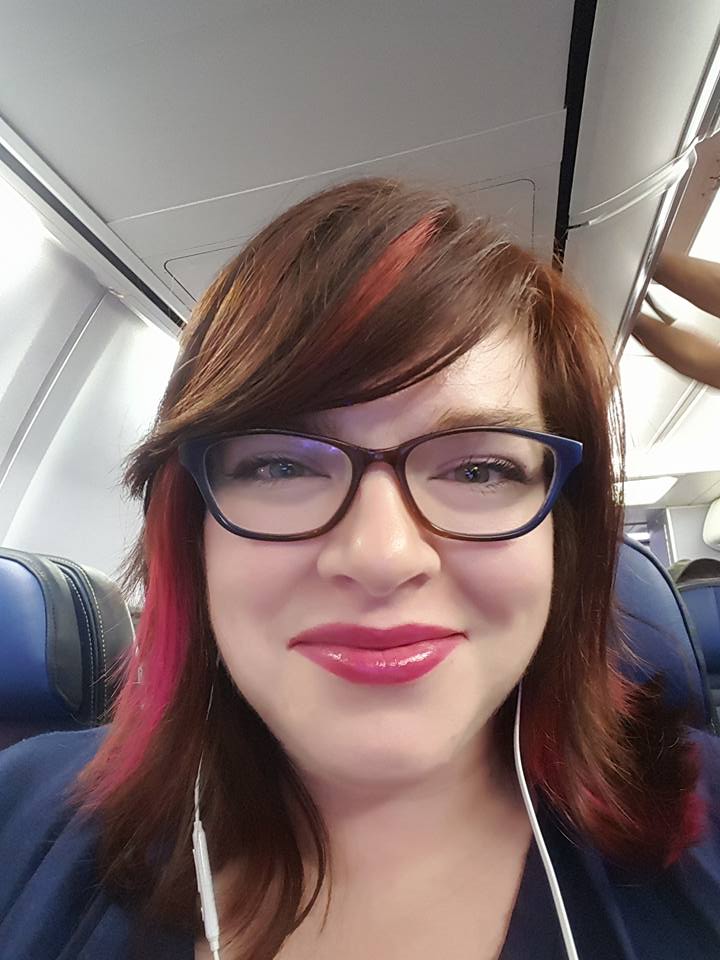 Leslie Neuses
Engagement Coordinator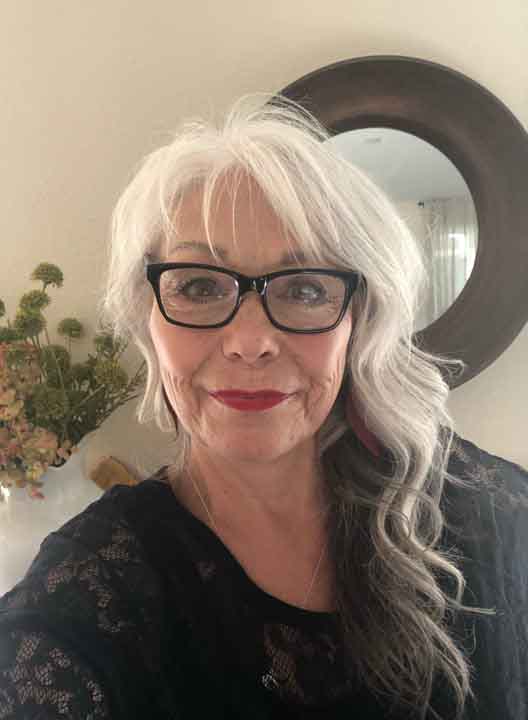 Bonnie McVee
Celebrations Coordinator
The Polka Dot Chapter in Kitsap was formed in January of 2016.
We would love to have you join us at one of our dinner meetings:
3rd Monday - 6pm at Kitsap Mall Community Partner Space *Inside the old Payless Shoes, near Kohls
Please come and join us!
RSVP for our meetings on the links below!
Be sure to LIKE OUR FACEBOOK PAGE to stay on top of the news!
Polka Dot Powerhouse welcomes the participation of women of all ages, races, abilities, backgrounds, religions, and sexual orientations. We seek and value a diverse and inclusive membership, and all women are encouraged to join.
Membership is open to women in both professional and traditional roles, and you do not need to own a business to join.
Members can register to attend ANY chapter meeting, at ANY location worldwide, at no additional cost.
We offer local as well as worldwide memberships. Each month there are local chapter meetings as well as an online virtual meeting; this is a fantastic opportunity to connect with women from across the country as well as internationally.
---