Kansas City, KS
Launched In: November 2018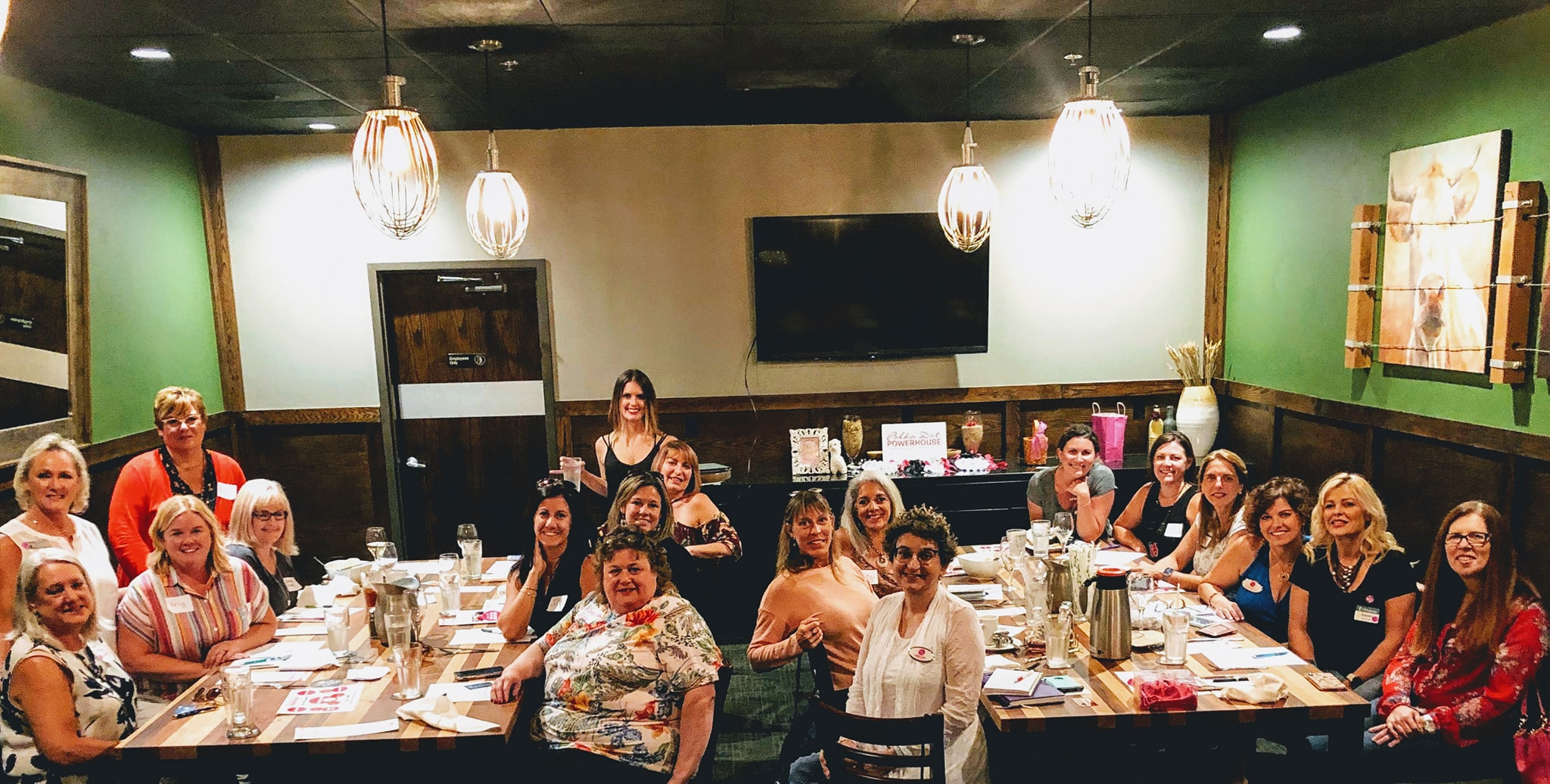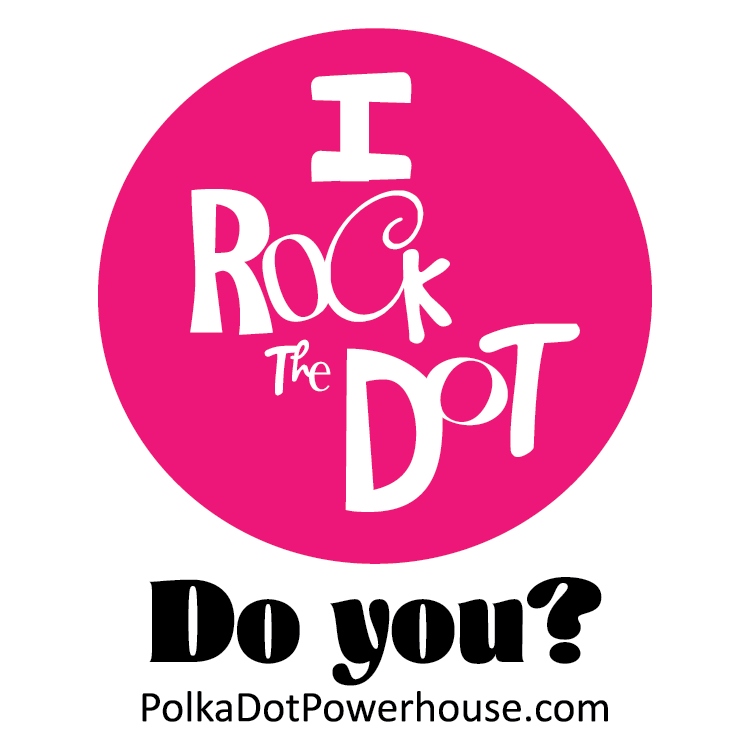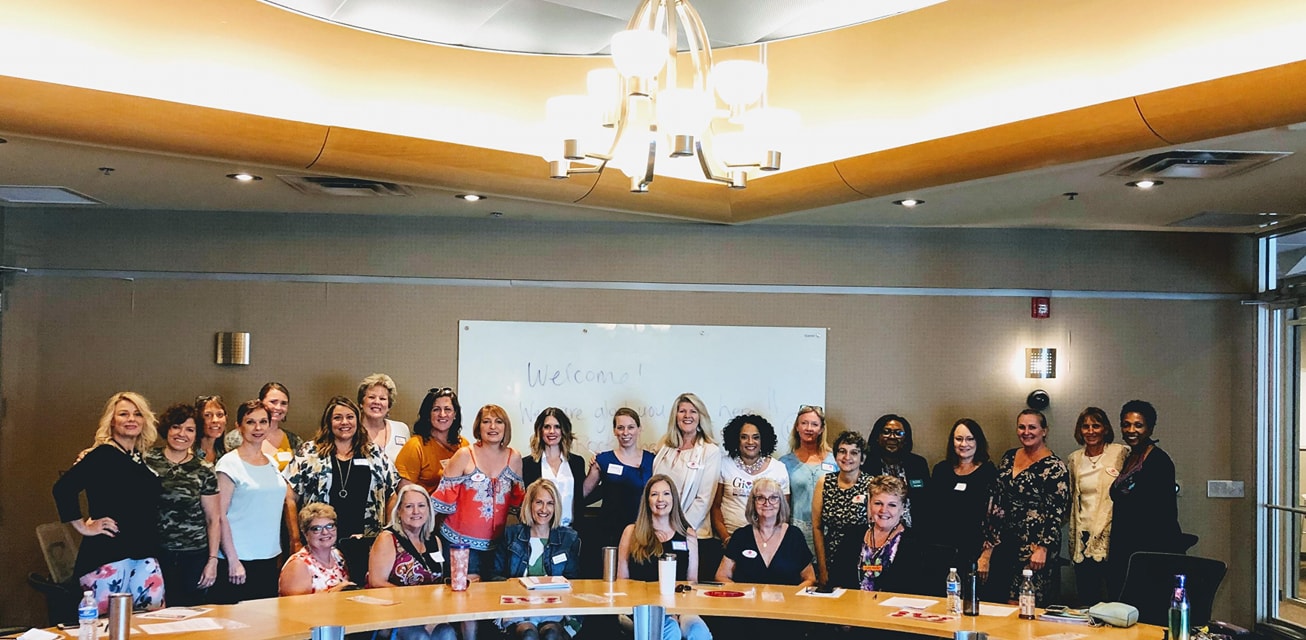 Chapter Leadership: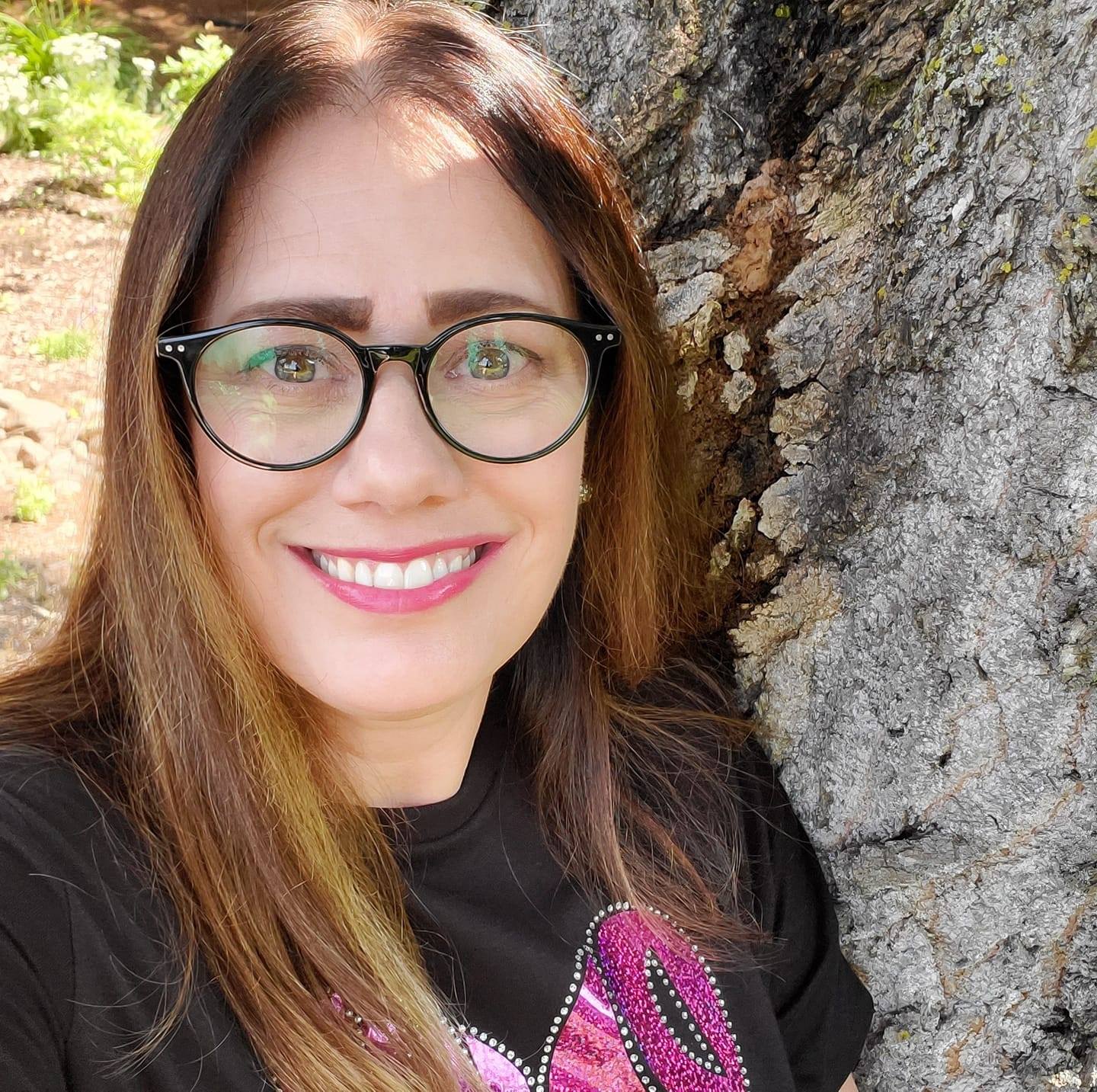 Wendi Giuliano
Interim Managing Director
9783943675
The Kansas City, KS Chapter of Polka Dot Powerhouse started in November 2018. We are a great group of women that have built amazing connections which have turned into friendships, sharing business with each other, and loving the environment of Polka Dot Powerhouse. Positive, No Drama, Inclusiveness, Collaborative,  Authentic , with an Abundance Mentality?  Yes, please. 
Interested in joining our chapter? We have plenty of room for you, and look forward to connecting with you soon. Be our guest to our next dinner or afternoon connect on the 4th  Wednesday of each month ( Holiday months excluded)  and the Tuesday night before!
You can attend a PDP Connect Meeting once as a guest.
If you are woman looking for genuine friendships, there is a place for you too!
This Chapter is also all about shining as bright as you can!
We cant wait to meet you!
Questions? Contact Wendi Giuliano 978.394.3675 or This email address is being protected from spambots. You need JavaScript enabled to view it.
---
Upcoming Meetings:
10-27-2020
6:00 pm
-
8:00 pm
10-28-2020
12:00 pm
-
2:00 pm