Greater Boston NW, MA
Launched In: September 2018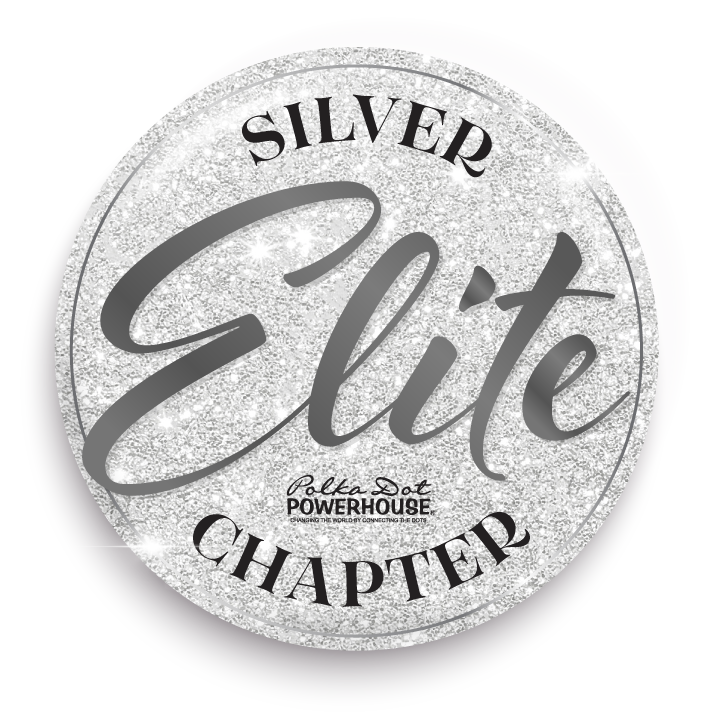 Chapter Leadership:
Anne Chatfield
Managing Director
617-564-1774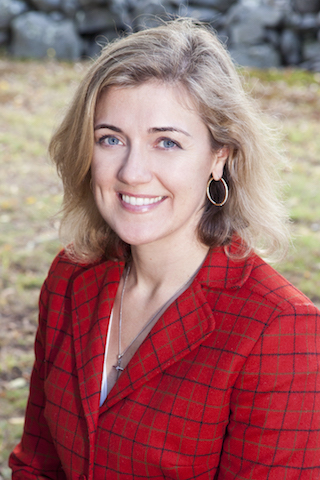 Carey Gatto
Guest Ambassador
617-791-4882
Welcome to the Greater Boston NW Chapter of Polka Dot Powerhouse! We are thrilled you are here to learn more about our Chapter and we can't wait to meet you! We look forward to welcoming you into our community of amazing women AND authentic connections that focus on your growth and empowerment both personally AND professionally.
Our mission is to connect the world's most positive, action-forward, amazing women to build lifelong friendships and relationships. It is our Chapter's vision to welcome everyone and create a space that encourages community, collaboration, support, celebrations and of course fun! Our community is full of positive, powerful, dynamic, fun, easy-going women. We are looking for like-minded women who want to increase the amount of positive connections in their lives (business owners, corporate America, entrepreneurs, direct sales professionals, stay at home moms and everyone in between) discover a supportive and collaborative atmosphere, enabling you to grow yourself professionally and personally, and CELEBRATE accomplishments!
When you join Polka Dot Powerhouse you will have the opportunity to make connections with women throughout the United States AND internationally! We believe in abundance and are happy to have people from the same industry as members of our chapter.
We welcome guests (1 time) to our meetings and you can register below for any upcoming meeting. 
To see more about our individual chapter, check out our Facebook Page!  
We look forward to connecting with you and learning more about you!
If you want to learn more about Polka Dot Powerhouse and our local chapter, please be in touch with our Managing Director, Anne Chatfield This email address is being protected from spambots. You need JavaScript enabled to view it. 
---
Upcoming Meetings:
There are no up-coming meetings for this chapter.