Franklin, TN
Launched In: November 2018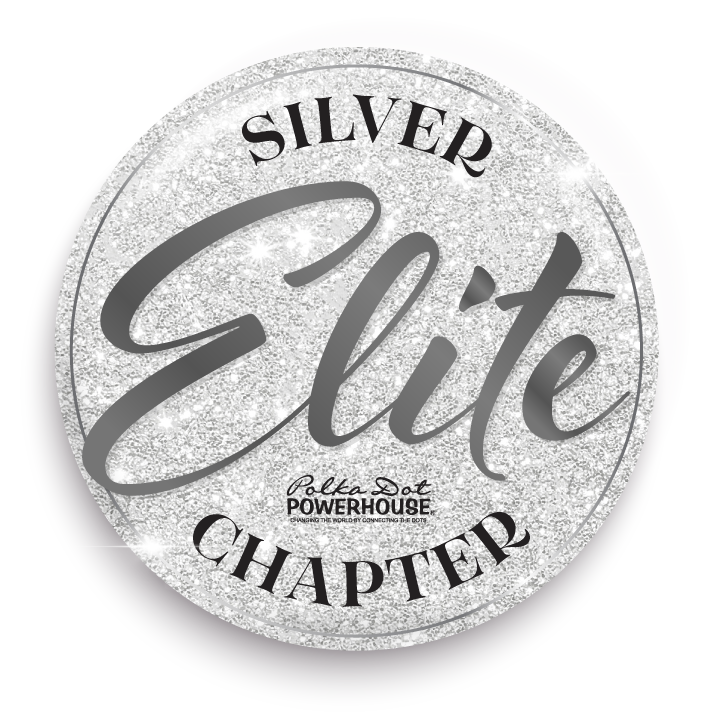 Chapter Leadership:
Leisa Payne
Managing Director
6155572946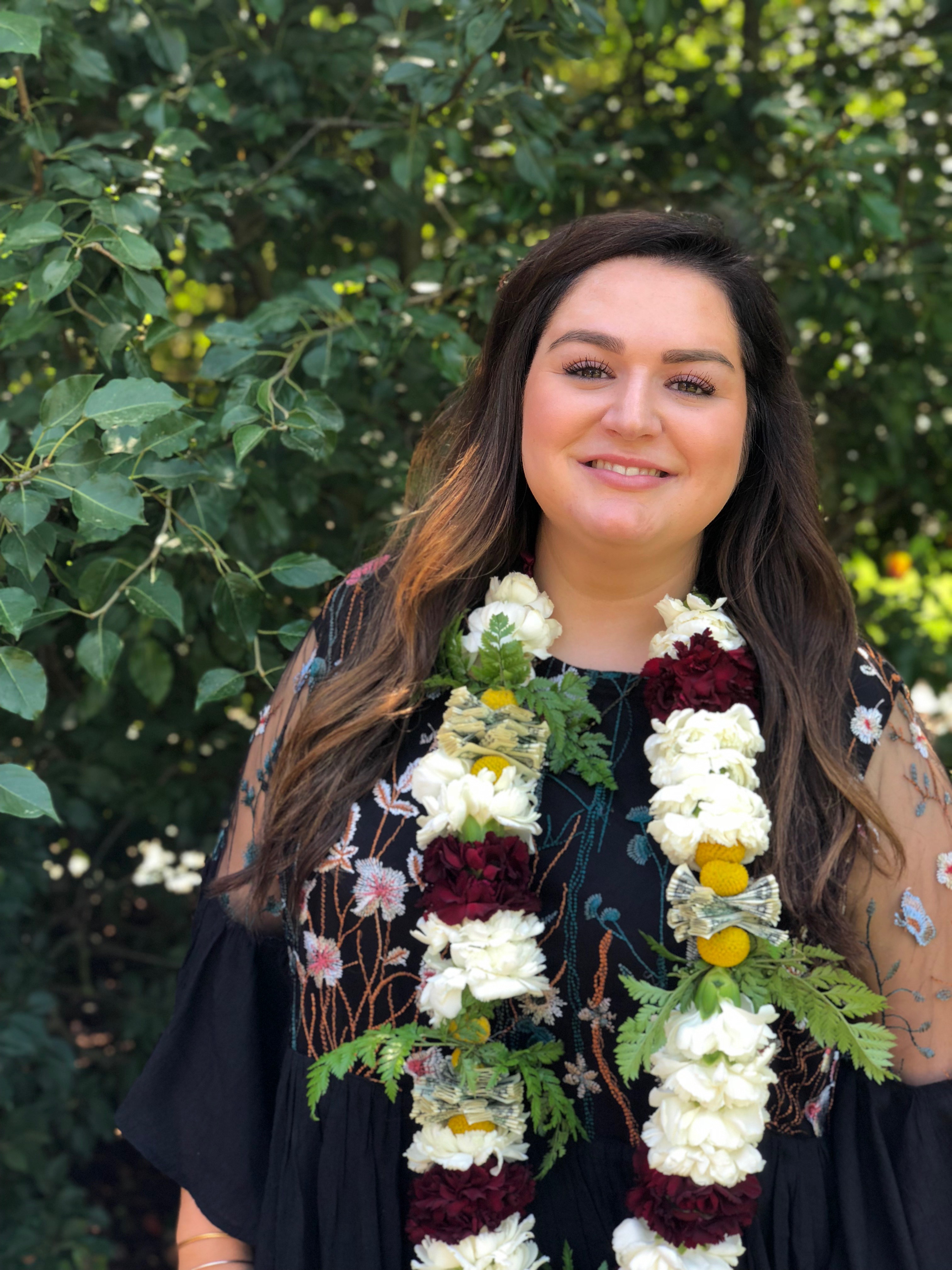 Makena Delaney
Membership Coordinator
Samantha La Deaux
Marketing Coordinator
Hello & thank you for checking out the Franklin Chapter of Polka Dot Powerhouse. 
So, who is Polka Dot Powerhouse? We are a women's connection organization. We are all about women genuinely connecting and growing relationships because when women feel accepted and trusted we naturally want to help each other so the business referrals and collaborative events flow! We do not cap the amount of representatives from any industry because we believe in abundance. We also do not enforce any sort of attendance or have any sort of referral tracking. I believe that women naturally want to support each other when they become connected in this way.
***Empowered Women Empower Women!!***
Membership includes the ability to float and visit every chapter across the country! As a member you also have access to our incredible Facebook private groups where you can request connections and discuss your business with women all over North America, Canada & UK!
Look forward to meeting you soon!
Leisa Payne
Managing Director
615-557-2946
---
Upcoming Meetings:
12-12-2023
11:30 am
-
1:30 pm
01-16-2024
11:30 am
-
1:30 pm