Dakota Valley, MN
Launched In: June 2014
Chapter Leadership: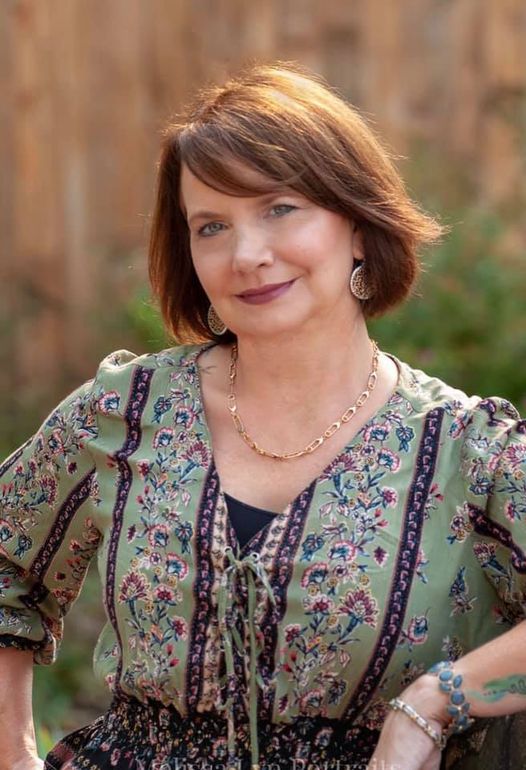 Lesley Cornelisen
Managing Director
952-239-5835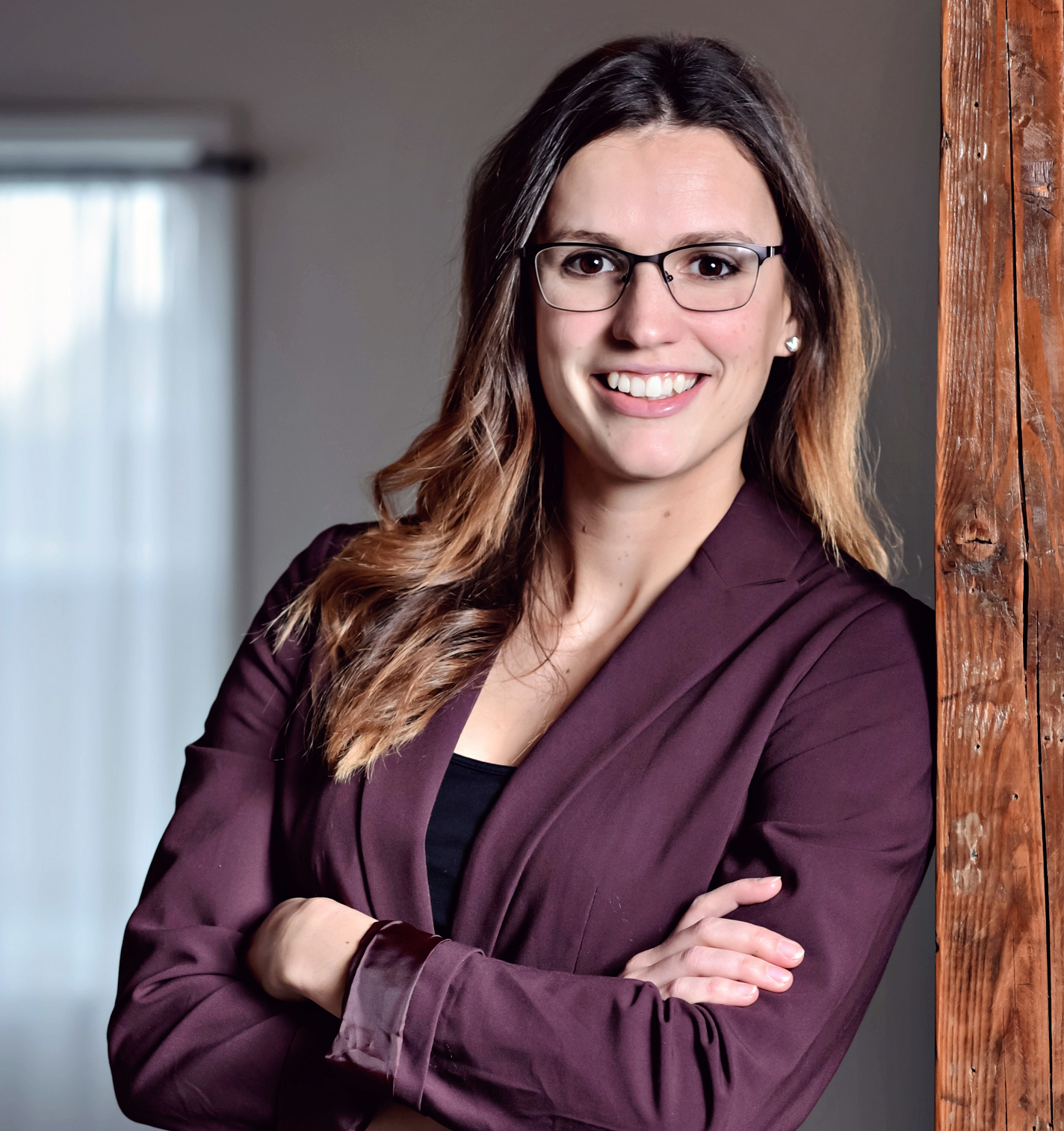 Jessica Keesling
Social Media Coordinator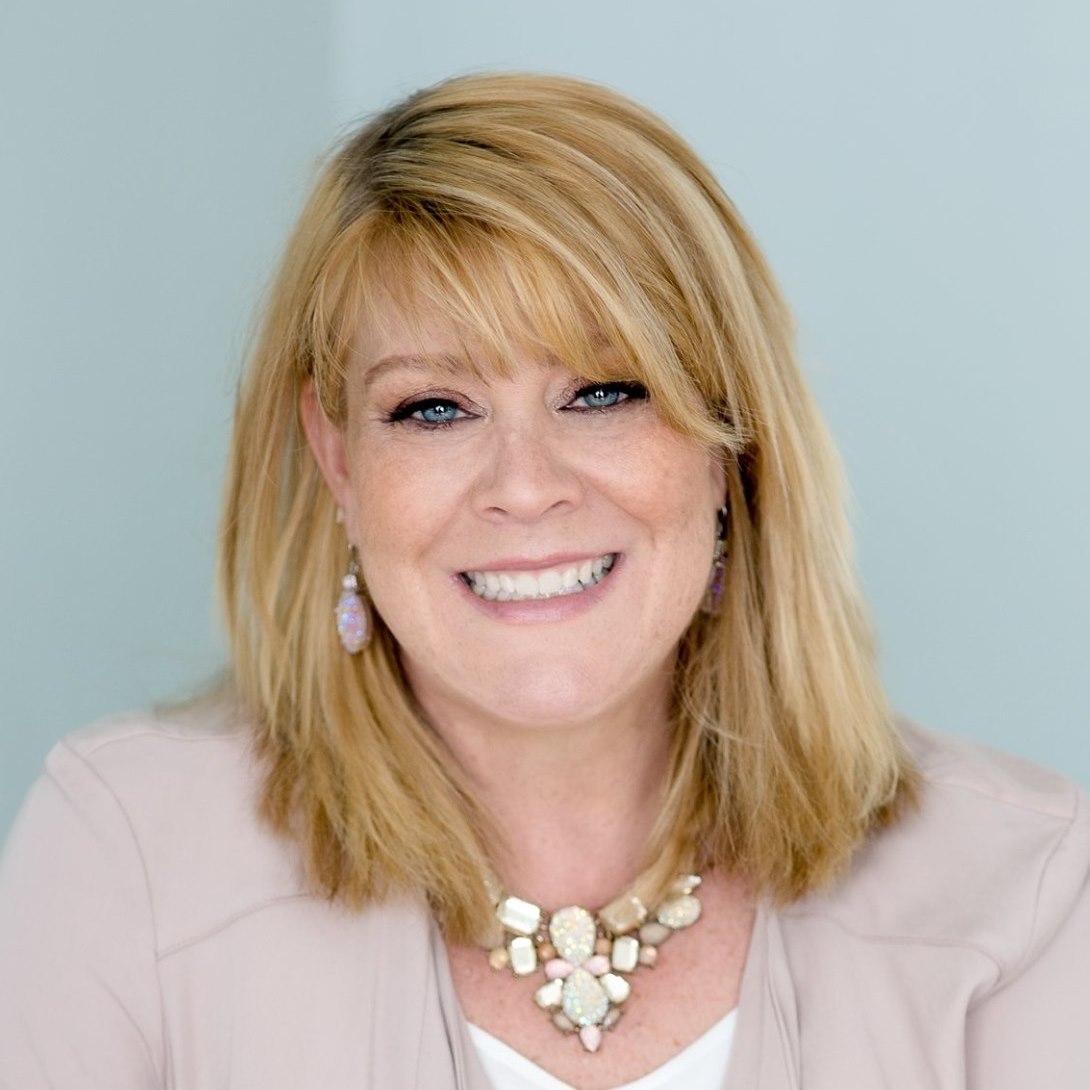 Sharon Heywood
Speaker Coordinator
The Bloomington Chapter of Polka Dot Powerhouse was launched June of 2014.   We moved south to our Apple Valley location in April  2019 and changed our name to the Dakota Valley Chapter.  Same great group, new name and location!
 We connect the world's most positive, most action-forward, amazing, top 10% doer business women. We connect them to network together.  We connect them to do business together  We connect them to encourage and push each other to the next level in all aspects of life.  We connect them to build lifelong friendships and business relationships.  
 We would love to have you join our chapter!  There is always room for more Dots. 
Come be our guest at monthly connect,  the 3rd Wednesday of every month!
We have our connection meetings are currently being held online via Zoom.
Feel free to come 10-15 minutes prior to network. 
If you have any questions, feel free to reach out to our Managing Director, Lesley Cornelisen at This email address is being protected from spambots. You need JavaScript enabled to view it. or 952-239-5835
---
Upcoming Meetings:
02-22-2023
6:30 pm
-
8:00 pm
03-22-2023
6:30 pm
-
8:00 pm
04-26-2023
6:30 pm
-
8:00 pm
05-24-2023
6:30 pm
-
8:00 pm