Cumberland Valley, MD

Chapter Leadership:
Morgan Plummer
Managing Director
7174049661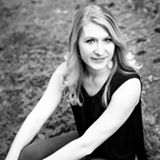 Amber Trail
Events Coordinator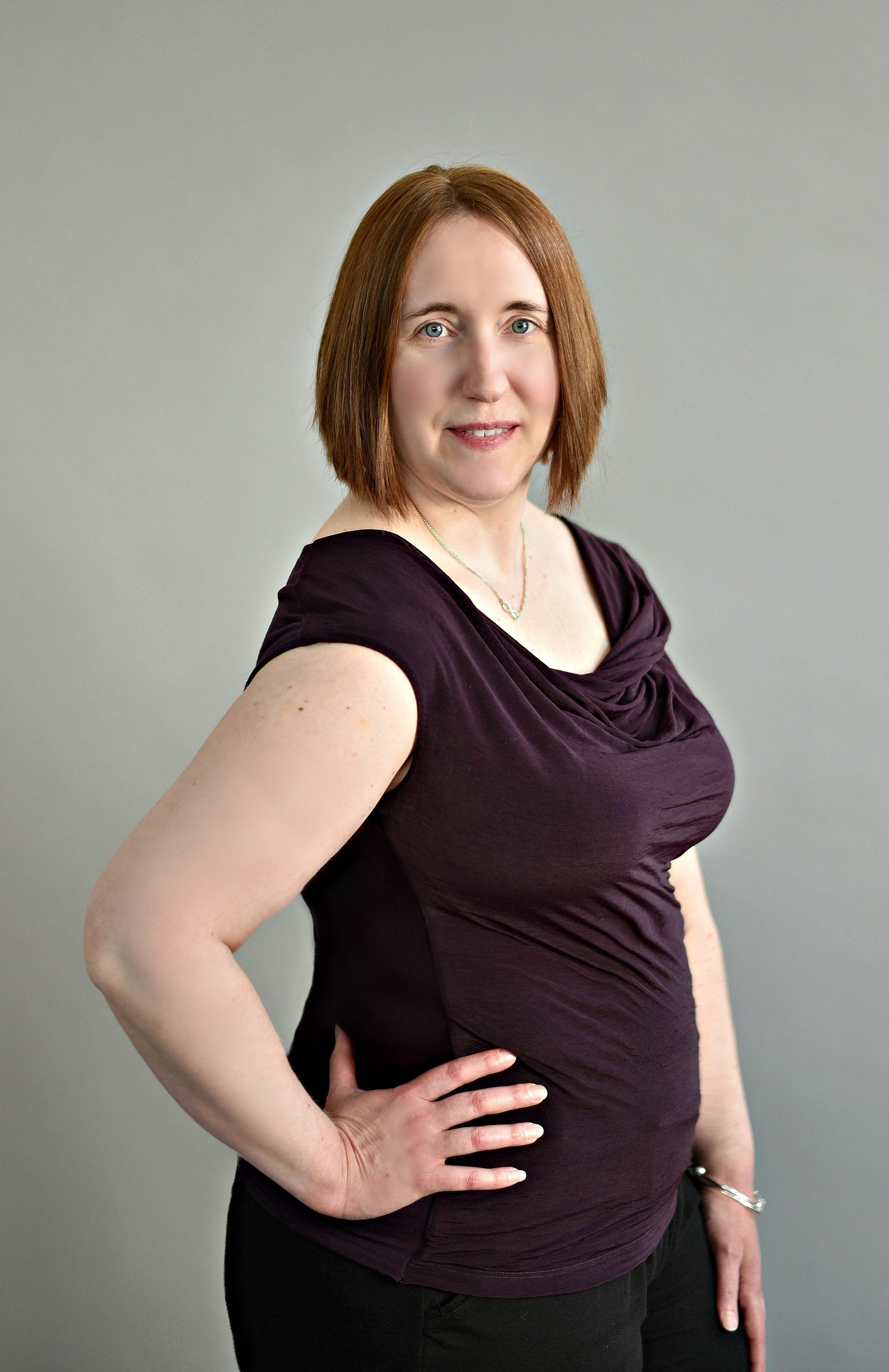 Angela Miles
Guest Coordinator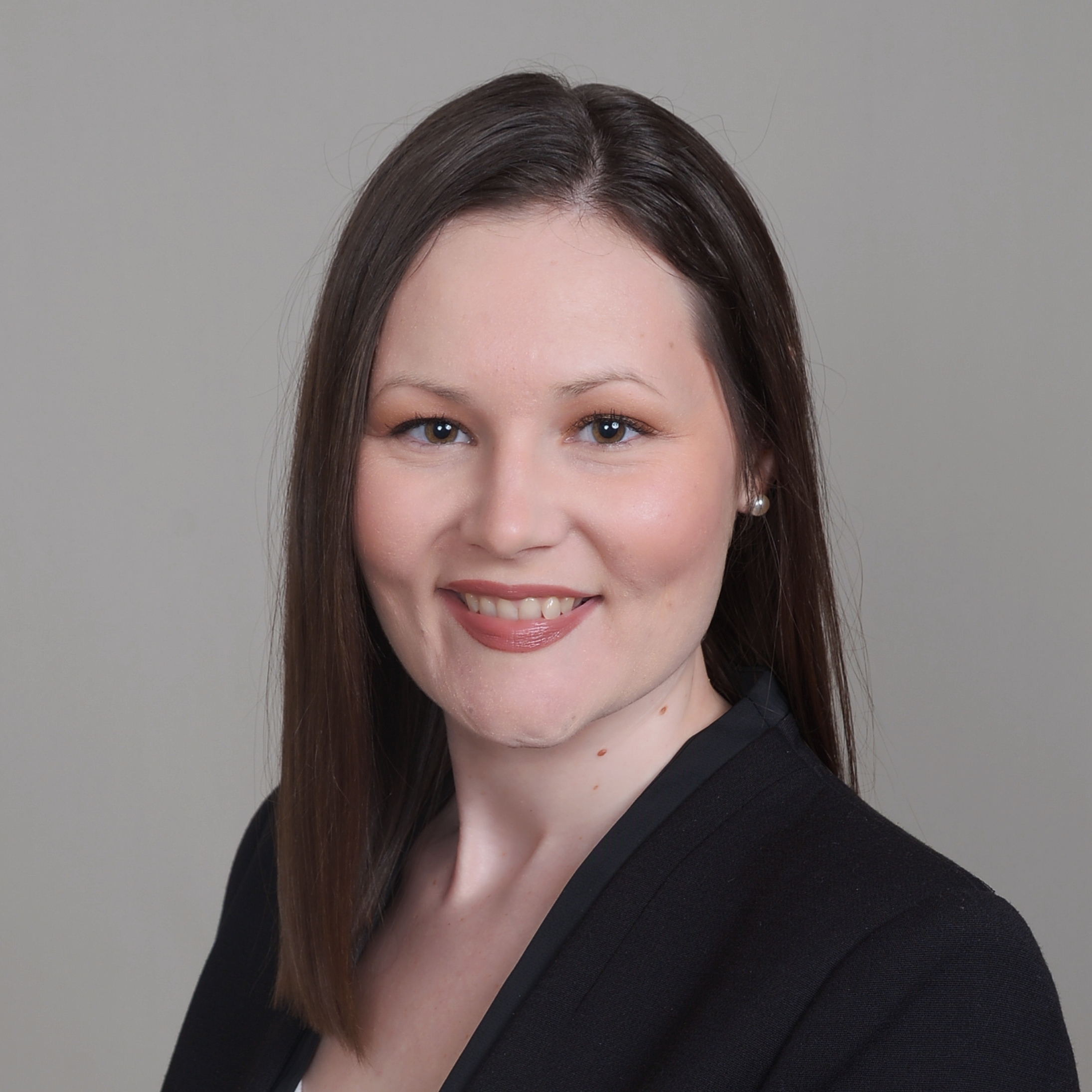 Christina Grove
Social Media Coordinator
Welcome to the Polka Dot Powerhouse Cumberland Valley, MD Chapter page!
Polka Dot Powerhouse is a Connection Company with a mission to connect the world's most positive, action-forward, amazing women to build lifelong friendships and business relationships. It is our vision to immerse ourselves in an expansive, rapidly-growing, closely connected family of extraordinary professional women from around the globe.
We hold our Chapter meetings on the 3rd Thursday of each month at The Barn at the View in Hagerstown from 11:30am - 1:30pm. Come connect, learn, and be inspired by some of the most amazing women in our area.
Our goal at Polka Dot Powerhouse is to connect the world's most positive, action-forward women in business and in our community. We connect them to build relationships, collaborate, support one another, and do business together. This is not your typical networking group. PDP is about making genuine connections with women that lift you up and want you to succeed.
We look forward to Rockin' the Dot with YOU.
Your Managing Director is Morgan Plummer, a native to the Hagerstown area and incredibly passionate about not only connecting like-minded women but also the community she lives in.
We look forward to seeing you!
---
Upcoming Meetings:
There are no up-coming meetings for this chapter.