Chadds Ford, PA
Launched In: September 2018
Chapter Leadership:
Denise Ciancia
Managing Director
610-331-6936
Jackie Crego
Social Media Specialist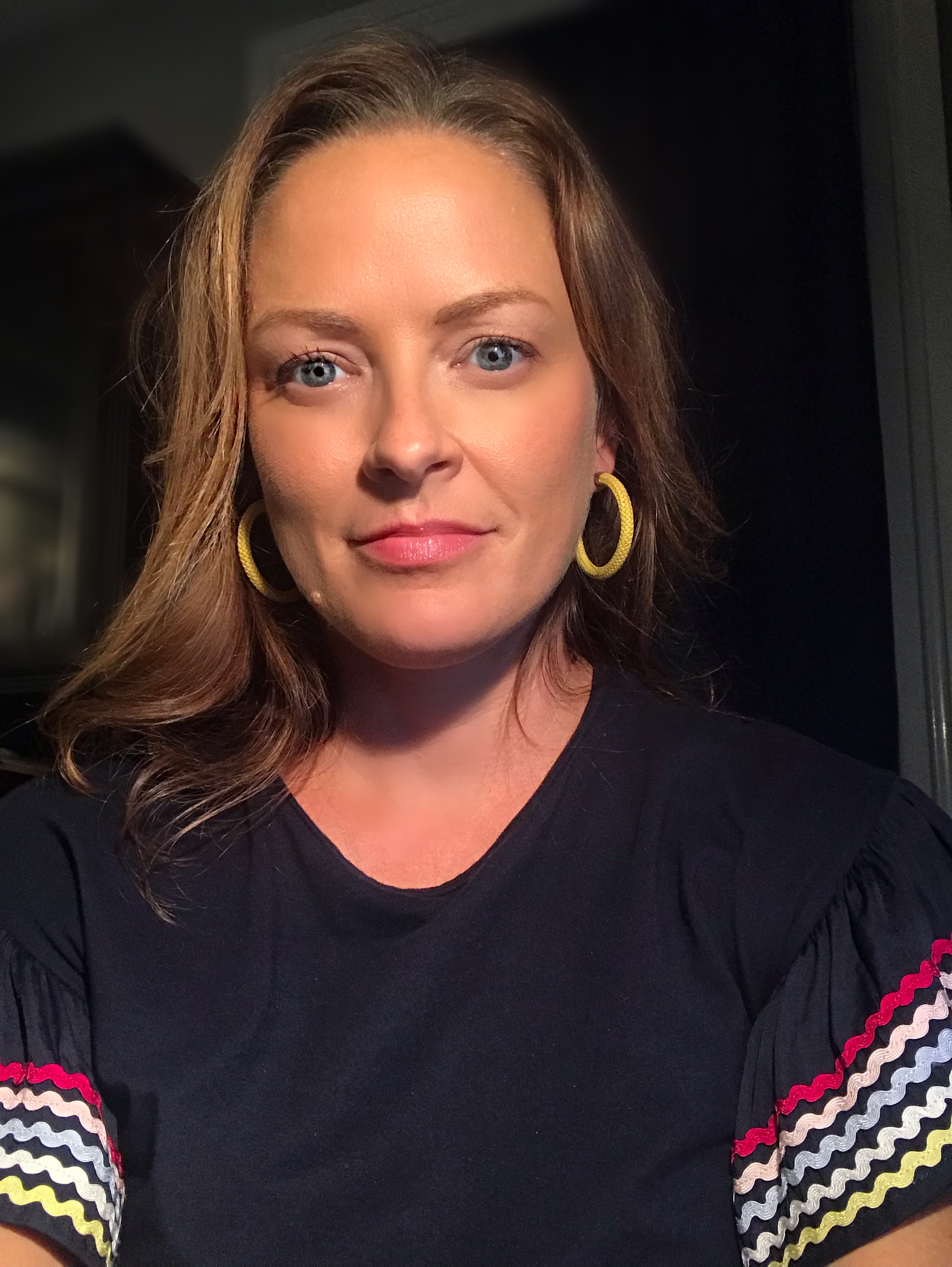 Jill Laufenberg
Guest and Membership Relations
Kris Perrone
Social Events Coordinator
Susan Salvo
Guest Speaker Coordinator
Polka Dot Powerhouse offers access to the world's most positive, action-forward, authentic women to connect, help one another, do business together, send referrals, share, encourage and support each other to the next level of success.
Come to one of our upcoming events to meet fabulous current and future Dots. Register below, or email Managing Director Denise Ciancia at This email address is being protected from spambots. You need JavaScript enabled to view it. with any questions.
Polka Dot Powerhouse is an international organization of positive, action-forward, authentic women who want to make genuine professional and personal connections. We have local chapter meetings across the world as well as online connection events. Members may attend as many as they'd like!
In the Polka Dot Powerhouse, any woman who wants to increase connections in her life (business owners, corporate and non-profit employees, entrepreneurs, direct sales professionals, stay-at-home moms, retired women, etc.) discovers a supportive and collaborative atmosphere, enabling professional and personal growth, with celebrations every step along the way!
At our monthly meetings, you'll meet like-minded women looking to live their very best lives! Our upbeat environment lets you cultivate your best qualities while you facilitate the same in others. Dots, as we often refer to our members, love to tap into the best traits of womanhood. We wholeheartedly put relationships before business.
Polka Dot Powerhouse also has a substantial, lively online presence on Facebook. You'll meet women who love to laugh, seek advice, uplift and challenge you to be the best you can be.
If you're ready to move forward and up, both personally and professionally, this is the group for you.
Meetings typically take place on the second Wednesday of every month. Guests are welcome to one meeting at any chapter before they decide whether to join our international sisterhood.
If you want to learn more about Polka Dot Powerhouse and our local chapter, contact our Managing Director Denise Ciancia at This email address is being protected from spambots. You need JavaScript enabled to view it. or call her at 610-331-6936.
Register below for our upcoming events. Seats are limited!
---
Upcoming Meetings:
08-11-2021
11:30 am
-
1:30 pm
09-08-2021
11:30 am
-
1:30 pm
10-13-2021
11:30 am
-
1:30 pm
11-10-2021
11:30 am
-
1:30 pm
12-08-2021
11:30 am
-
1:30 pm