Chapter Leadership: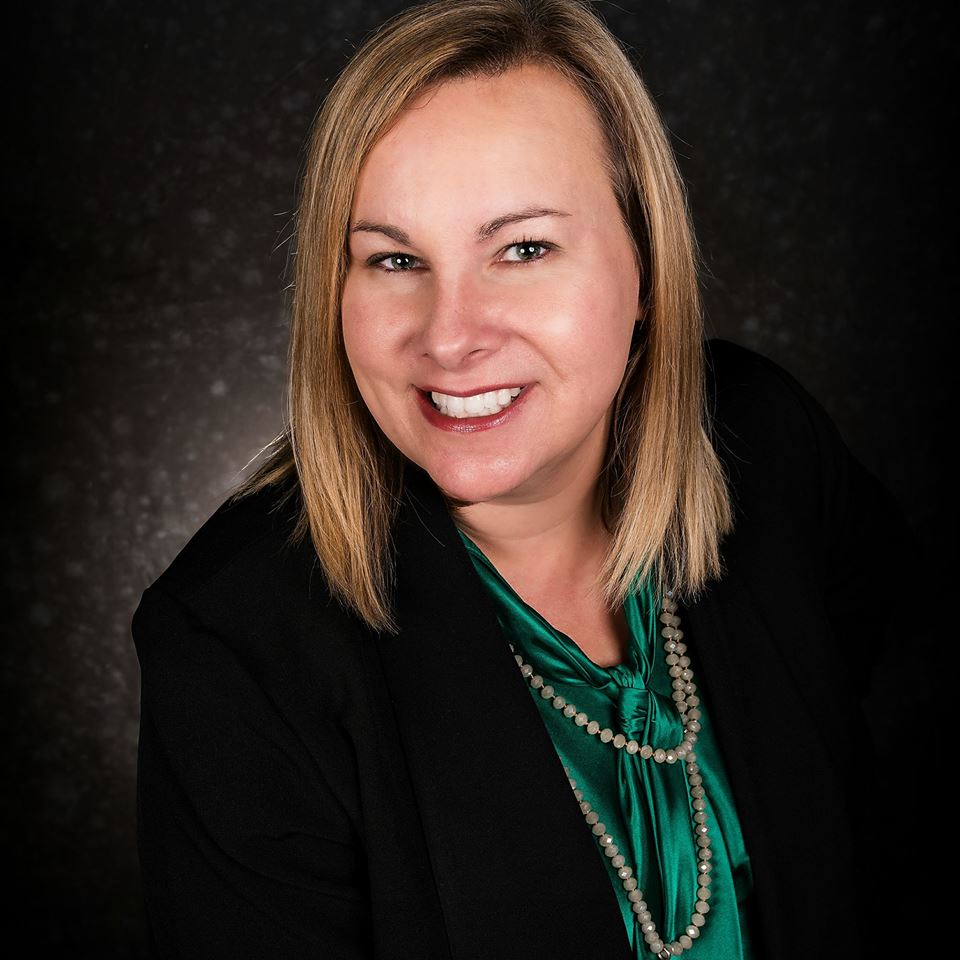 Heather Pietroforte
Managing Director
559-300-3926
Welcome to the Central Valley, CA Chapter!!
Polka Dot Powerhouse is so much more than business networking.  A GLOBAL community with an abundance mindset.  We are women who are dedicated to being successful. 
WE are...
_Women in business
_Stay at home Moms
_Women in transition from corporate to entrepreneur
_Women stepping into retirement
What can you expect?
You can expect to feel a sense of belonging!!  Our focus is on women developing personal & professional relationships with high standards and firm boundaries and the same time acceptance and support.
Meeting agenda
We follow a structured agenda so that everyone has multiple opportunities to share throughout the meeting.  We utilize our chat on ZOOM as our Virtual Marketing table.  Our speakers bring their expertise and focus is on educating our meeting attendees with knowledge to go leave with a feeling of time well spent.  This is NOT the environment where you leave and feel like you've been sold to. 
About US
Our local chapter began with the Visalia, CA chapter in 2014.  In 2015 the Fresno Chapter was launched.  In 2019 we combined the two chapters offering more inclusion and connection opportunities throughout the Central Valley.  We have members from Tulare, Kings, Fresno & Madera Counties.
To see more about our individual chapter:  https://www.facebook.com/CentralValleyCADots
Do I have to pay to attend?
Check things out, here on the website. To visit a meeting, scroll below for scheduled meetings. There is no charge to attend as a guest for the first visit. For membership fees click on the 'Join the Sisterhood' tab above. 
Need more info?
Contact Heather Pietroforte
Phone-(559) 300-3926
This email address is being protected from spambots. You need JavaScript enabled to view it.
---
Upcoming Meetings:
There are no up-coming meetings for this chapter.