Austin, TX
Launched In: February 2017

Chapter Leadership:
Whitney Fields
Managing Director
713-894-0329
Jo Dale Guzman
Membership Engagement Coordinator
Janifer Wheeler
Chapter Ambassador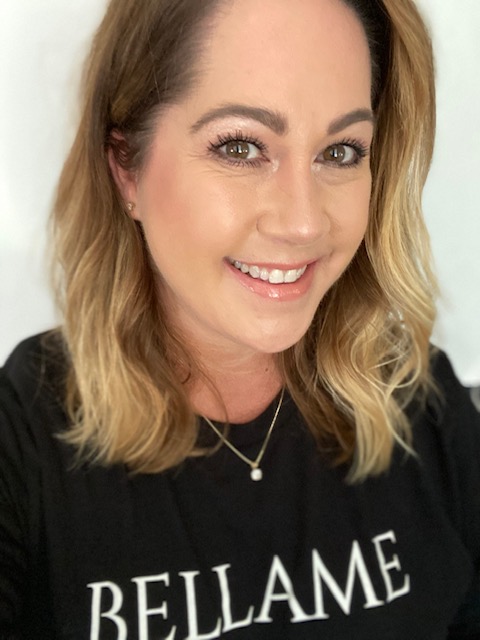 Crystal Clark
Social and Event Coordinator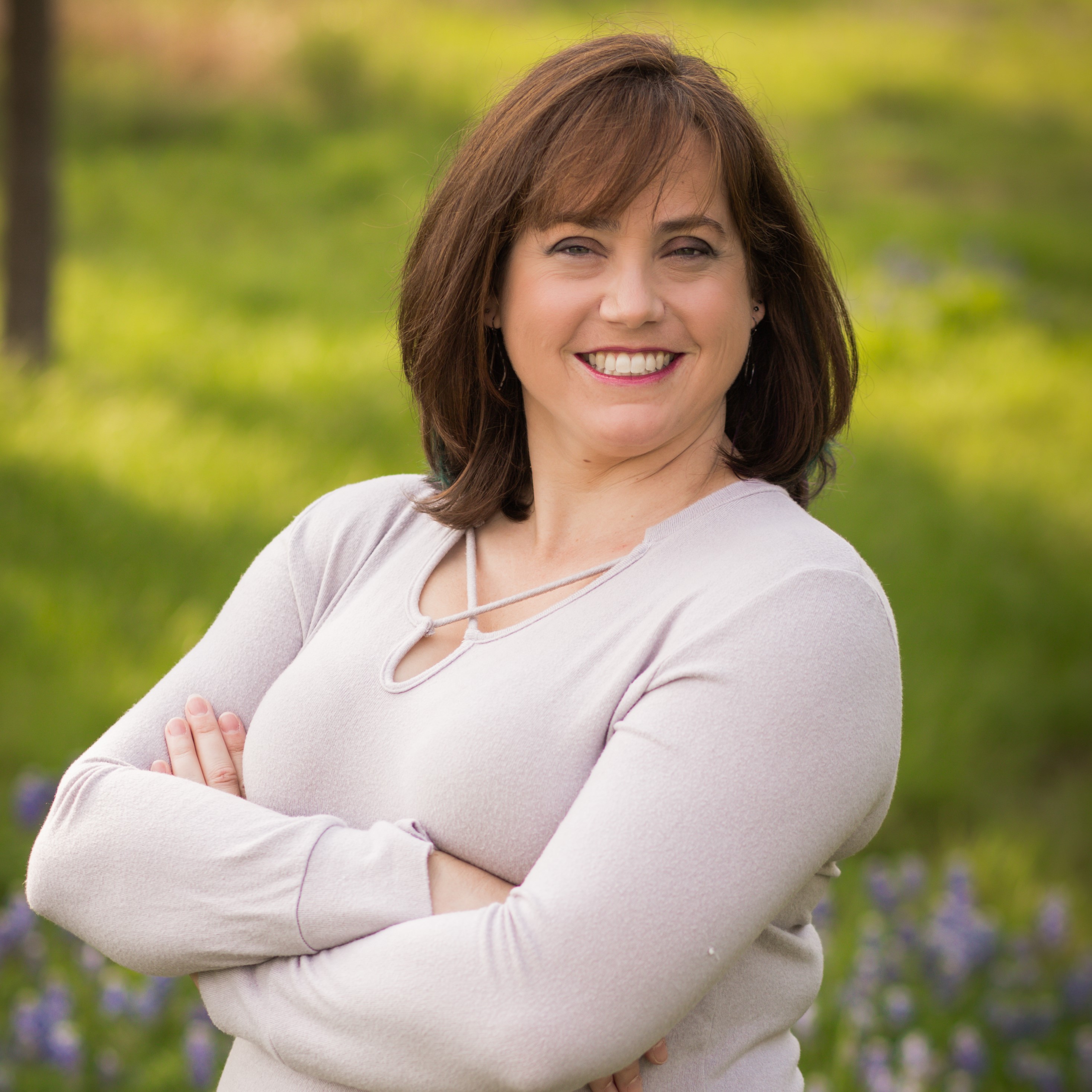 Lilith Vander Griend
New Member Strategist
Hello, and welcome to the Polka Dot Powerhouse - Austin, Texas Chapter! We are rockin' the Dot in the capital of the Lone Star State!
Polka Dot Powerhouse is a connection company that connects the world's (and our city's) most positive, most action forward, and most amazing do-er women!
We are a community of women who empower each other, cheer each other on, and we love to see each other hit our goals! We connect our members to encourage and support each other while building lifelong friends and business relationships. We are a drama-free, smart, creative, positive, resourceful, and most importantly, HAPPY group of professional women, either tenured in their profession, newly launched or thinking about making a career change.
When you join Polka Dot Powerhouse, you have access to women in a variety of industries - from sales or life coaches, marketing specialists, virtual assistants, start-up CEOs, non-profit volunteers, financial advisors, image consultants, Feng Shui experts, wine sommeliers, yoga instructors, personal trainers, fitness and nutrition coaches, chiropractors, estheticians, business mentors, and more! It is incredible the amount we can accomplish when we look inside our organization for collaboration and expertise!
Our meetings will be held on the 2nd Tuesday evening of the month! Check out the upcoming meeting schedule below.
As your Polka Dot Powerhouse chapter leader, my goal is to grow this community of women so that we become a resource center in the city of Austin! I would also love to see our organization continue to grow across Texas. So please tell your friends, invite them to be a guest at one of our connects, or just take the leap and join us! Membership has so many benefits, especially if your business can service clients all over the country, as we have chapters throughout the USA!
Please reach out to me with questions, as I love to connect women and I look forward to learning about you and your business. We hope to see you at one (or more!) of our connects!
---
Upcoming Meetings:
There are no up-coming meetings for this chapter.