Aptos, CA
Launched In: March 2018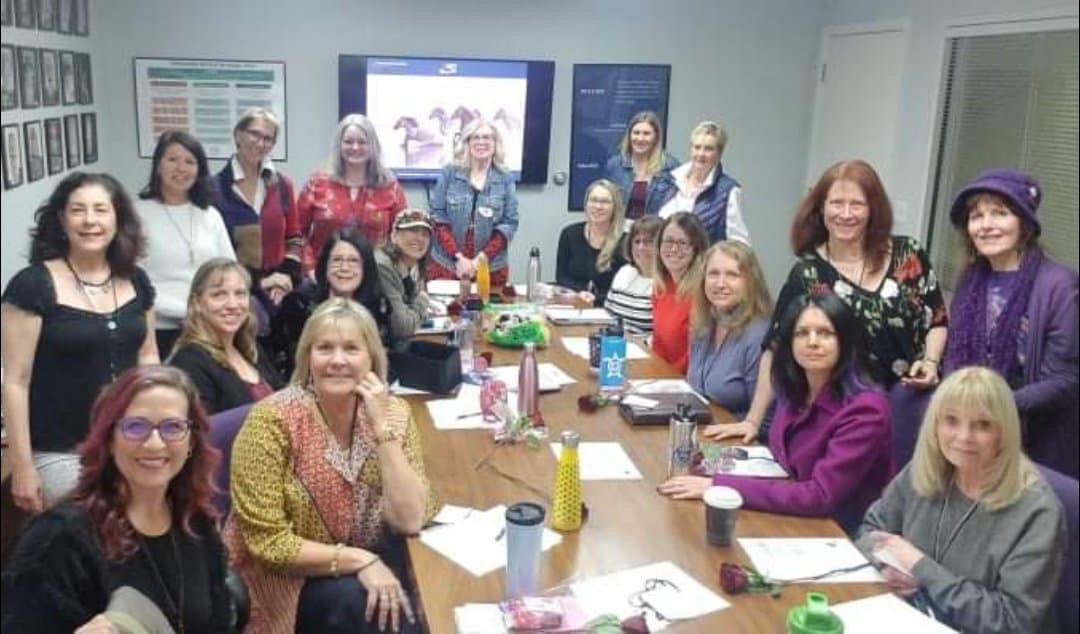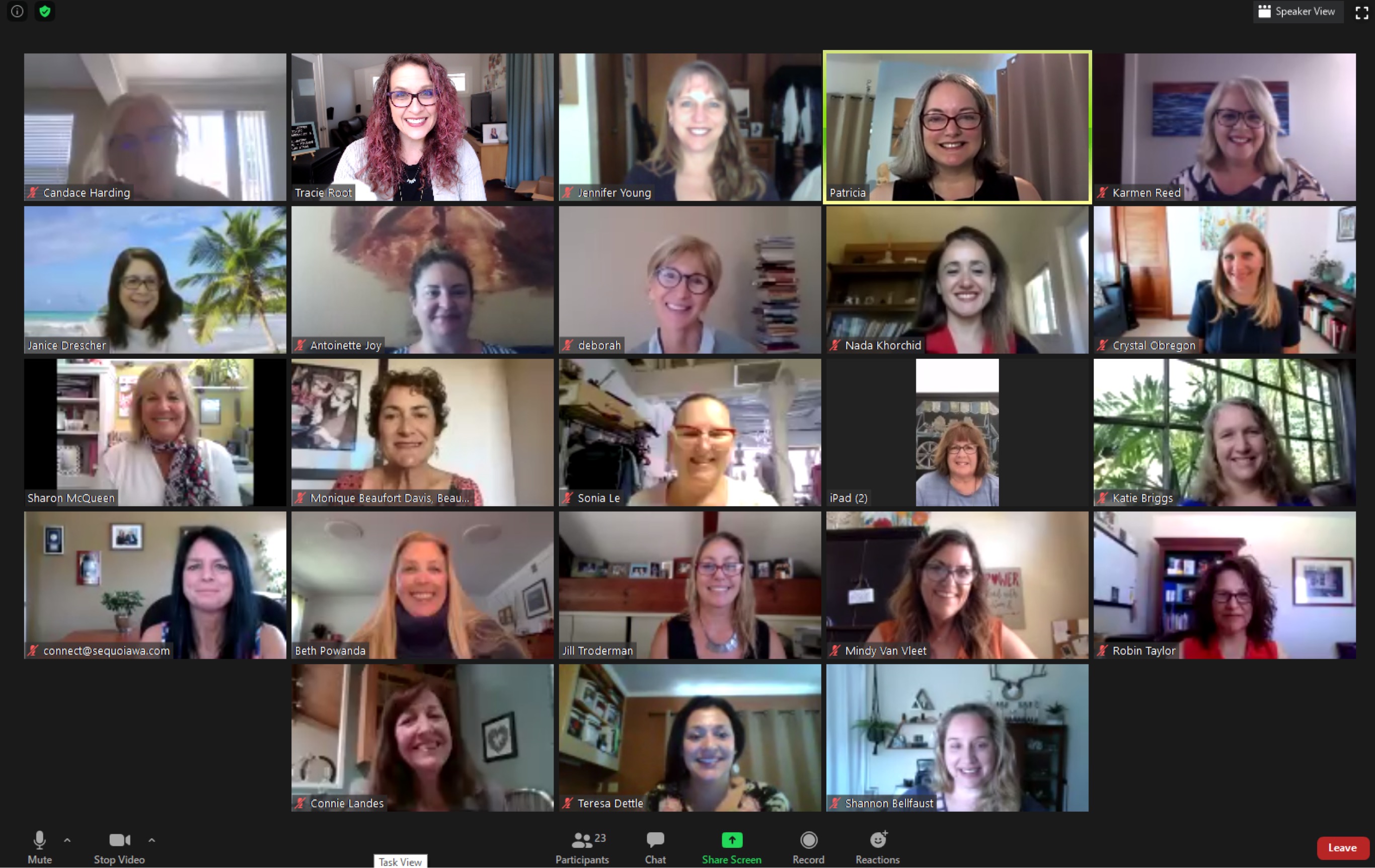 Chapter Leadership:
Patricia White
Managing Director & Speaker Coordinator
831.239.6725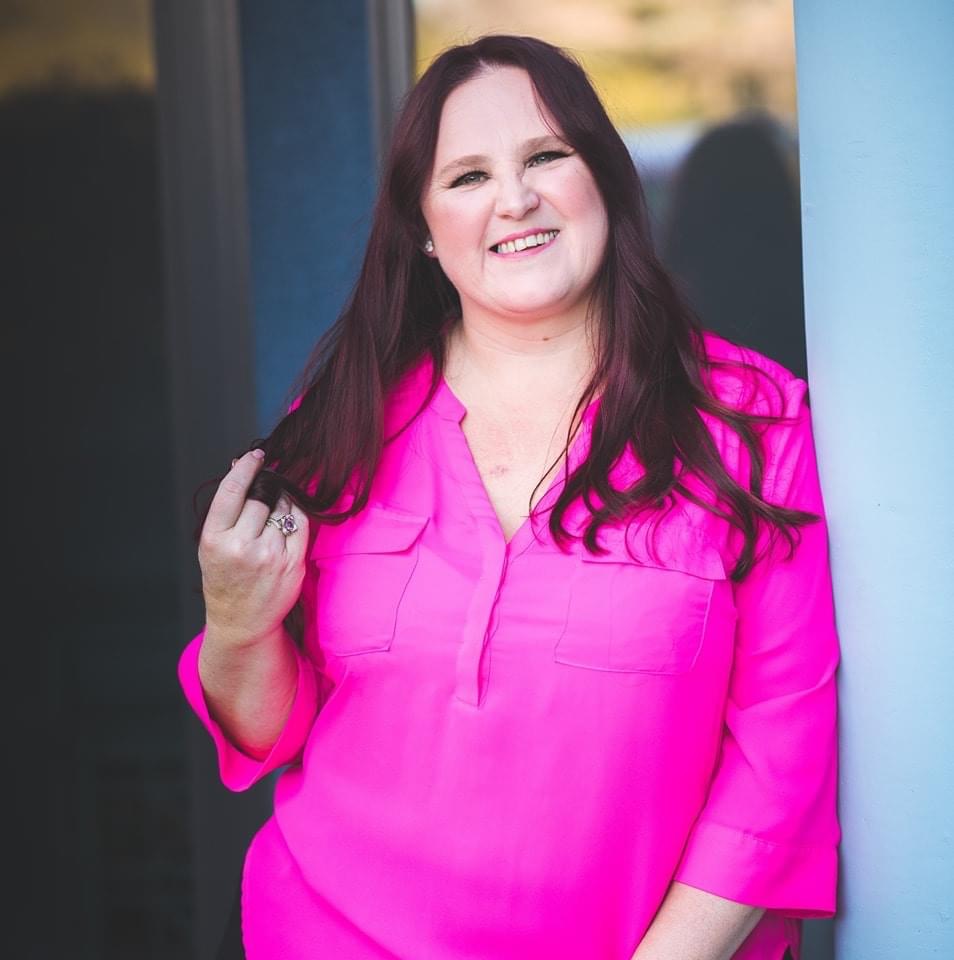 Jennifer Young
Guest Support & New Member Onboarding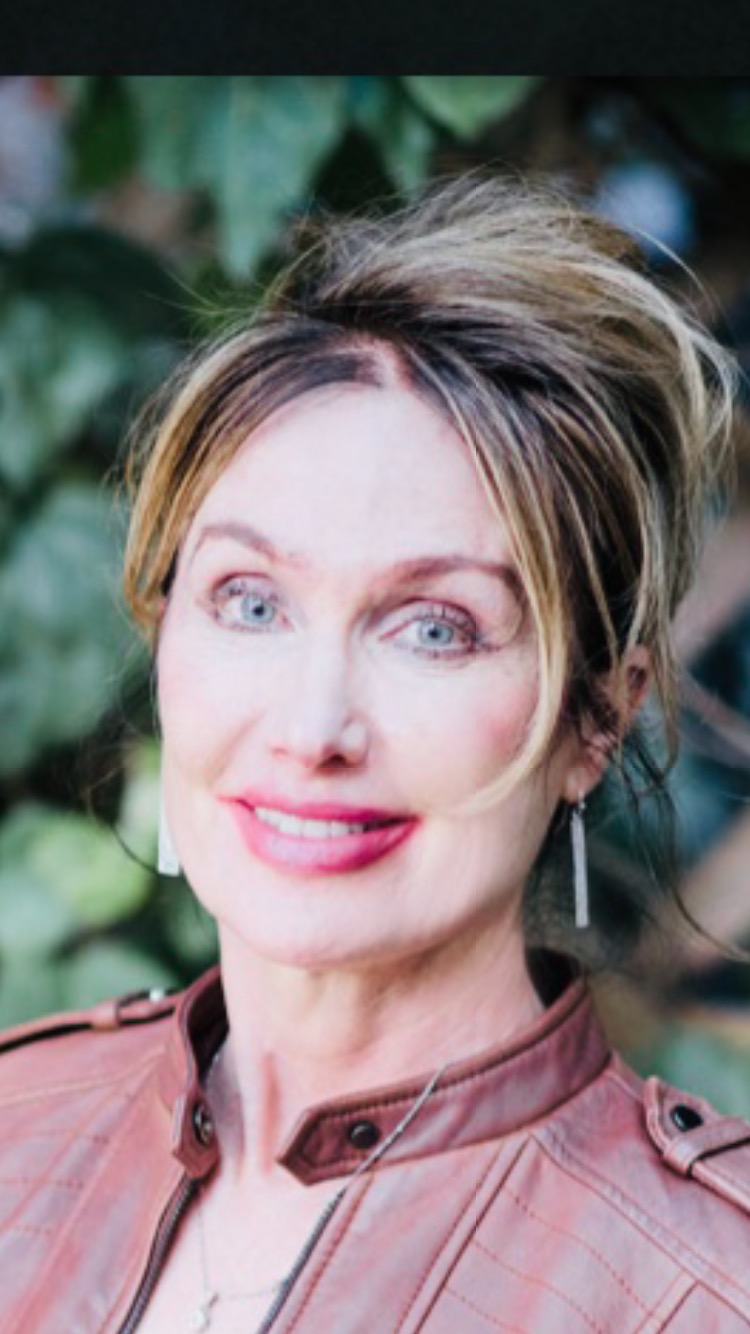 Susan Moranda
Member Support
Hello and welcome to the Aptos Chapter of Polka Dot Powerhouse! We're glad you're here.
Polka Dot Powerhouse is a unique connections company that brings together the most positive, action-forward, amazing women from all walks of life.
We connect, collaborate, and lift each other up.
We welcome newcomers with open arms and build lifelong relationships — both personal and professional.
There's NO competition or drama here.
When you are part of the Polka Dot Sisterhood, you will always have a home. You will be part of a global network of like-minded women you can tap into any time. In fact, one of the benefits of membership is being able to visit ANY of our chapters. In this age of Zoom, that means you can make connections far and wide without long-distance travel.
Aptos Chapter meetings are held the 2nd Wednesday of the month and last about two hours over lunch. Each meeting has a structured agenda so we can ensure the best use of everyone's time. 
I joined Polka Dot in early 2019 and it truly changed my life. The women I've met have become my friends, mentors, clients, and pillars of inspiration. I'm a better person and more successful in business because of them. I joined our chapter's leadership team to help support our members as a way of giving back. As Managing Director, it's my honor to serve my Polka Dot Sisters, help them find the connections they need to achieve their dreams and goals, and provide a supportive, caring space for them to grow.
So what are you waiting for? Come and visit us at our next meeting. We can't wait to meet you!
Questions? I've got you! Feel free to reach out to me any time. I'd love to connect.
Patricia White
Managing Director
---
Upcoming Meetings:
06-08-2022
11:30 am
-
1:15 pm
07-13-2022
11:30 am
-
1:15 pm